The Next 'Bachelorette' Is…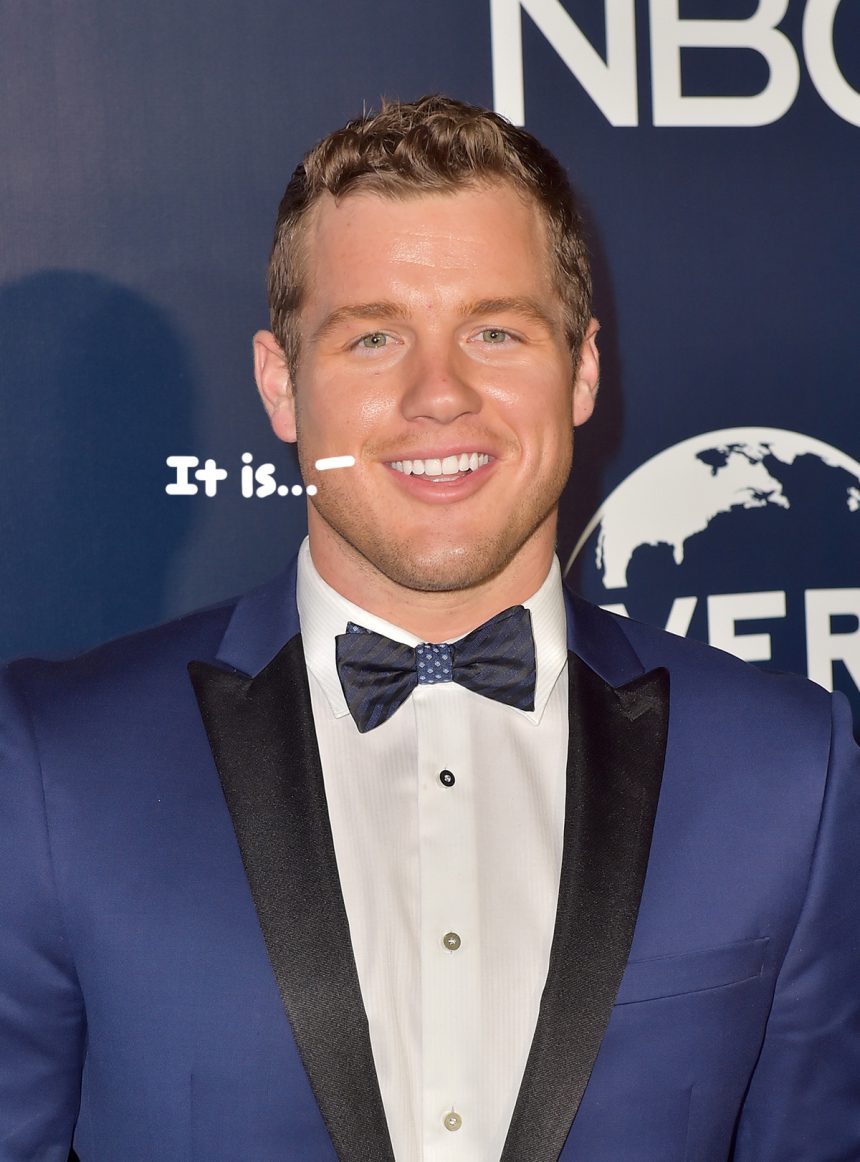 Bye bye Colton Underwood!
On Tuesday's "After the Final Rose" special, a new Bachelorette was crowned!
Related: Kim K SLAMS Rumors That Khloe Is Being Considered As The Next 'Bachelorette'!
The new ABC star is…
Hannah Brown!
The 24-year-old reigning Miss Alabama — who got eliminated during the seventh week — beat out hopefuls including Hannah Godwin and Tayshia Adams.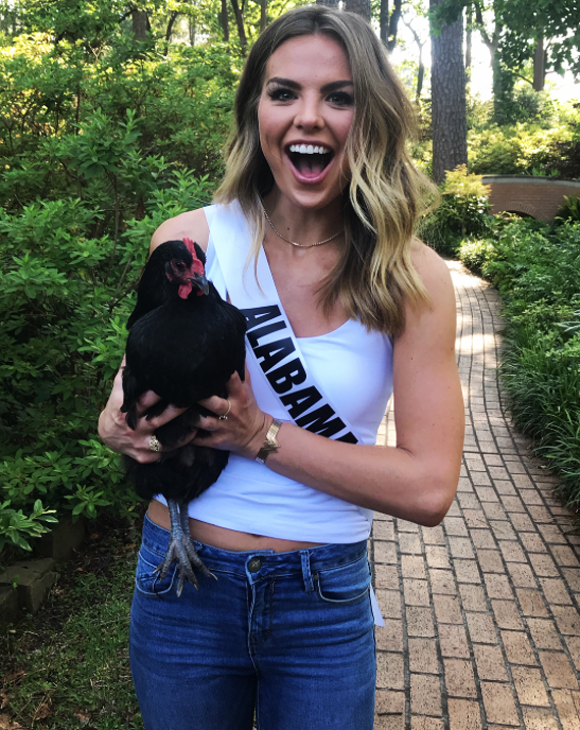 Last week, she told host Chris Harrison on the "Women Tell All" special:
"I thought my life was going to be this certain way. I grew up in Alabama. I was gonna marry the guy who I dated for so long right out of college, start spitting out babies… Ultimately, I just thought that was gonna be okay for me. But it is not okay for me. I want so much more, and I deserve so much more. This experience and the relationship that I have with Colton just allowed me to see myself in a different way, and be vulnerable with who I am and who I want to be and what type of love I want to have and receive."
Brown also made waves when she clashed with ex-friend/fellow contestant Caelynn Miller-Keyes AKA Miss North Carolina 2018.
While speaking to Underwood about her former Miss USA pageant roommate, Brown said:
"I was just in a high-stress situation with her and it was like the most hostile environment I've ever been in… It's hard because it's like, if that's what you want, you don't want me."
During the "Women Tell All" special, the two beauty queens agreed to disagree! Hannah was heard saying:
"I don't want to get into our stuff. We're like oil and water; we just don't mix that well… Ultimately, I think we're good. I said I'm sorry for the things I said."
According to Us Weekly, Hannah was born and raised in Tuscaloosa, Alabama, and attended the University of Alabama, where she graduated with a degree in communications in 2017. She was also a member of the Alpha Chi Omega sorority.
Sadly, the pageant star lost the title of Miss USA to Nebraska's Sarah Rose Summers. Miller-Keyes was first runner-up.
Brown told the Alabama NewsCenter in May 2018:
"My family has seen me grow significantly because of being in pageantry… I have been able to talk to really anybody from all aspects of life. It has given me a lot of confidence in times when there is both positive and negative light shed on me."
Aside from her reality TV fame, Brown became an interior decorator at Gracefully Done in Northport, Alabama in February 2017 — per her LinkedIn profile. She wrote:
"I combined my knowledge in communication within my passion with design… My favorite part of designing and decorating is forming relationships with my clients and being able to meet specific needs for creating their dream space."
Her season of The Bachelorette is expected to premiere later this year.
[Image via David Starbuck/WENN.]
Mar 12, 2019 7:39pm PDT