Coachella 2019: Kris Humphries & Larsa Pippen Spotted Getting Friendly & 'Playful' At VIP Party!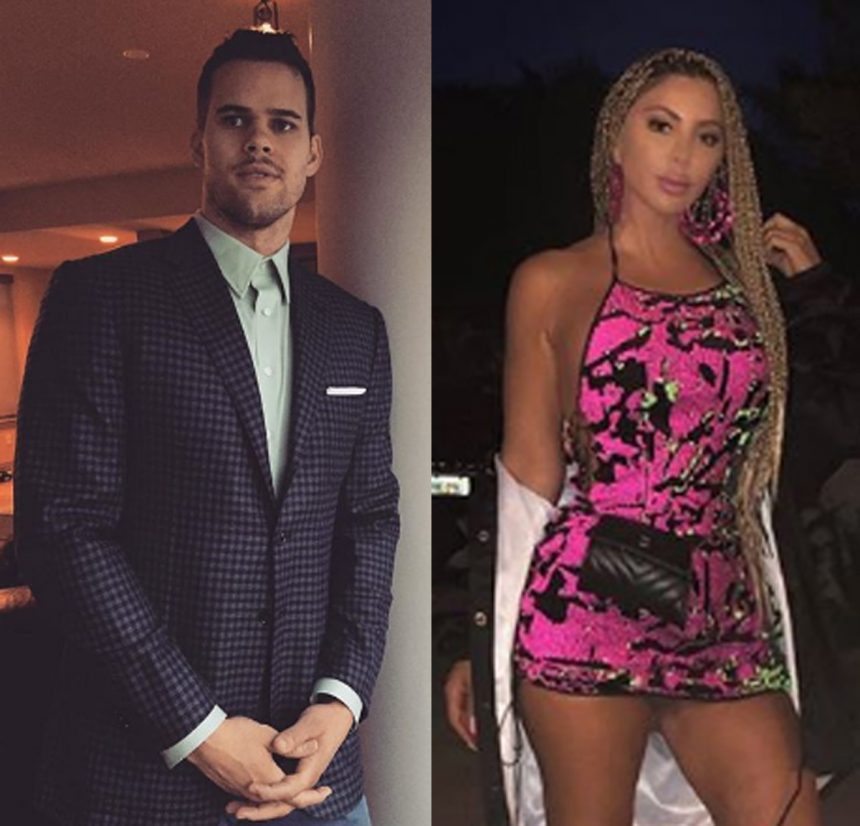 UPDATE 4/16 5:51 AM PST: Larsa tells us EXCLUSIVELY that the interaction between her and Humphries was harmless:
"The convo lasted all of 3 min. He told me he's known Scottie since he was 14 and that he loves him and I said so do I."
CASE CLOSED! We guess..
__________________________________
Can't honestly say we were expecting this…
Kim Kardashian West's infamous ex-husband Kris Humphries was spotted getting touchy-feely with longtime KarJenner family friend Larsa Pippen on Saturday night out in Indio at a Coachella VIP party!
Wait, what?! Awkward…
Related: Throwback To That Time Kim Found Hidden O.J. Simpson Trial Evidence…
The pair was spotted by party goers at the TAO x REVOLVE – DESERT NIGHTS event on Saturday night out in the desert, with sources commenting on a couple moments in particular that made eyebrows — and suspicions — raise!
One onlooker told Us Weekly that the 34-year-old former NBA star was chatting up the 44-year-old recently divorced Pippen as the pair was "hanging out by the VIP drink area at Coachella with a group of people." Rather than fully join the group, the source noted, the pair kept it private and "the two of them were talking and standing next to each other."
But wait — there's more!
That same source revealed that things quickly got touchy-feely, as Humphries began "touching her head and playing with her braids" in a "playful" way. Hmmm… Add to the fact that the former basketball star was reportedly "leaning down to talk to her since he's so much taller," and you get quite the picture of the pair getting quickly intertwined while partying the night away.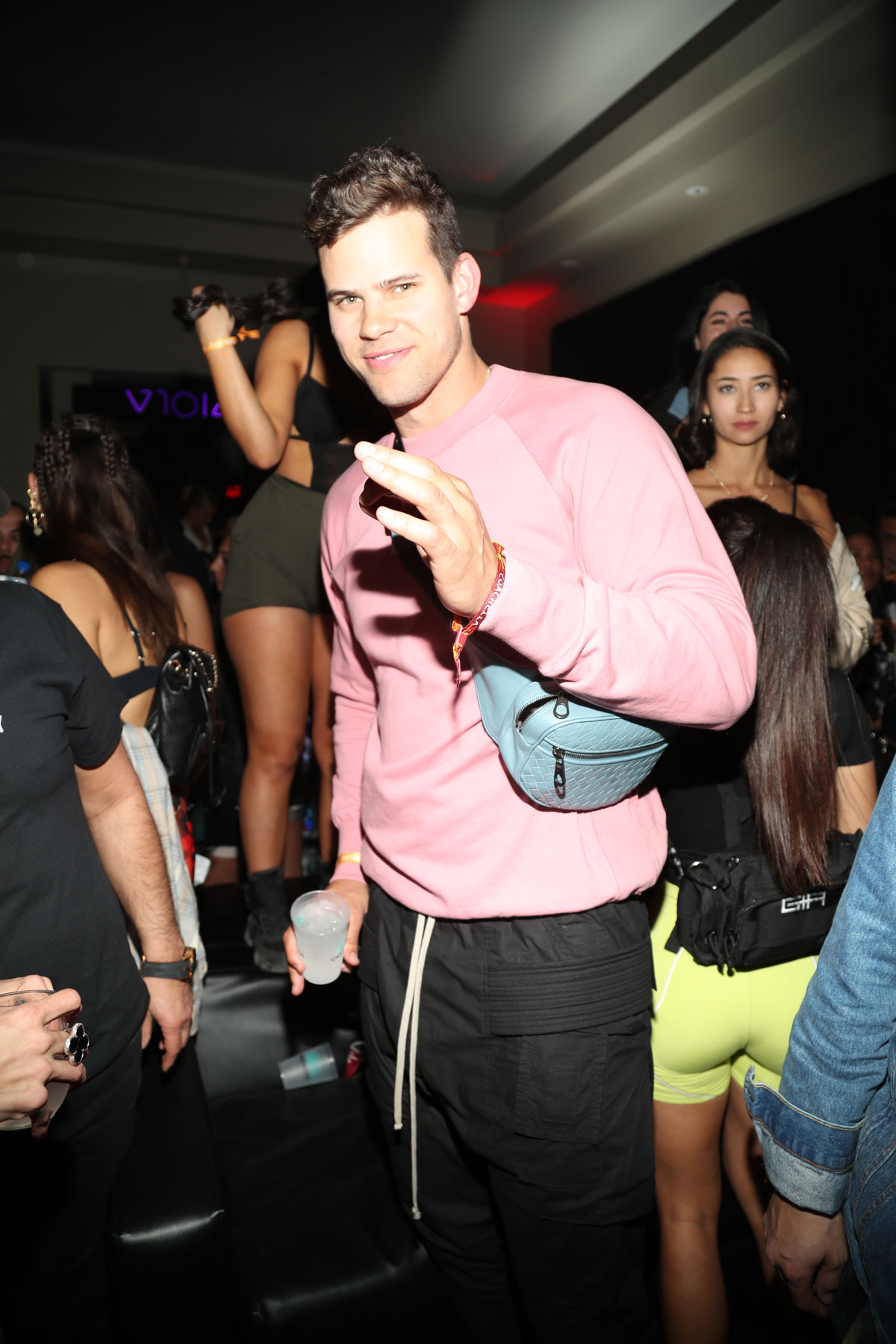 It all wasn't meant to be, though — at least not in that moment. Sources report that after some conversation and a little physical interaction, Humphries eventually left to go get another drink and, in doing so, stopped to talk to a different (unidentified) woman, ending his time with Pippen.
Still, it's SUPER notable that Larsa even reportedly let things get as far as they did, considering her long-time loyalty to Kim, Kris Jenner, and the whole Kardashian family. As for the athlete, on the other hand… well, after that infamous ill-fated 72-day marriage to Kim back in 2011, maybe he saw an opportunity to pull a Tristan Thompson (on a much smaller scale) and create a rift in the reality TV family's friend circle?!
OK, maybe that's our little conspiracy theory… but seriously, what an awkward pairing!! What was Larsa thinking??
As you'll remember, the Real Housewives of Miami alum is no stranger to NBA players, having been married to Scottie Pippen for 21 years before the couple separated in November of last year. It's just, well, maybe Humphries is precisely the wrong basketball player to be going after now… or ever. Oops!!!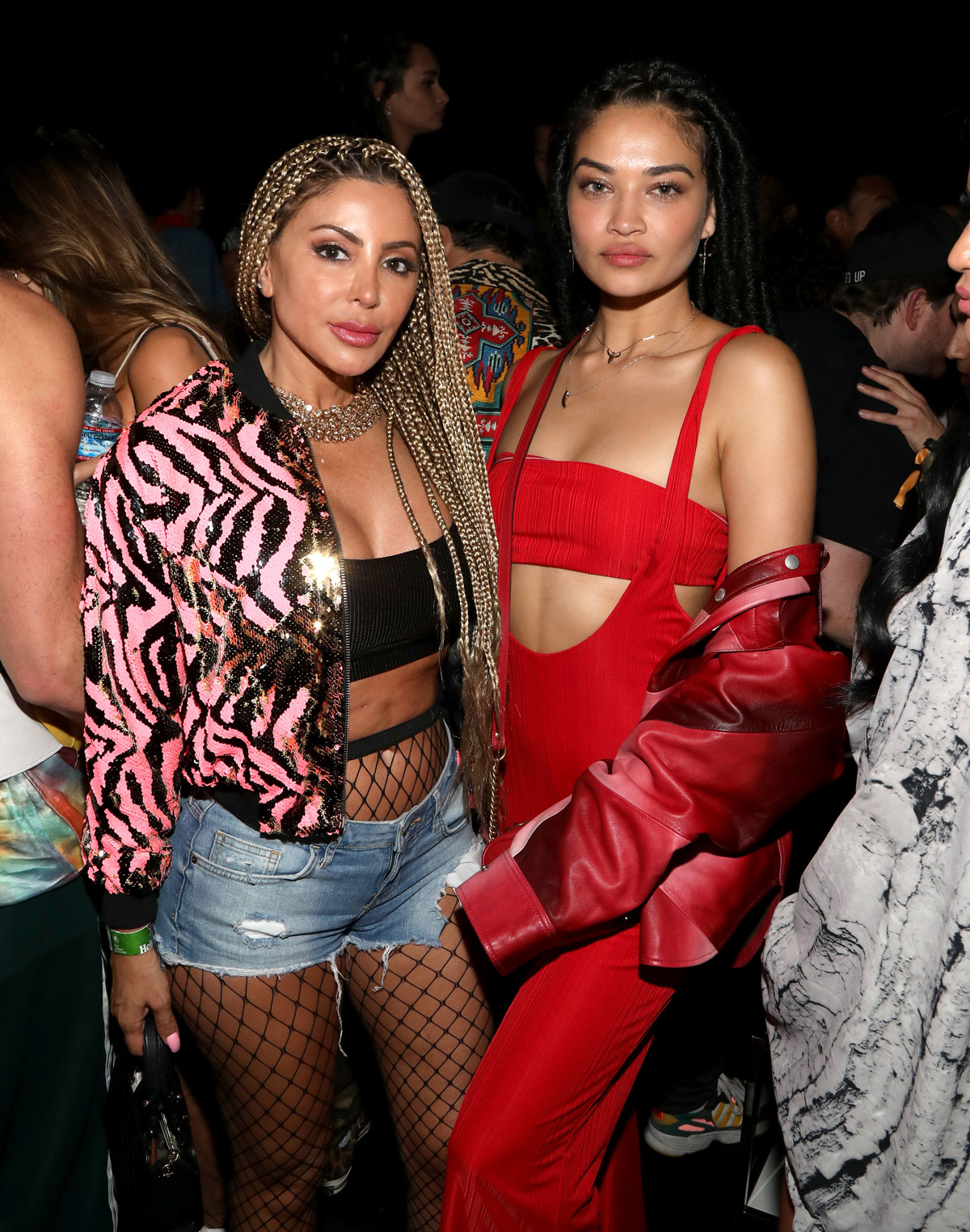 What do y'all think about this crazy coupling, Perezcious readers?!
Is there anything going on here between these two, or just a simple conversation at a Coachella party blown up out of proportion??
What an unlikely match!! Sound OFF in the comments (below)!!!
[Image via Instagram]
Apr 15, 2019 11:43am PDT