'Cruel Intentions' Turns 20: See The Cast Then & Now!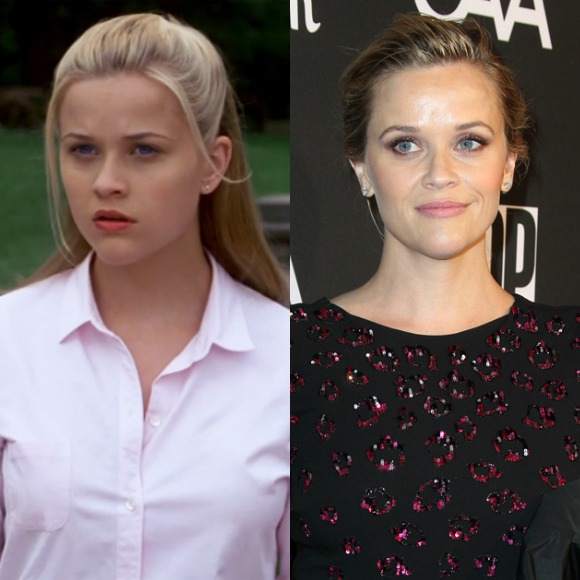 Alright '80s babies, this one is going to make you feel really really old.
Long before the Gossip Girl era, there was a different, more cruel (humor us) group of young, rich and gorgeous private schoolers calling the shots in Manhattan.
We're talking about Cruel Intentions — which just turned 20 years old!
Related: 'She's All That' Turns 20 — See The Cast Then & Now!
In honor of the romantic drama's 20th anniversary, we're looking back at what the stars of this cult classic are up to now, and just how much things have changed over the last two decades!
Sarah Michelle Gellar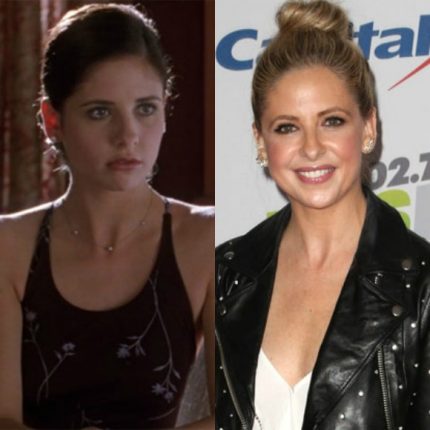 Sarah Michelle Gellar was quite the wild one, as coked up, "queen bee" Kathryn Merteuil. Besides also starring as our favorite vampire slayer for 6 years, SMG gained critical acclaim and maintained her pop culture relevancy through the years. From her early soap days on All My Children, to voice over acting on American Dad. and even recently scoring a funny 2019 Super Bowl commercial with Olay that paid homage to her scream queen days!
Ryan Phillippe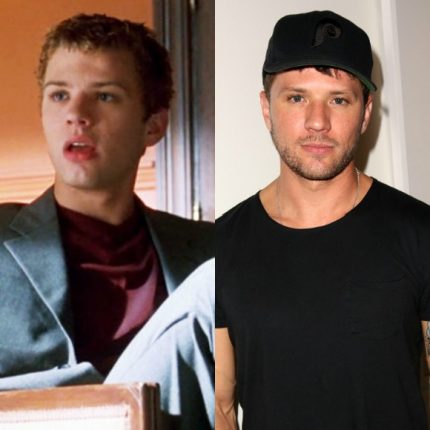 Pictured right: the older, hotter, and slightly scruffier Sebastian Valmont. Still looking good, Ryan Phillippe! The talented actor had already starred in cult classics like I Know What You Did Last Summer before landing the male lead, opposite his future wife IRL Reese Witherspoon (the two divorced after 8 years). These days you can catch him kicking ass as "Bob Lee Swagger" on USA's Shooter.
Reese Witherspoon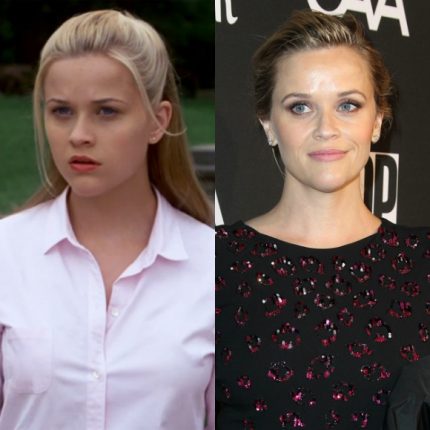 Aww — remember sweet, virgin Annette Hargrove?! Reese Witherspoon went on to become better known worldwide as our favorite, pink-loving lawyer Elle Woods. She practically owned the box-office with her rom-com Sweet Home Alabama, and even earned her first Academy Award for Best Actress for her portrayal of June Carter Cash in Walk The Line.  Most recently, you can see her stirring up trouble in Monterey opposite Nicole Kidman on HBO's Big Little Lies.
Selma Blair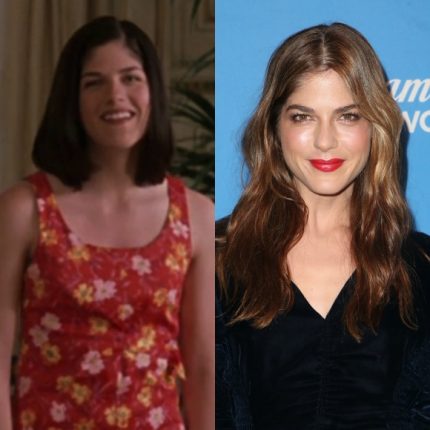 Selma's performance as naive, wealthy socialite "Cecile Caldwell" is largely credited as her breakout performance, though she was actually much older than her co-stars at the time! Selma's success on the silver screen continued with Legally Blonde, The Sweetest Thing and the Hellboy franchise movies. Most recently she gave a killer performance as a younger Kris Jenner in FX's American Crime Story. The actress is now married with one child, and was diagnosed with multiple sclerosis in October 2018. She's also our favorite.
Joshua Jackson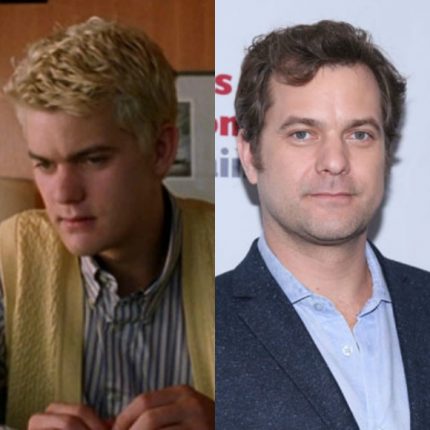 Joshua Jackson as a young blonde is hard to forget! After first stealing our hearts in The Mighty Ducks, he went on to snag this role and a do five-year-stint on Dawson's Creek shortly after. Most recently, you can catch him as Cole Lockheart on Showtime's The Affair.
Sean Patrick Thomas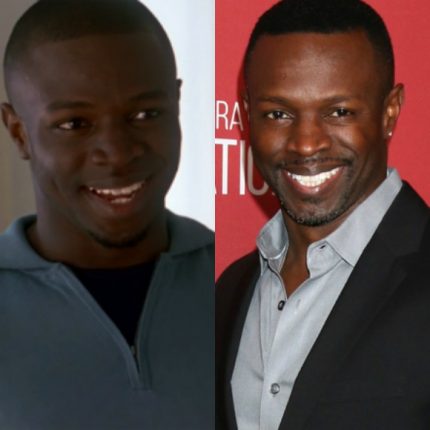 Sean's breakout moment into the mainstream came with this role as "Ronald Clifford", the not-so-innocent cello instructor and part-time lover to Cecile (Selma Blair).  SPT went on to star as the lead in Save The Last Dance (2001) and later become a part of the Barbershop trilogy the following year. The actor is married with two kids, and still working! Catch him in the horror feature The Curse of La Llorona premiering later this year.
Tara Reid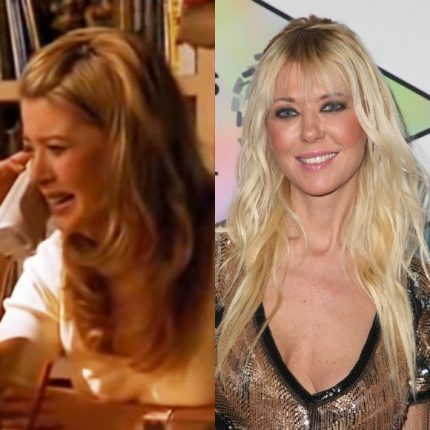 It's hard to remember Tara was in this one, since we only get a brief moment with her character "Marci Greenbaum" in the movie's opening scene. Reid had already been in a ton of TV commercials as a kid before signing on to the movie, and went on to later star in the Josie and The Pussycats, make us laugh in the American Pie franchise, and do a brief stint on Scrubs. Oh, and who can forget Sharknado?! And with 10 projects in post-production this year, it sounds like we'll be seeing more of Tara soon!
Eric Mabius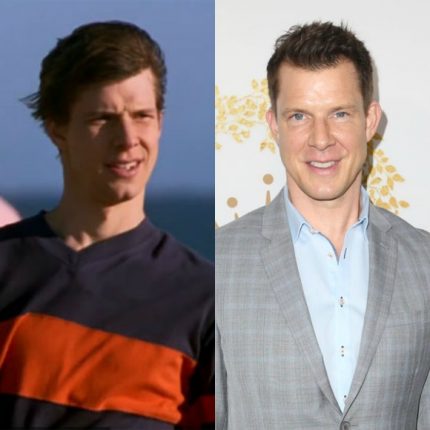 Eric starred in mostly indie films before being cast as secretly gay, football player "Greg McConnell." He became better known for his four-year-tenure as Daniel Meade on Ugly Betty, and as the lead in action-horror movie Resident Evil.
Christine Baranski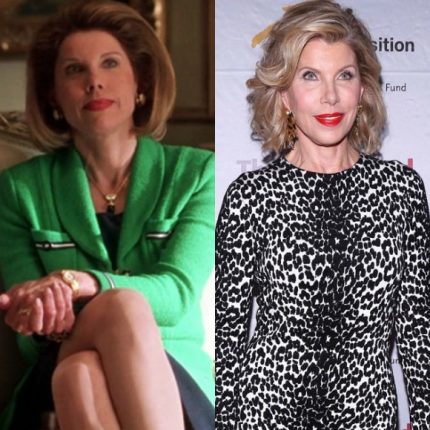 Before playing one of the few adults featured in Cruel Intentions, Christine Baranski was a hit on Broadway and won Tony awards for her performances in The Real Thing (1982) and Rumors (1988). Her career continued to thrive and at 66-years-old you still see the actress in recurring roles on The Good Wife, Big Bang Theory and playing the lead in The Good Fight.
P.S. And if you're interested, Sony is re-releasing the movie in theaters on March 22!
[Image via Adriana M. Barraza/Brian To/Joseph Marzullo/Nicky Nelson/FayesVision/WENN/Fandango Clips/YouTube/Amazon Prime Video]
Mar 5, 2019 10:24am PDT