Some Maniac Attacked, Beheaded Diddy's Wax Figure! WTF!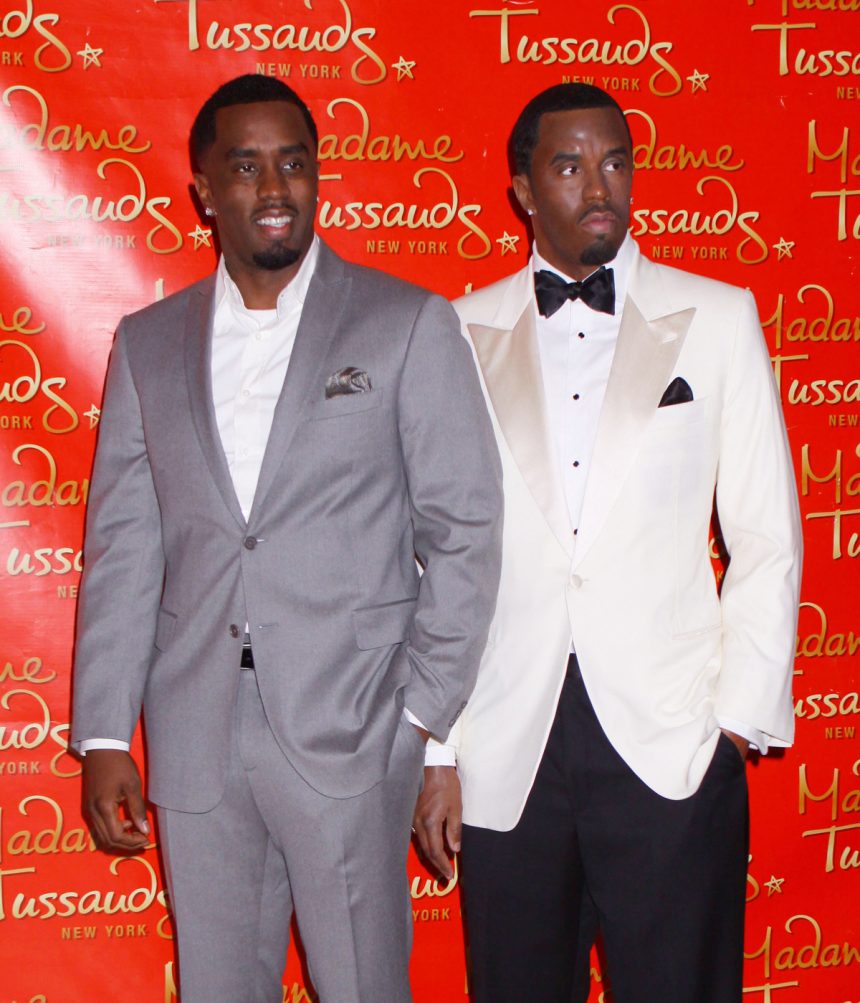 It's sure to be the strangest news of the week… and it's only Monday!
NBC New York is reporting the unfortunate murder of a wax figure at Madame Tussauds.
According to the NYPD, some guy stomped into the world-famous wax museum and started screaming at Diddy's likeness.
Related: They're Going To Try To Hide Tekashi 6ix9ine In Witness Protection
He then proceeded to knock the wax figure's head clean off — and start stomping it on the floor!
Police say they're on the hunt for the doppleganger's decapitator, who fled on foot and has yet to be identified.
[Image via Michael Carpenter/WENN.]
Feb 18, 2019 5:55pm PDT