It's an American BABY Story! Emma Roberts is expecting her first child!
So says Us Weekly anyway, in their Hot Hollywood news podcast. According to their info, the Scream 4 star is pregnant with boyfriend Garrett Hedlund's child.
No info is yet known about how far along she is, but this would be the first child for both actors.
Related: Emma NOT Returning For Season 10 Of AHS — But Macaulay Culkin Is
Emma and Garrett have been together for just over a year, having first been spotted holding hands while out for a walk in Spring of 2019.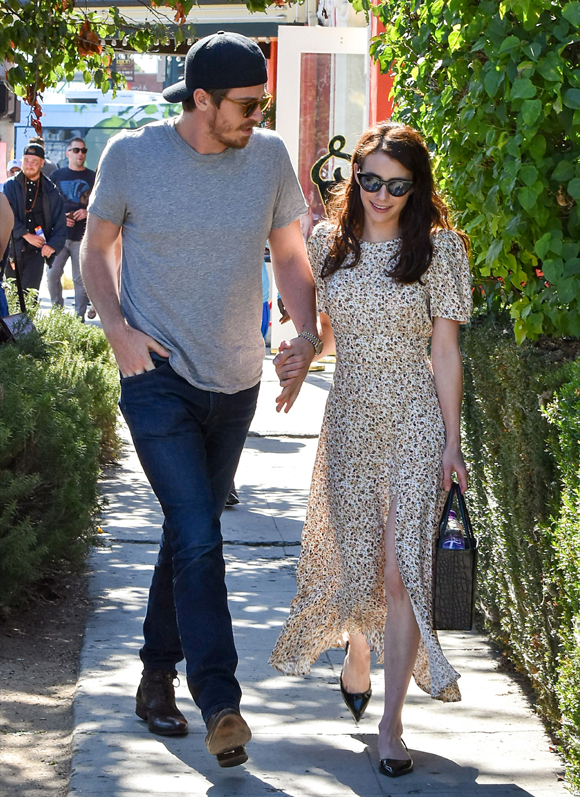 Before that, Emma had a long, tumultuous relationship with sometime American Horror Story co-star Evan Peters. The on-again, off-again couple dated all the way from 2012 to 2019, even reportedly getting engaged along the way. And that was after their infamous hotel dustup, in which Roberts was arrested after apparently giving her man a bloody nose. If they survived for six years after that, one might assume they could survive anything! However, it also wouldn't be a stretch to wonder if the relationship was a little… toxic.
Emma seemed OK with the reportedly amicable split. She hasn't spoken much publicly about the breakup, but she told Cosmopolitan in May of last year:
"I think that no matter who you are or what you do or wherever in the world you are, anything ending is hard. Losing something is hard. And the only thing I can say for that is… I'm realizing that life is highs and lows. I'm trying to ride them out and live somewhere in the middle."
BTW, Evan moved on as well, dating singer Halsey for about six months before that ended for unknown reasons. (Though Halsey's shade toward the 33-year-old for his response to #BlackLivesMatter was pretty telling.)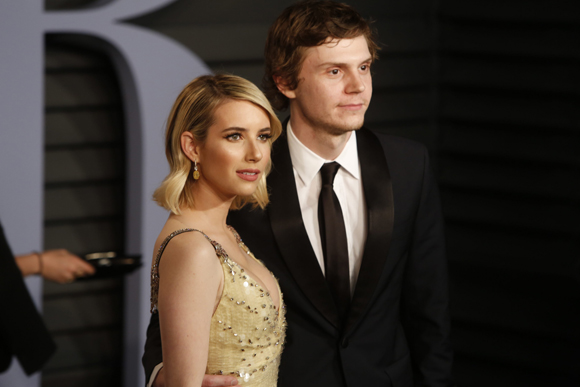 Meanwhile, Garrett — probably still known best for his starring role in Tron: Legacy — also had a long relationship prior to this one; he and Kirsten Dunst dated from 2011 to 2016. They too were engaged before splitting. (She apparently left him for Fargo co-star Jesse Plemons, with whom she had her first child in 2018. They have been engaged since 2017.)
However, it seems like Emma and Garrett are doing great if they're ready for that huge next step after just a year! So we're glad things worked out!
Congratulations, you two!
[Image via Patricia Schlein/WENN/Avalon.]
Related Posts
CLICK HERE TO COMMENT
Jun 25, 2020 09:20am PDT