Jessica Simpson Has Given Birth!!
They're now a family of five!
Jessica Simpson and Eric Johnson welcomed a healthy baby girl on Tuesday! How exciting!
The proud momma shared the happy news to Instagram on Wednesday, revealing a sneak peek of baby Birdie Mae Johnson with a picture of daughter Maxwell Drew holding the newborn's hand.
Related: Jessica Simpson's Surprise Pregnancy Reveal!
The 38-year-old captioned the black and white post:
"Birdie Mae Johnson
3.19.19
10 Pounds 13 Ounces"
See the adorable shot (below):
Aww!! While we can't see much of Birdie, we can already tell she's a real cutie.
And it's amazing to see how much Jessica and Eric's daughter has already taken to her little sister. Despite not also uploading a pic with son Ace Knute, we'd find it hard to believe he wouldn't be excited about the new addition!
Although we can only imagine the songstress is the most ecstatic of all, considering she carried her third kid through nine long months!
As we previously reported, Simpson had a tough pregnancy this time around.
It was only back in January that the celeb asked followers for help after documenting a photo of her severely swollen feet. With IG users urging her to check if she's suffering from preeclampsia, Jess later revealed she was seeking treatment in the form of cupping, which seemed to do the trick!
Related: Jessica Simpson Thanks Her Kids For Getting Her Through This Pregnancy
Following her scary condition, the fashion designer also shared with fans she had been suffering from pregnancy acid reflux, insomnia, and anxiety…
The list truly does go on.
Just a couple weeks ago, she revealed she was hospitalized after suffering from bronchitis, saying on the social media site:
"After a week in the hospital for bronchitis (my fourth time in 2 months), I'm finally home! Coughing with Birdie has been a crazy painful journey. I am slowly getting healthier every day. Baby girl was monitored and is doing amazing! 🙏🏼 I am on my way to healthy and counting down the days to see her sweet smile. Sending love and prayers to all the mothers who are going or have gone through this. OUCH"
The entrepreneur has taken it all in stride though, also sharing some of the funnier moments during the three trimesters.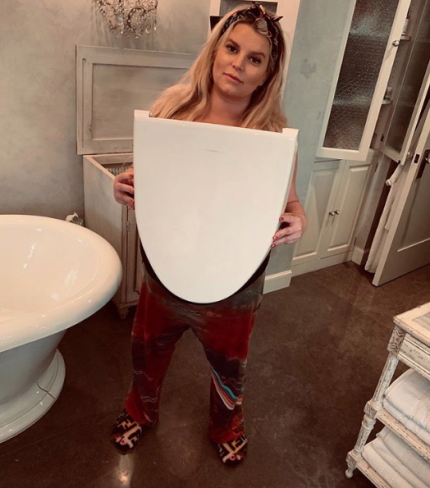 Most recently, AKA the day she went into labor, the momma of three uploaded an Instagram pic of herself ready to pop, though!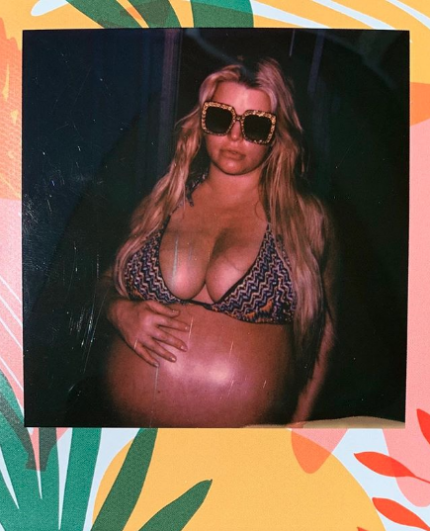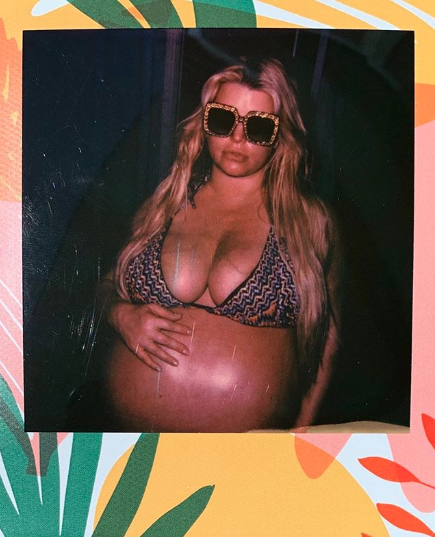 We can only hope she and baby girl are healthy now and resting!
[Image via Jessica Simpson/Instagram]
Mar 20, 2019 1:15pm PDT