Jordyn Woods Reportedly Offered Her Own TV Show To Tell 'HER Side Of The Story'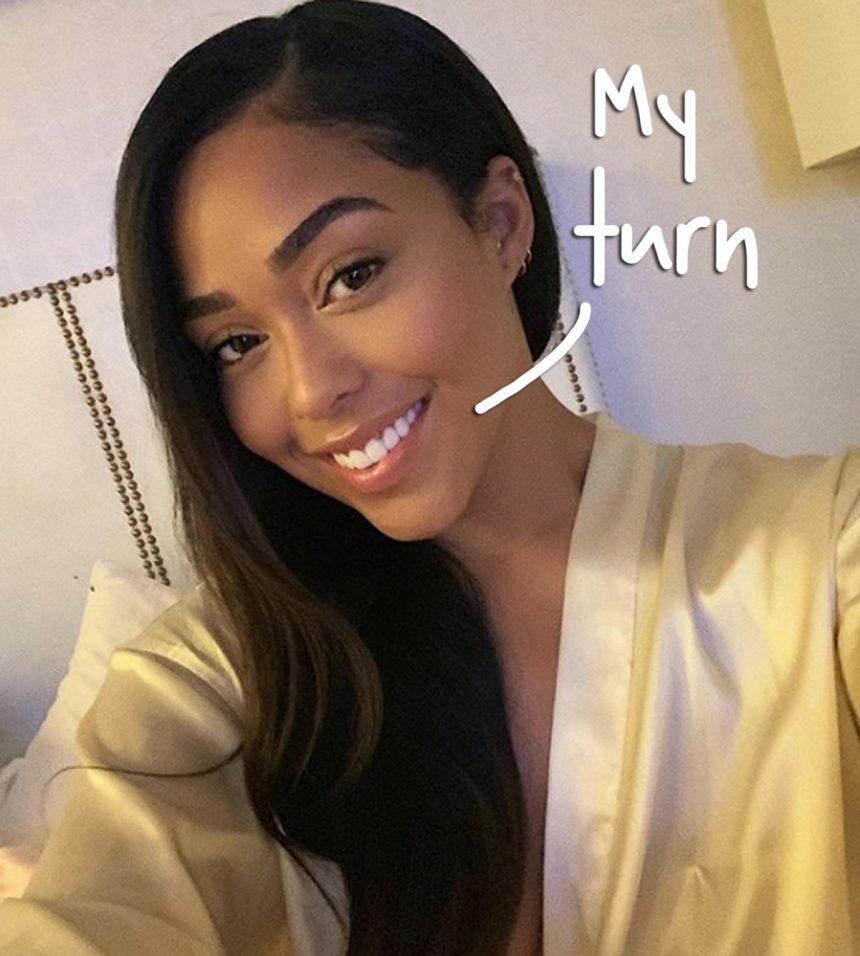 Jordyn Woods may have burned all her Kardashian bridges when she allegedly hooked up with Tristan Thompson, but it also might have been the best thing that ever happened to her — business wise, at least.
Why? Because the 21-year-old has reportedly been offered her own TV show and beauty line!
Related: Jordyn Could Face Legal Action Over 'Red Table Talk' Interview!
According to The Sun, Kylie Jenner's bestie has been blessed with offers from companies who want to capitalize off of her sudden fame before the public moves on to the next Kardashian scandal. The insider claimed:
"Jordyn's been approached by loads of companies who want to trade off her notoriety. She's been offered her own show on TV, and tones of modelling gigs… People are clamoring for her to tell her side of the story and networks are fighting over her telling HER side of the story."
Get it while you can, gurl!
Is anyone NOT profiting off Khloe Kardashian's heartbreak??
[Image via Instagram.]
Feb 27, 2019 10:44am PDT