Kim, Khloe, & Kourtney Kardashian Awarded $10 Million In Kardashian Beauty Lawsuit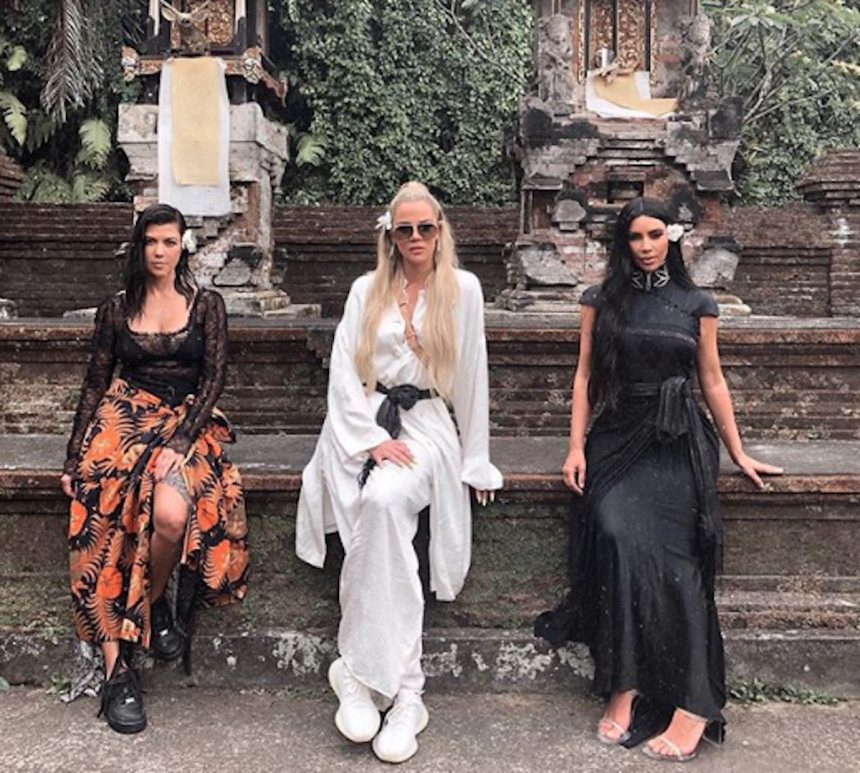 Before there was KKW Beauty and Kylie Cosmetics, there was Kardashian Beauty, founded by Kim, Khloe, and Kourtney Kardashian back in 2013 and sold at Ulta stores, but you might not remember it because the brand didn't do so well before there were major legal issues.
After Hillair Capital Management took the trio to civil court in 2016 for not upholding their end of the deal, AKA promoting the brand, a three-judge panel "completely rejected Hillair's claims" on Monday of this week, ordering the company to pay out $7.4 million to the sisters, with an additional $3.2 million in interest, according to TMZ.
Related: Kylie Jenners's Top Beauty Secrets
This is the same amount of cash that Hillair originally put up back when the brand started via a licensing deal, that hinged upon the three marketing and influencing their booming fan base to purchase the products.
Apparently, the Kardashian attorneys don't think the company will go down without fighting the decision as of right now, because $10 million is a lot to fork over, especially if they've already paid out that much before!
Don't people know not to mess with Kris Jenner by now? LOLz!
[Image via Kim Kardashian West/Instagram.]
Feb 5, 2019 12:29pm PDT