Karl Lagerfeld Reportedly Died In Paris Hospital After Secret Battle With Pancreatic Cancer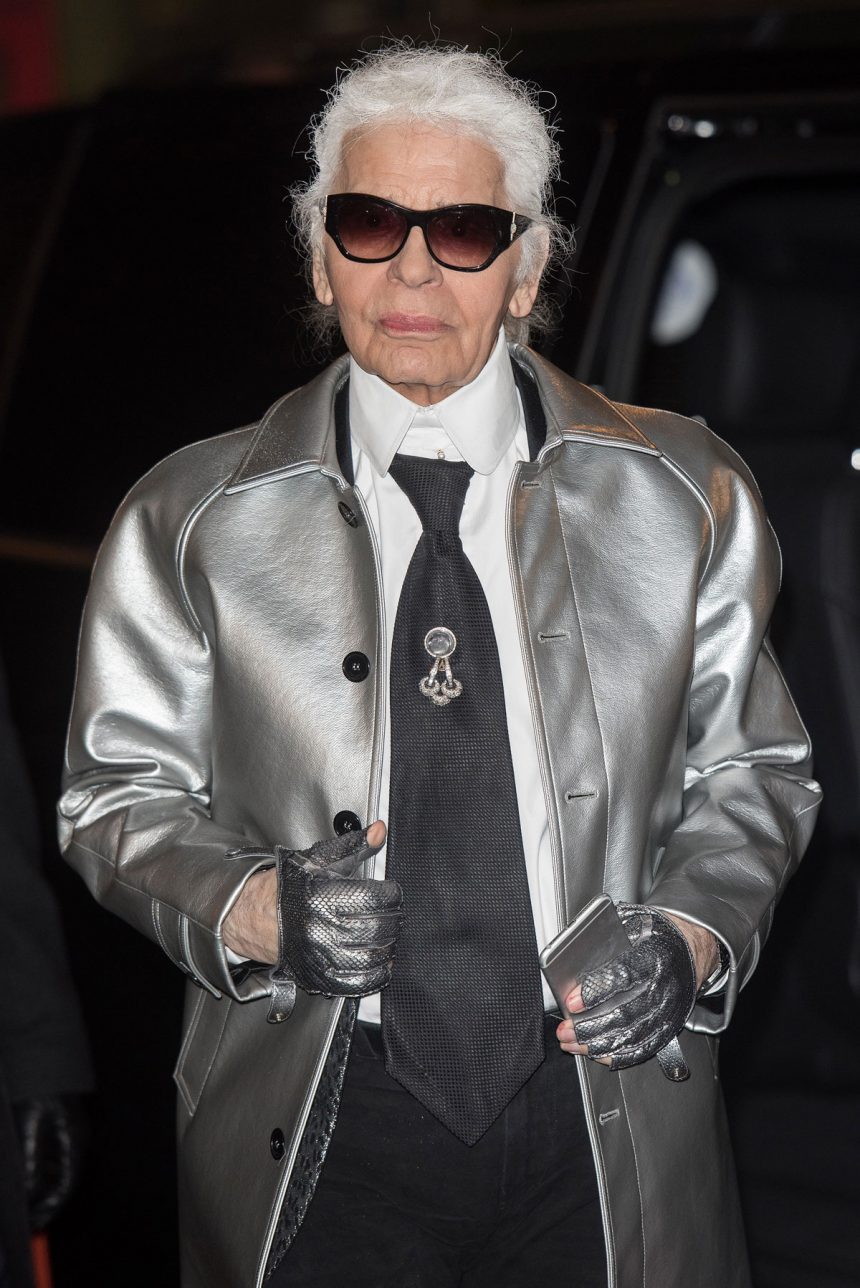 So sad.
As we reported early Tuesday morning, Karl Lagerfeld has died at 85. While there were minimal details out at the time, it's now being said the creative director and designer passed away in a Paris hospital after battling pancreatic cancer.
Related: Kendall Jenner Stuns In Vogue Italia
Reports say the fashion icon had been sick for the past two weeks before being rushed to the hospital on Monday. A Mirror source divulged:
"He hadn't gone on about his illness, but battled it very bravely. Karl was very proud of his fitness and healthy living, so the pancreatic cancer came as a huge shock."
Another insider stated:
"The state of his health had been a cause of concern for a number of weeks. He had not been seen at fashion shows that he was expected to attend. Karl was admitted to hospital on Monday, and died on Tuesday morning."
Chanel didn't release any new details, but did post the following statement on Instagram this morning:
R.I.P.
[Image via WENN.]
Feb 19, 2019 8:20am PDT