Khloe Kardashian & Tristan Thompson Are 'Still Together' — She's Just 'Consumed' With Caring For True Thompson Right Now…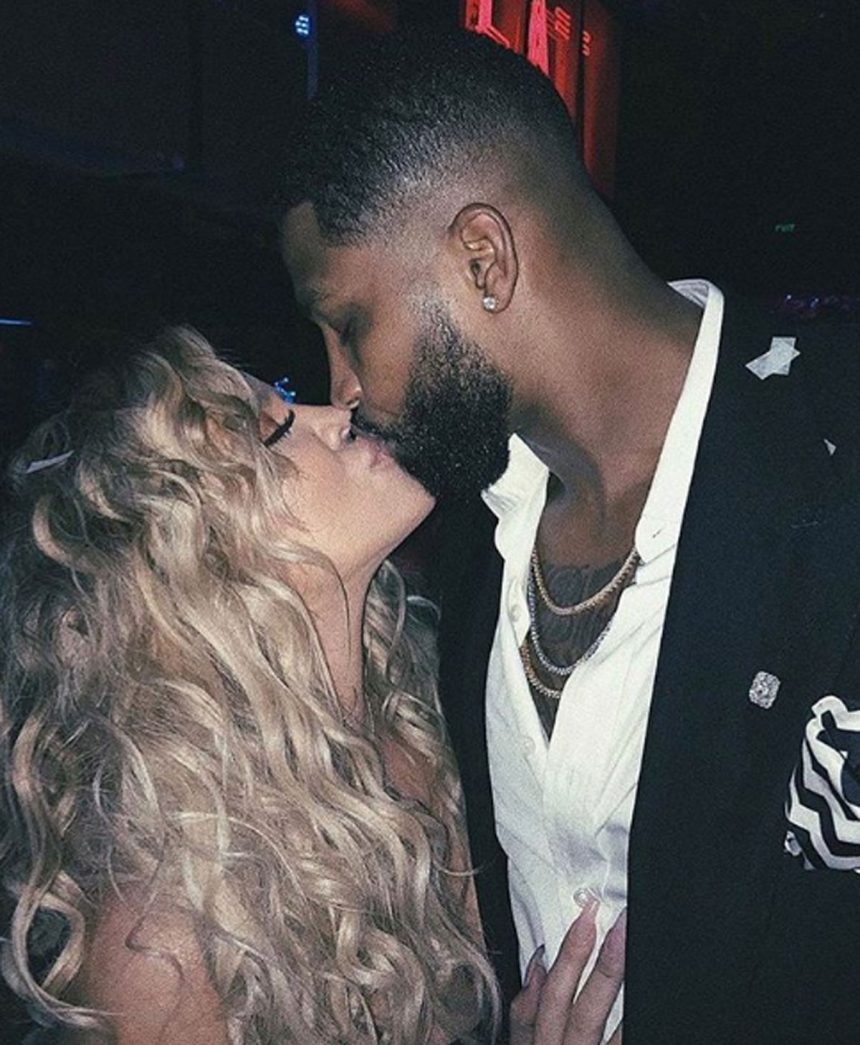 Can't hold back Khloe Kardashian!
The KUWTK star is "living her best life" and feels "very fulfilled," with sources claiming she's not worried about Tristan Thompson while he's away playing basketball in Cleveland and she's in El Lay with daughter True Thompson.
Related: If That's True, Then What About THIS?!
Of course, that would directly refute earlier rumors about how Tristan & Khloe are living the single life!!
But a source told E! News that no, those rumors are not true, and that (below):
"They are still together. Tristan is on the road and in Cleveland and Khloe's in L.A. most of the time."
Hmmm…
In addition to that, the source revealed that Khloe is more focused on True than anything right now, adding (below):
"[She's] focused on True and her work. She's all about True and being a good mom. She's consumed with True and head-over-heels in love with her."
Like… OK, maybe we can believe that. True is a cutie!!!
Related: Khloe Called Out Over Photoshop Fail!
It's just the next part of this little story that gets us scratching our heads…
The source also claims that Khloe feels "very fulfilled" with the way things are, and with Tristan, saying (below):
"She chooses not to worry about [her and Tristan] or to classify their relationship anymore … [Khloe is] very happy with things the way they are and feels very fulfilled. She doesn't need to think about what's up with Tristan or what he's doing out on the road like she used to. Being True's mom is truly all she cares about and is her top priority."
Um, what?!
Considering the pair hasn't been seen together since mid-January, and all the distance — geographical, emotional, sexual, etc. — between them, there's NO WAY Khloe is "very fulfilled" with her relationship right now.
Related: Khloe Takes True To Visit Firefighters!
WTF?!
Calling B.S. on that one!
Tristan, buddy, you got some work to do!!!!
What do U think, Perezcious readers?! Sound OFF in the comments (below)!!!
[Image via Instagram.]
Feb 14, 2019 7:40am PDT