Kylie Jenner discusses money and motherhood in the latest issue of Interview Germany!
As we reported earlier this month, the Life of Kylie star officially became the youngest self-made billionaire at the age of 21, according to Forbes.
Related: Kylie Jenner & Her Kardashian Sisters Head Out For Double Date Girls Night
In her spread, the cover star defends her "self-made" title against those who believe she got a leg up because of her famous family!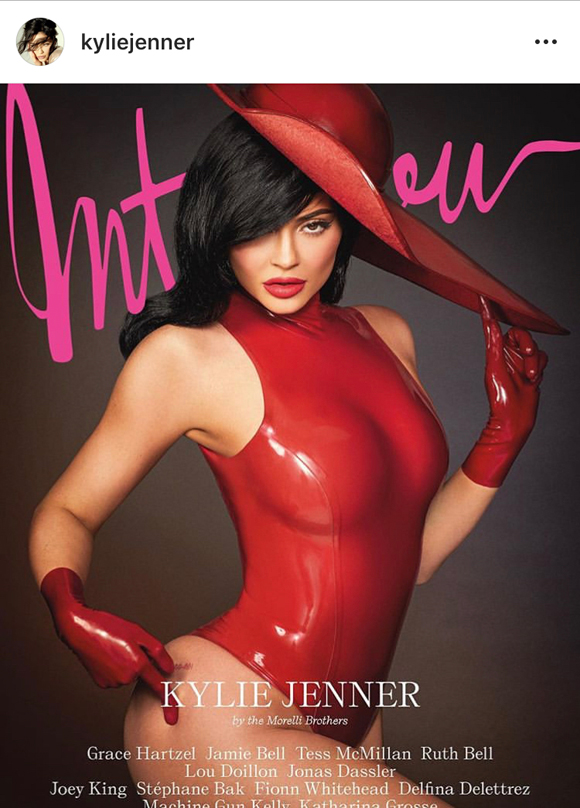 The lip kit queen explained:
"There's really no other word to use other than self-made because that is the truth. That is the category that I fall under. Although, I am a special case because before I started Kylie Cosmetics, I had a huge platform and lots of fans. I did not get money from my parents past the age of 15. I used 100% of my own money to start the company, not a dime in my bank account is inherited… and I am very proud of that."
Damn! Okay.
The makeup mogul also revealed she wants more kids after having daughter Stormi Webster, but not "in the near future."
"I do want more kids but I do not have any plans in the near future to have children right now."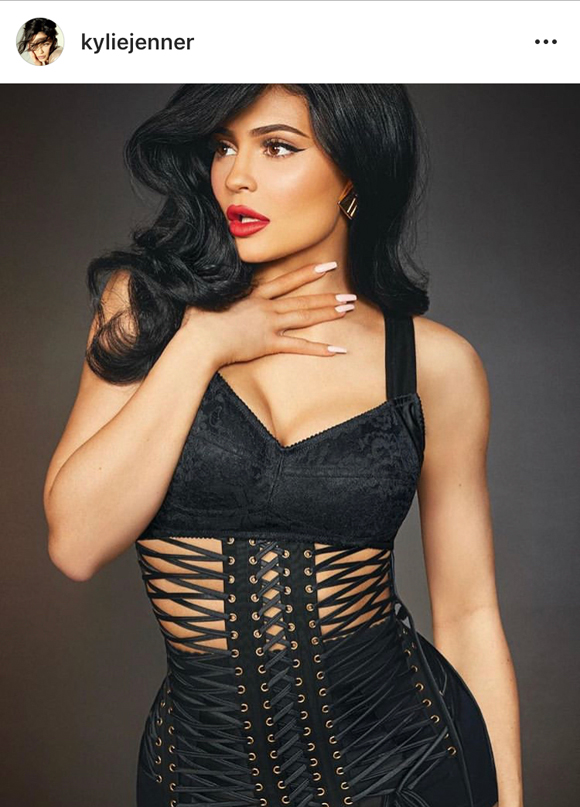 Speaking of her baby, does Ky want her 1-year-old to appear on KUWTK??
"I am going to wait until she is old enough to make that decision for herself."
As we wrote, Jenner is ready to move on from her friendship with Jordyn Woods following reports that the 21-year-old model allegedly had an affair with Khloé Kardashian's now-ex-boyfriend, Tristan Thompson.
Per TMZ, the nail in the coffin was Woods' interview with Red Table Talk's Jada Pinkett Smith, where she denied hooking up with the basketball player, except for a goodbye kiss that he allegedly initiated.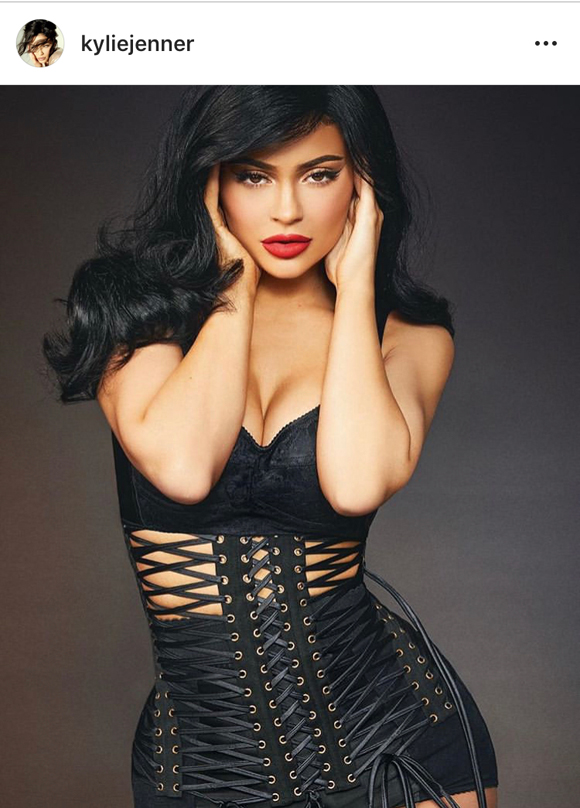 However, Kylie is willing to be amicable with Jordyn in the future.
As for baby daddy Travis Scott, a People source on Tuesday said Jenner "finds it hard to trust him" when he's on tour.
"When he's around, things are great with them… But when he tours, Kylie finds it hard to trust him."
The insider also revealed:
"Travis' tour has been hard for Kylie… They spend very little time together."
Luckily, the Sicko Mode artist has a month-long break coming up, so hopefully the two will be able to spend some quality time together.
"Travis keeps telling Kylie that she can trust him… He has been doing everything he can right now to regain her trust. He will soon be off for a few weeks and keeps saying he can't wait to spend time with Kylie and Stormi."
The source confirmed that Kylie and Travis are still very much a couple.
[Image via Kylie Jenner/Instagram.]
Related Posts
CLICK HERE TO COMMENT
Mar 21, 2019 14:14pm PDT