How Meghan Markle Will Soon 'Be Preparing For Her Maternity Leave'!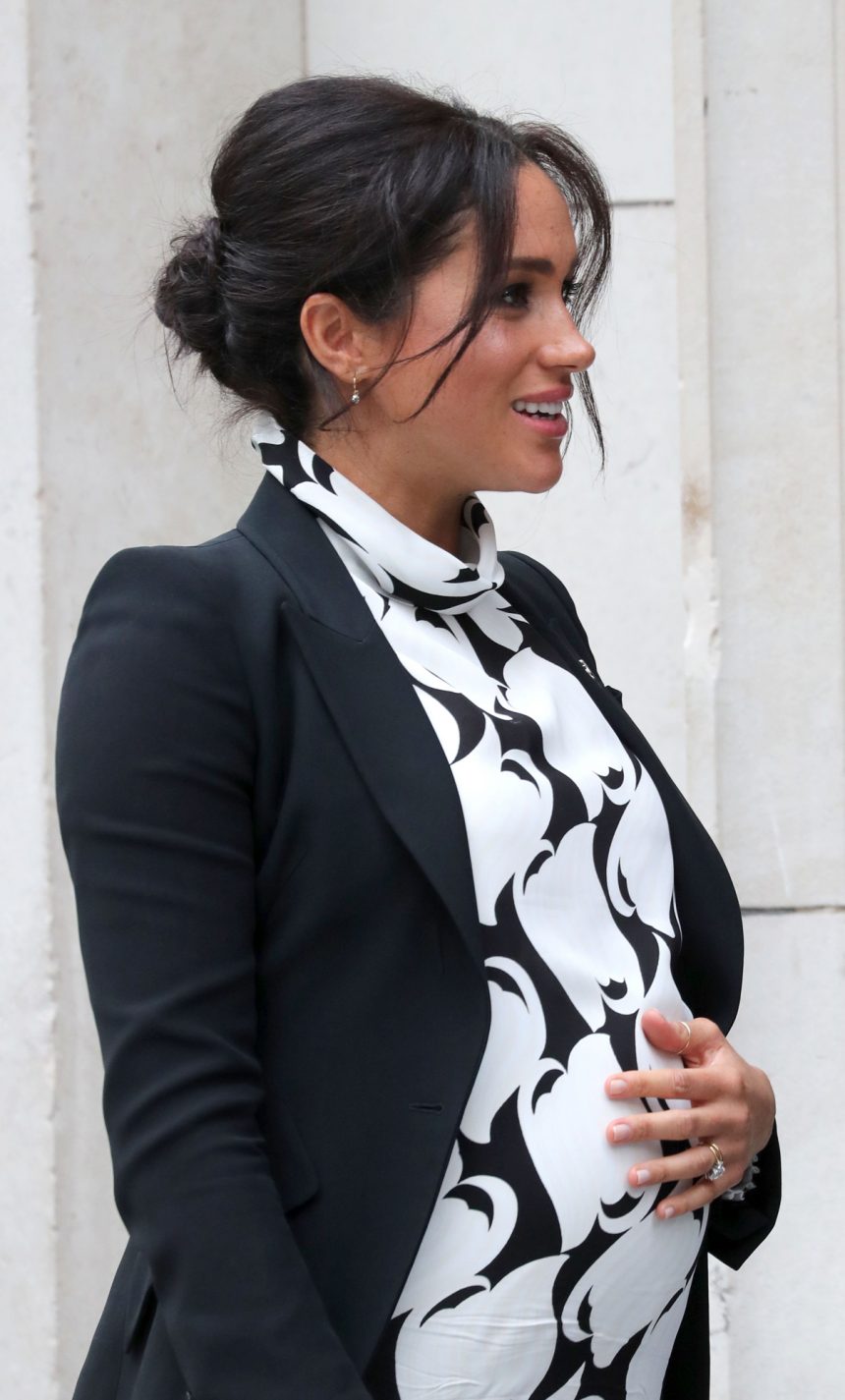 Meghan Markle is ready to be a mother!
According to an ET source on Wednesday, the pregnant 37-year-old and husband, Prince Harry, are making preparations for their first child.
Related: Meghan Markle's Half-Sister Calls The Royal Heartless In New Documentary
An insider said her schedule is "going to start to quiet down" as "she'll be preparing for her maternity leave."
The Duke and Duchess of Sussex are also getting ready for their big move to the countryside.
"The couple is expected to move into Frogmore relatively soon, again so they can be settled before the baby comes."
Despite winding down her royal duties, Markle "remains determined and focused" as "she's still doing quite a lot behind the scenes."
Overall, Meghan and Harry are "really excited" for their bundle of joy, as are future uncle and aunt, Prince William and Kate Middleton.
As we reported earlier this month, while giving a speech at a WE Day event, Harry DRAGGED his  wife on stage, much to the audience's delight!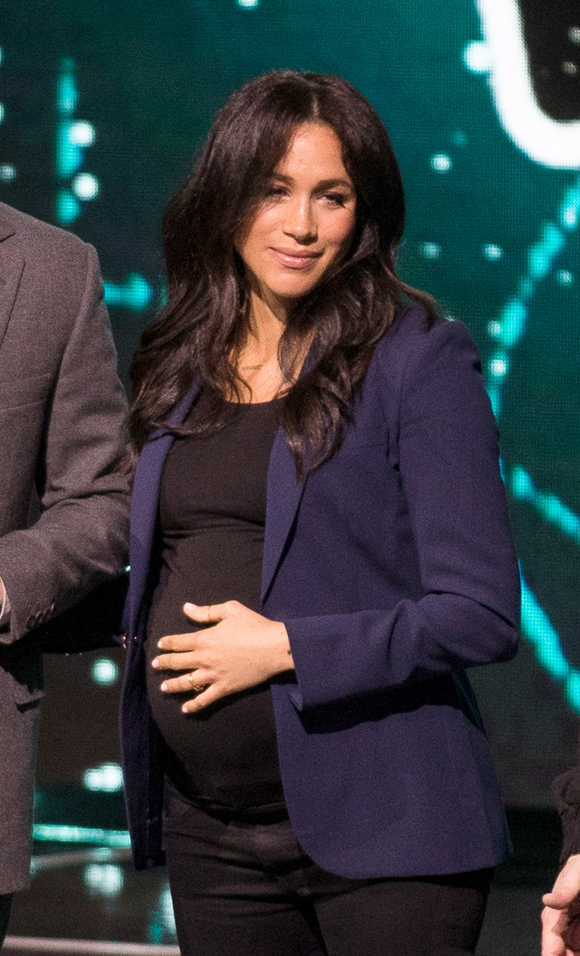 Before the big surprise, the 34-year-old told the crowd, comprised of thousands of students and teachers:
"If we look at the world we're living in, I know it can feel challenging sometimes — but your role is to shine the light…Every day you are inundated with an overexposure of advertising and mainstream media, social media and endless comparisons, distorting the truth, and trying to manipulate the power of positive thinking… But you don't let them sway you."
He added:
"Because you don't need to hide behind your device to share your voice. You confidently voice your opinions because you can embrace them proudly."
Harry then brought up Meghan, who "often reminds" him of "one of her favorite quotes by Martin Luther King Jr.":
"Darkness cannot drive out darkness; only light can do that. Hate cannot drive out hate; only love can do that."
That's when Harry let the cat out of the bag by saying:
"Alright, now I'm going to try to drag my wife on stage!"
Lo and behold, Meghan appeared, wearing black Rag & Bone maternity jeans and a navy blazer.
In October 2018, Kensington Palace confirmed in a statement that Harry and Meghan are expecting their first child. It read:
"Their Royal Highnesses The Duke and Duchess of Sussex are very pleased to announce that The Duchess of Sussex is expecting a baby in the Spring of 2019… Their Royal Highnesses have appreciated all of the support they have received from people around the world since their wedding in May and are delighted to be able to share this happy news with the public."
Get ready for another royal baby!
[Image via John Rainford/WENN.]
Related Posts
CLICK CLICK CLICK Next Article
Mar 14, 2019 6:40am PDT