'My 600-Lb. Life' Star Sean Milliken Dead At 29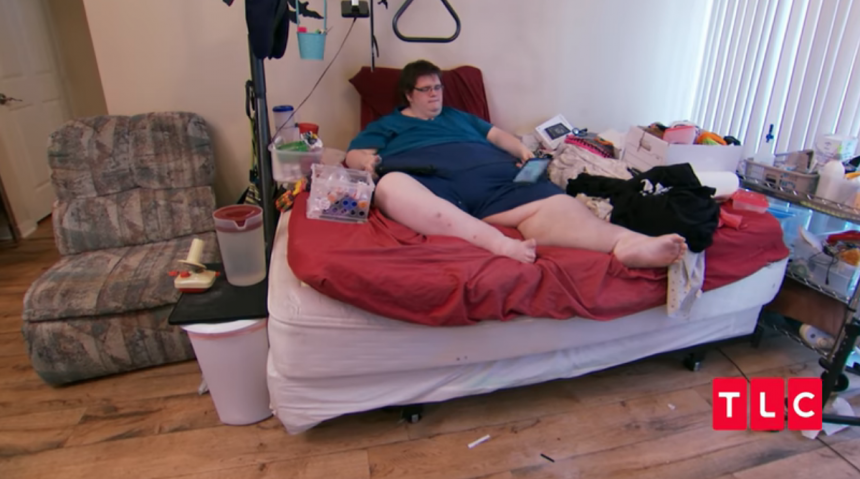 This is so sad.
Sean Milliken, a former one-time subject on the TLC reality TV show My 600-Lb. Life, has passed away.
The young man was just 29 years old.
Related: Kim Porter's Cause Of Death Revealed
According to TMZ, Milliken's father Matt first made the announcement, revealing that the former reality TV star passed away in a hospital on Sunday due to complications from an infection.
Matt announced (below):
"Sunday he was having problems with his breathing, they were able to resuscitate him and a short time later his heart stopped."
And later on Tuesday afternoon, TLC released a statement mourning the loss of Sean, as well (below):
"TLC is saddened to share that Sean Milliken has passed away. Viewers first met Sean in 2016 on My 600-lb Life when he weighed over 900-lbs. Over the course of his weight loss journey, he victoriously lost over 400-lbs. TLC viewers caught up with Sean this past summer and learned that despite the loss of his mother, he was still continuing in his quest to live a healthier and happier life. TLC expresses its deepest sympathies to Sean's friends and family at this difficult time."
So, so sad.
Our thoughts and prayers are with his family and friends.
R.I.P.
[Image via TLC/Facebook.]
Feb 19, 2019 6:13pm PDT