Penelope Disick Debuts Her Adorable First Haircut To Twin With Khloe Kardashian!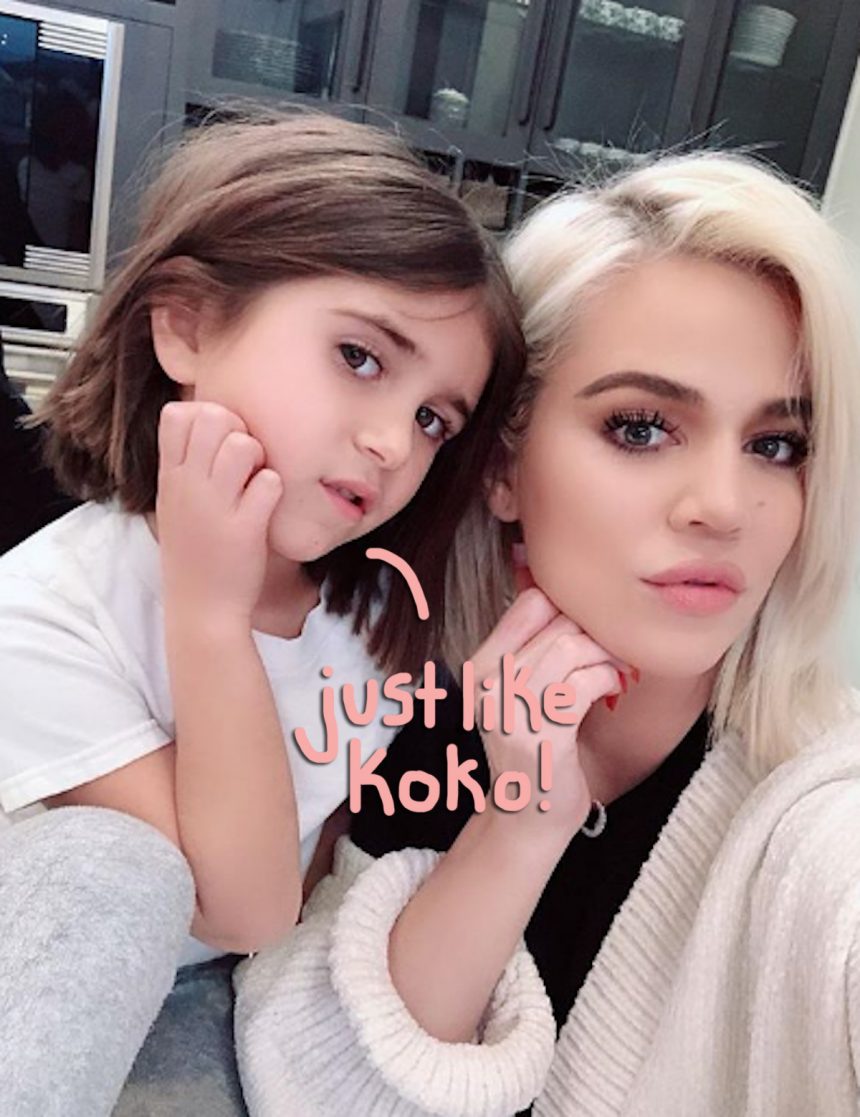 Penelope Disick is following in her aunt Khloe Kardashian's footsteps with a short new haircut!
Momma Kourtney Kardashian and Auntie Koko both shared photos of P's new 'do on Instagram Monday, and she looks so grown up!
Video: Kourtney Kardashian Talks Co-Parenting With Scott Disick
Ch-ch-check out the six-year-old's first haircut (below):
Lookin' good, Penelope!!
[Image via Khloe Kardashian/Instagram.]
Feb 12, 2019 1:32pm PDT