New Witness Comes Forward Supporting Two Women Accusing R. Kelly Of Underage Sexual Assault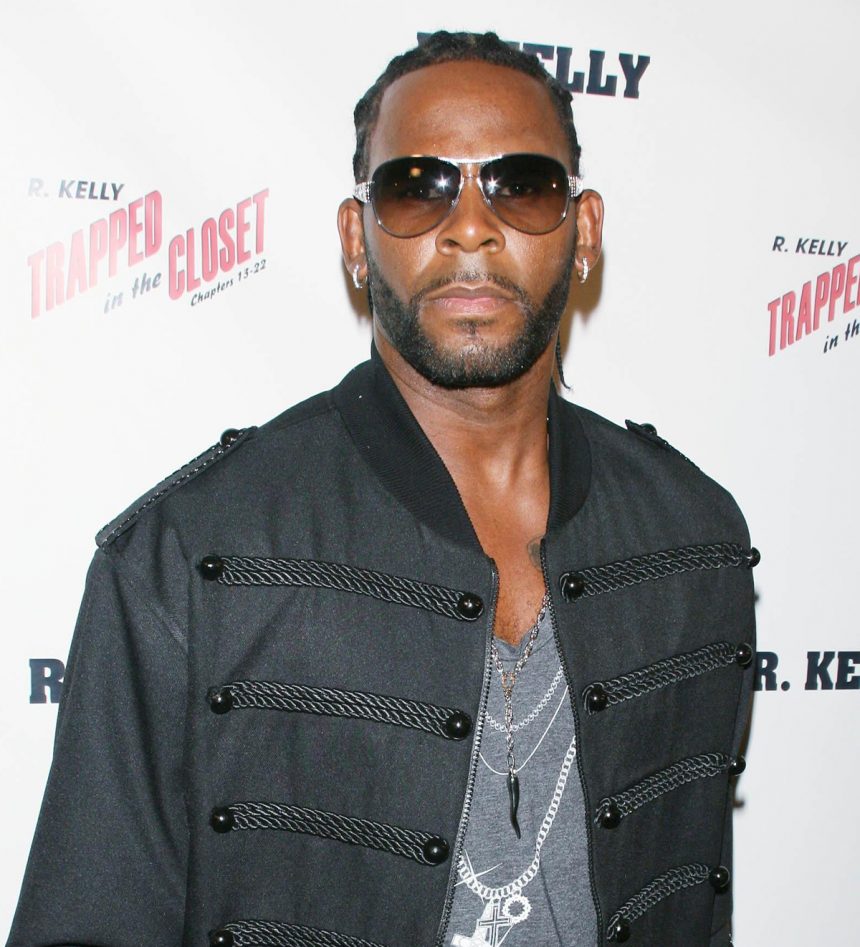 A new witness has come forward in the case against R. Kelly.
According to attorney Gloria Allred, a woman has come forward with details that corroborate the allegations of two accusers, Latresa Scaff and Rochelle Washington, who claim that the disgraced singer attacked them after a Baltimore, Maryland concert in 1995.
As we reported, Latresa and Rochelle claimed they were picked out of the crowd at the event and invited back to the Grammy winner's hotel room, where they were allegedly given drugs and alcohol. At the time, they were 16 and 15 years old, respectively.
Related: Kelly's Accusers Were 'Terrified' Watching His Explosive CBS Interview
After allegedly walking in on the singer with the tip of his penis exposed, they claim Kelly asked them to have a threesome. Rochelle reportedly refused and said she left the room; Latresa claimed Kelly then asked her to perform oral sex on him and proceeded to have intercourse with her without her consent.
Now, another witness — who is only going by her first name, Sabrina — says she can support the women's claims. Sabrina claims she saw Latresa and Rochelle in the hotel lobby the night of the alleged incident, and noticed Latresa bent over in pain getting out of the hotel elevator.
After Sabrina offered to help and asked the women what happened, they reportedly told her that the now-52-year-old assaulted Latresa. The new witness apparently came forward after seeing Latresa and Rochelle's initial news conference.
TMZ reports that all three women came together for an interview on Thursday, where Latresa was crying tears of joy over Sabrina's corroboration. All three have reportedly spoken to the U.S. Attorney's Office for the Eastern District.
Related: Kelly Blames Ex-Wife For His Failure To Pay Child Support!
This new development is the latest in the ongoing federal investigation into the singer's alleged misdeeds. Last month, he was jailed in Chicago on 10 counts of aggravated criminal sexual abuse.
Just last week, Detroit police opened up a sexual assault investigation involving the singer for allegedly having sex with a 13-year-old girl almost two decades ago. As we reported, the woman claims she and Kelly went on to have a sexual relationship for a period of four years until he allegedly gave her herpes when she was 17.
Kelly is currently in jail due to a failure to pay his ex wife over $161k in child support payments. Earlier this week, he told Gayle King that all of his accusers were liars in an explosive interview on CBS This Morning — something that was painful to watch for many of his accusers, as it caused them to relive his allegedly abusive behavior.
[Image via PNP/WENN.]
Mar 8, 2019 1:50pm PDT