More Details Revealed On 'Bachelor' Star Colton Underwood Getting Groped At That Charity Event…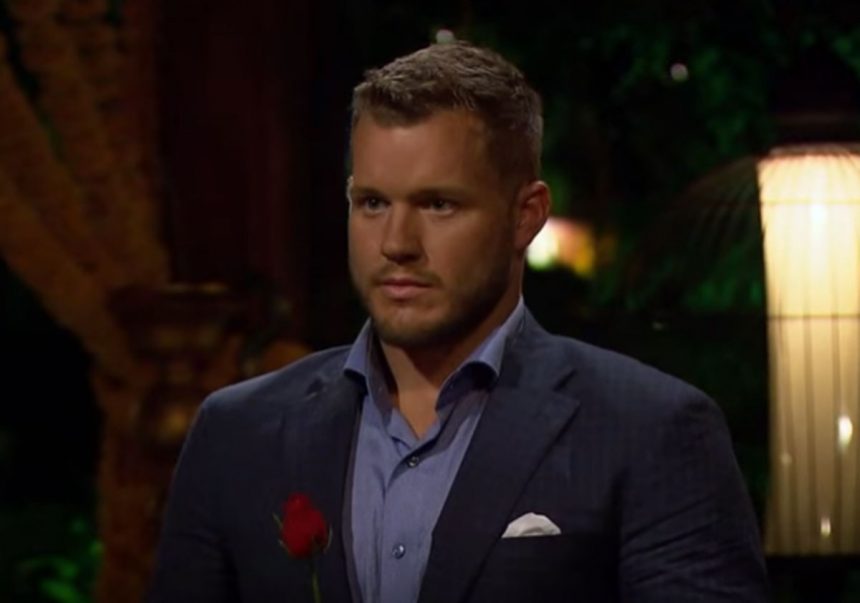 Can't believe we even have to say this but, this is a BIG no-no, ladies…
As we first reported the other day, Colton Underwood was at a charity event meet-and-greet on Friday in San Diego, joking around with fans and taking pictures while raising money for a good cause, when a woman came up and ruined ALL that with one very un-cool move.
Related: Colton Sends Multiple Girls Packing…
According to TMZ, the woman approached him and grabbed his crotch (!) in front of everyone at the meet-and-greet, telling him straight to his face "I am going to take your virginity." Uhh….
Eyewitnesses are now revealing that Colton quickly cut his appearance short after that, apparently needing "a moment to compose himself" after being groped before heading for an early exit.
He reportedly felt bad about leaving fans hanging out wanting more, but he had to get out of there. Honestly, we can't blame him.  Who does that?!?!
Thankfully, sources say this won't stop Colton from doing meet-and-greets in the future… he just hopes other women will respect him and his junk.
Yeah…
[Image via Bachelor World/YouTube.]
Feb 16, 2019 7:04am PDT