'90s kids were shocked over the weekend to find out a Boy Meets World star was now doing porn.
But Maitland Ward isn't the only recognizable face from TV and movies to also appear in adult entertainment — she isn't even the only former teen sitcom star!
Ch-ch-check out our list of five mainstream actors who went x-rated!
Maitland Ward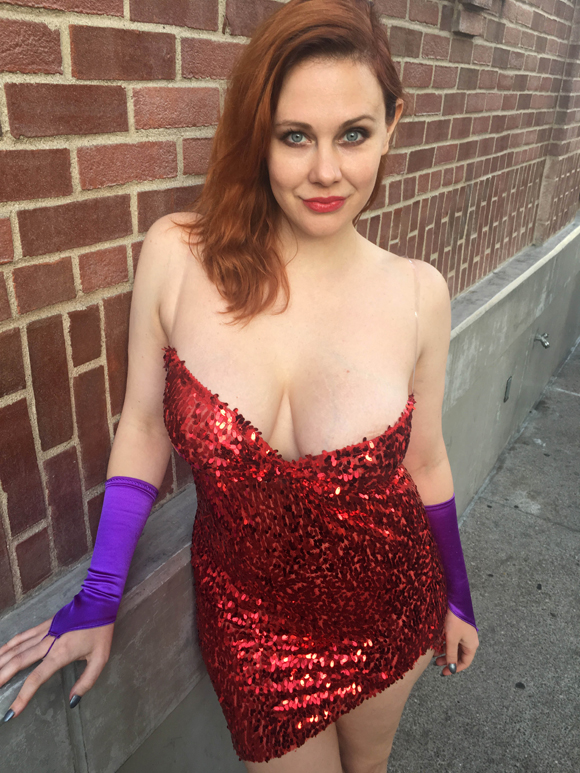 The actress best known for Boy Meets World (or to soap fans as Jessica Forrester on The Bold and the Beautiful) got into the adult entertainment industry in a really organic way.
She began doing sexy cosplay as a hobby a few years ago, which led to photo shoots — which were often censored, leading her to create her own Patreon page. Nudity quickly became full-on sex scenes, and suddenly Maitland was one of the most successful adult stars out there!
Dustin Diamond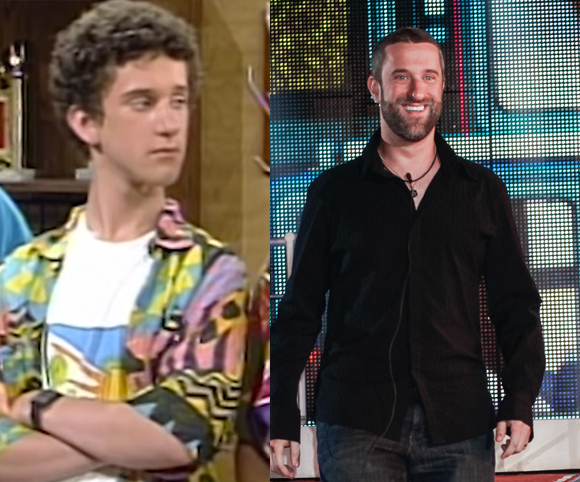 As longtime Zack Morris punching bag Screech on Saved By The Bell, Dustin Diamond was always second fiddle to a preppy, a jock, a basketcase — wait, that's a different franchise. The point is, he was always a sidekick, never the hero. That is, until he made his own film in 2006, a porno playing off his notoriety called Screeched — Saved By The Smell.
Years later he claimed he had not really been in the movie but had his face digitally put on an adult performer's body — you know, because as we all know the CG effects budget for porn is second only to Marvel… *eye roll*
Sibel Kekilli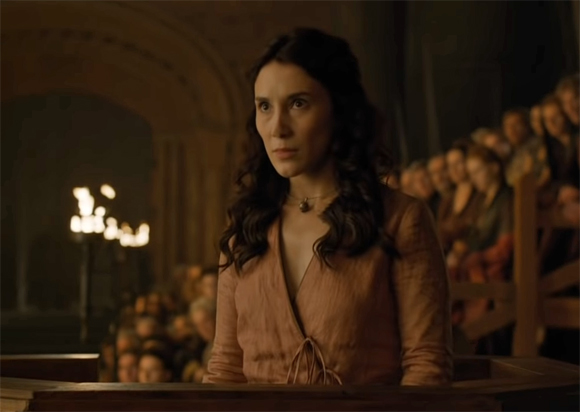 Long before she was Tyrion's prostitute/lover/betrayer Shae, Sibel Kekilli got her first paying acting roles doing porn in her native Germany. When her 2004 film Head-On got critical acclaim and won her several acting awards, a tabloid uncovered her previous work in adult films — which actually caused a minor scandal for her at the time. Different times.
After more steady work in Germany, Sibel got the breakout role of the complicated Shae on Game Of Thrones — and most audiences around the world had no idea about the fantastic thespian's early work.
Sylvester Stallone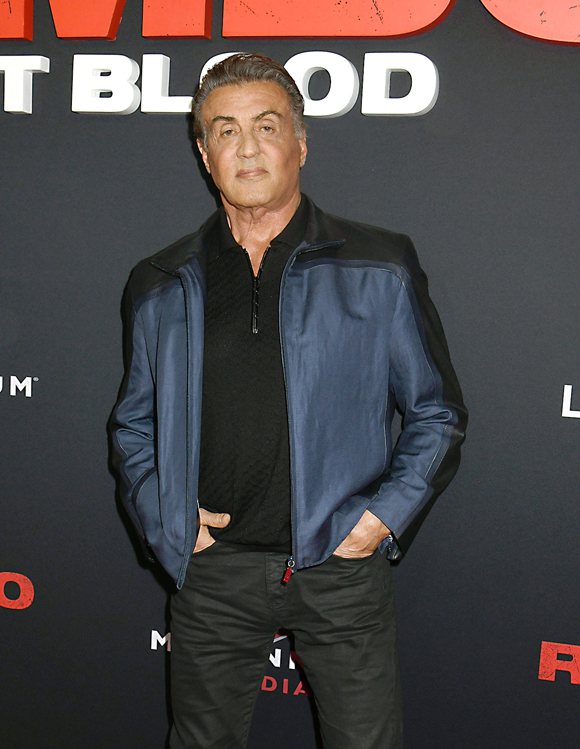 Sylvester Stallone is known as one of the biggest box office stars of all time these days, but back in 1970 he was still an up-and-comer, or as Rocky's trainer Mickey might say, a bum. That's when he starred in the softcore porn film The Party at Kitty and Stud's. He said later about the decision, "it was either do that movie or rob someone, because I was at the end — the very end — of my rope." Just a few years later, he wrote and starred in Rocky, and the rest is history.
The movie was re-released years later totally drafting on Sly's success — it was retitled The Italian Stallion.
Jackie Chan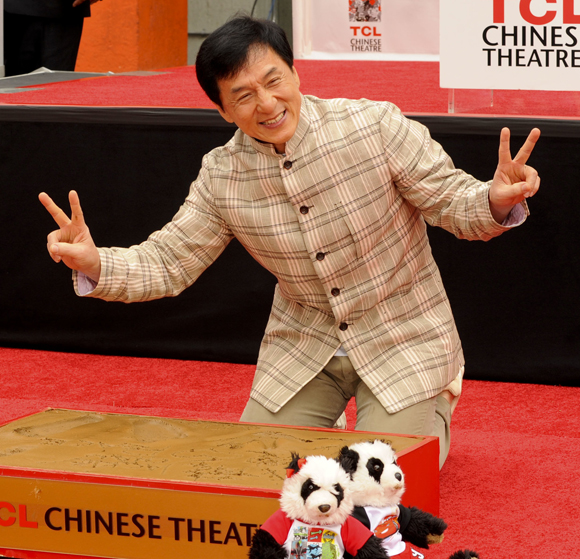 During some lean times in 1975, the legendary martial arts actor starred in a comedic porn film in Hong Kong called All In The Family. He apparently doesn't even show up until an hour in, but he DOES in fact do a sex scene in it with a famous adult film star.
As in all of his films, Jackie did all his own stunts.
[Image via Apega/WENN/HBO/YouTube.]
Related Posts
CLICK HERE TO COMMENT
Oct 08, 2019 12:56pm PDT