You're FINALLY Allowed To Be Gay In Angola!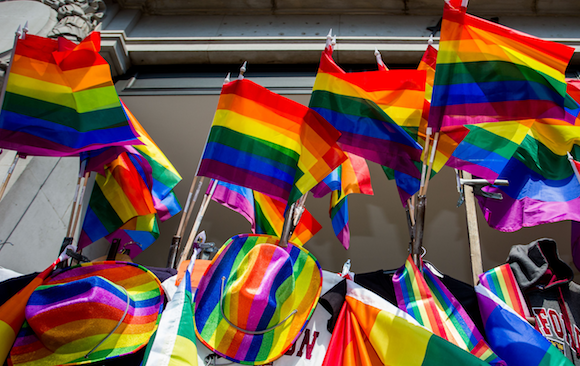 The African nation of Angola has decriminalized homosexuality!
On Wednesday, the southwest African nation's parliament adopted the first nation's first new penal code since they gained independence from Portugal back in 1975.
As part of the reforms in the new penal code, homosexuality has officially been decriminalized!
Related: Mormon Gay Conversion Therapist Now Wants To Date Men!
The reforms passed with 155 votes in favor, one against, and seven members who abstained.
This is a huge step for Angola, which only legalized the nation's first gay rights lobbying organization last year, after new President Joao Lourenco took office late in 2017.
Amnesty International celebrated the big day with an official announcement on Twitter (below):
💜
💙
💚
💛
🧡
❤️#Angola has decriminalized same-sex relations, the first country in 2019 to take this important step forward! Thanks to the tireless efforts of LGBTI activists!

❤️
🧡
💛
💚
💙
💜

— Amnesty International (@amnesty) January 24, 2019
So great!!!
Angola now joins the Seychelles, Palau, Nauru, and Lesotho as nations that have recently, completely legalized homosexual behavior.
Unfortunately, according to Human Rights Watch, a full 69 countries across the world still treat same-sex activity as criminal conduct.
We've still got work to do, then. But at least Angola has gotten on the right side of history!!
[Image via WENN.]
Related Posts
CLICK CLICK CLICK Next Article
Jan 24, 2019 6:48pm PDT