Britney Spears Ready To End Conservatorship — And Take Control Of Her Millions!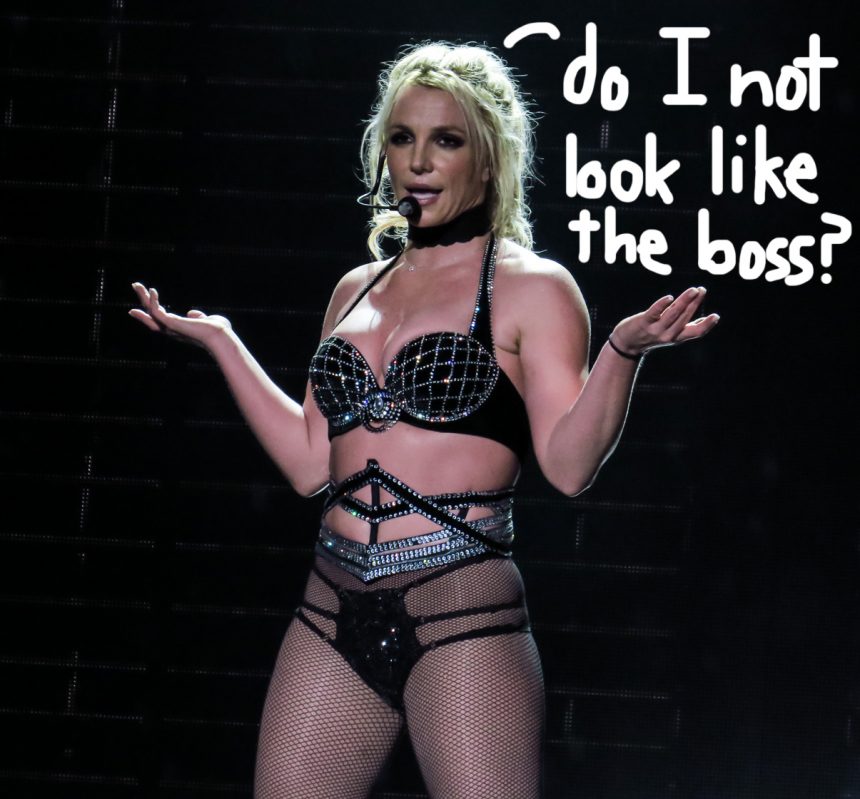 Is Britney Spears ready to take control?
We told you all about how the Toxic singer made the very mature decision earlier this month to check herself into a mental health facility.
Brit was reportedly feeling quite a bit of mental distress in the wake of her father, Jamie Spears, experiencing serious health issues — and realized the most prudent thing was to seek professional help in working through it.
Related: Brit's BF Sam Asghari Posts Sweet Tribute
Is this just the beginning of Brit taking control of her fortune?
And of course when we say "fortune" we aren't just talking about her fate — we're talking about the millions of dollars she doesn't have access to.
As you likely recall, back in 2008 Brit was hospitalized and placed on a 5150 psychiatric hold after being determined to be under the influence. The court put a conservatorship in place, taking away Brit's legal authority over her own money and giving it to her father and her lawyer. (Her lawyer resigned last year, giving sole control to Jamie.)
And it's remained in place for over a decade. Britney Spears is 37 years old, is raising two sons — and doesn't have control of her own finances.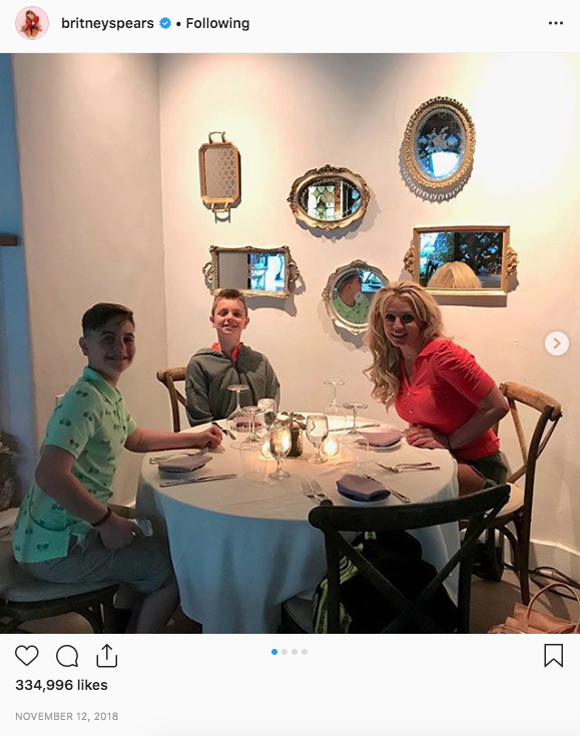 How much wealth are we talking about here? Multiple celebrity net worth websites estimate it over $200 million, but in our experience they sometimes wildly overestimate (they know celebs have to pay rent and taxes, right?).
According to court documents in 2018 — her conservatorship requires annual reporting of her finances — Britney's total assets were valued at $56,562,912.38.
$57 million she can't get her hands on.
A source tells Radar Online the songstress is ready for that to end. The insider says after 11 years, "she feels she is ready to take the control back."
It may not even mean a legal battle with her father! According to the source:
"Britney's dad told her that his goal ever since taking away her control was for her to get to a place where she can take over her fortune and no longer need a conservator. That was the game plan from day one."
Are they in a place where Jamie believes his daughter can manage her money?
We hope so. If it's true he always intended for her to get control back, he's had plenty of time to discuss the finer points with her. The insider claims:
"She speaks to her daddy 100 times a day and she is his world."
Near as we can tell, he is hers.
Jamie had to undergo multiple surgeries and an extended hospitalization after his colon spontaneously ruptured in November 2018. It was this lengthy health struggle which reportedly caused Britney so much stress she needed to end her Vegas residency, and eventually seek professional help.
So what do YOU think, Perezcious readers?
Does Britney's emotional accountability signify she also has accounting ability? Is she ready??
[Image via WENN.]
Apr 15, 2019 2:16pm PDT