Chris Pratt's Son Jack Was A 'Big Part' Of Romance With Katherine Schwarzenegger!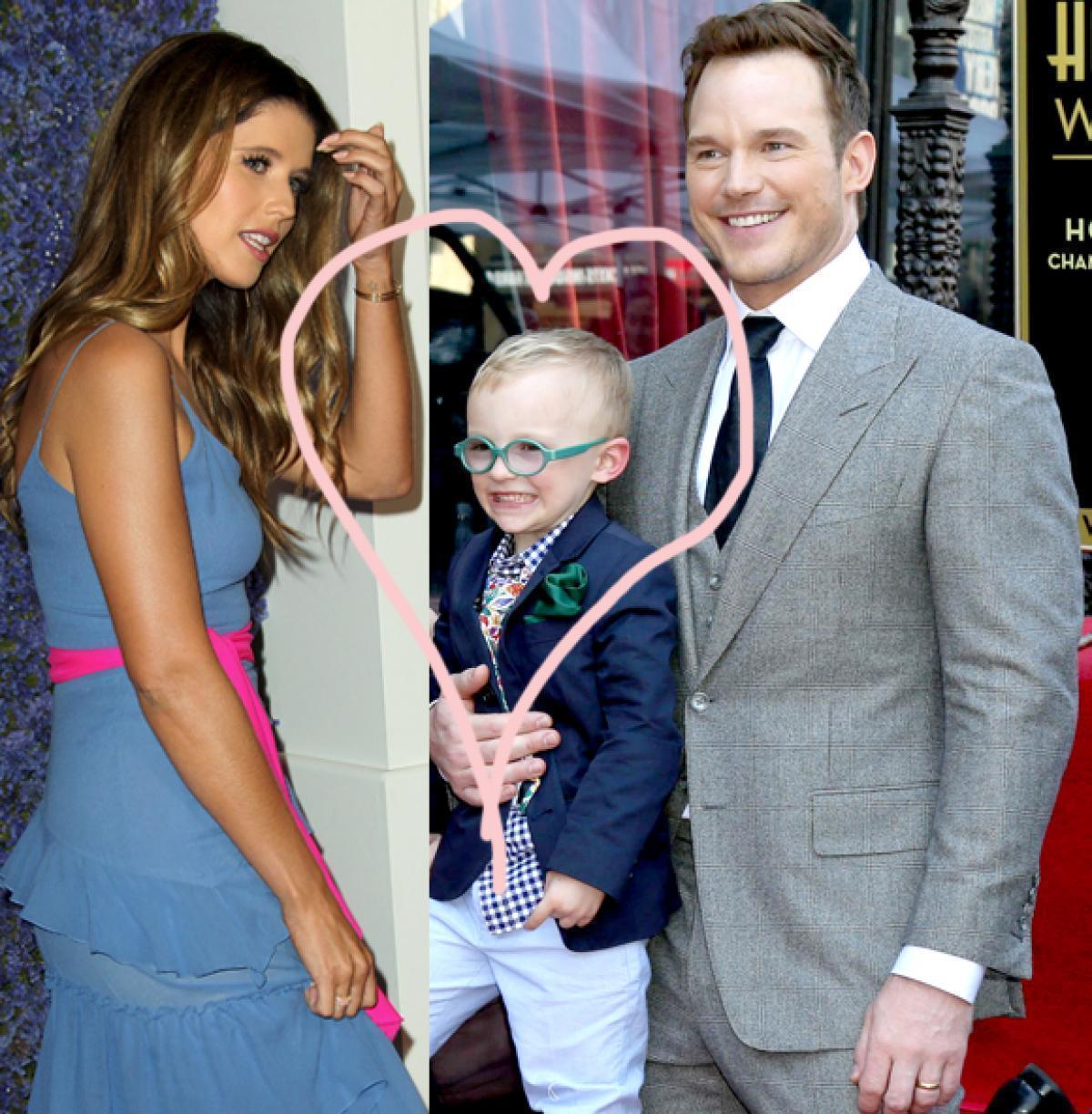 We've heard many critic say Chris Pratt and his fiancee jumped into things too fast, but when you find someone who loves your kids, too? That's a keeper!
See, when you date a single parent, you're dating their kids, too — thankfully it sounds like Katherine Schwarzenegger was just fine with that!
Related: Chris & Katherine Getting Married In The Summer?
A source told People on Friday:
"Instead of mostly enjoying solo, romantic dates, Chris' son from early on was a very big part of their dating life."
Makes sense! We mean, that's what life is going to be like when you get married! The insider continued:
"Katherine never minded that her dates with Chris many times involved a kid activity, like a matinee movie, or going to Disneyland. Katherine is like a big kid and loves doing activities with Jack. She loves that Chris is a dad."
That all sounds great to us! A match made on Splash Mountain!
Seriously though, you have to admire the fact Chris kept Jack as his priority as he re-entered the dating pool. And it sounds like Katherine was just fine staying in the shallow end with the little floaties on.
Have YOU ever dated a single parent??
[Image via Adriana M. Barraza/Nicky Nelson/WENN.]
Jan 18, 2019 5:49pm PDT