Chris Pratt & Fiancee Katherine Schwarzenegger Are Already Planning Their Wedding!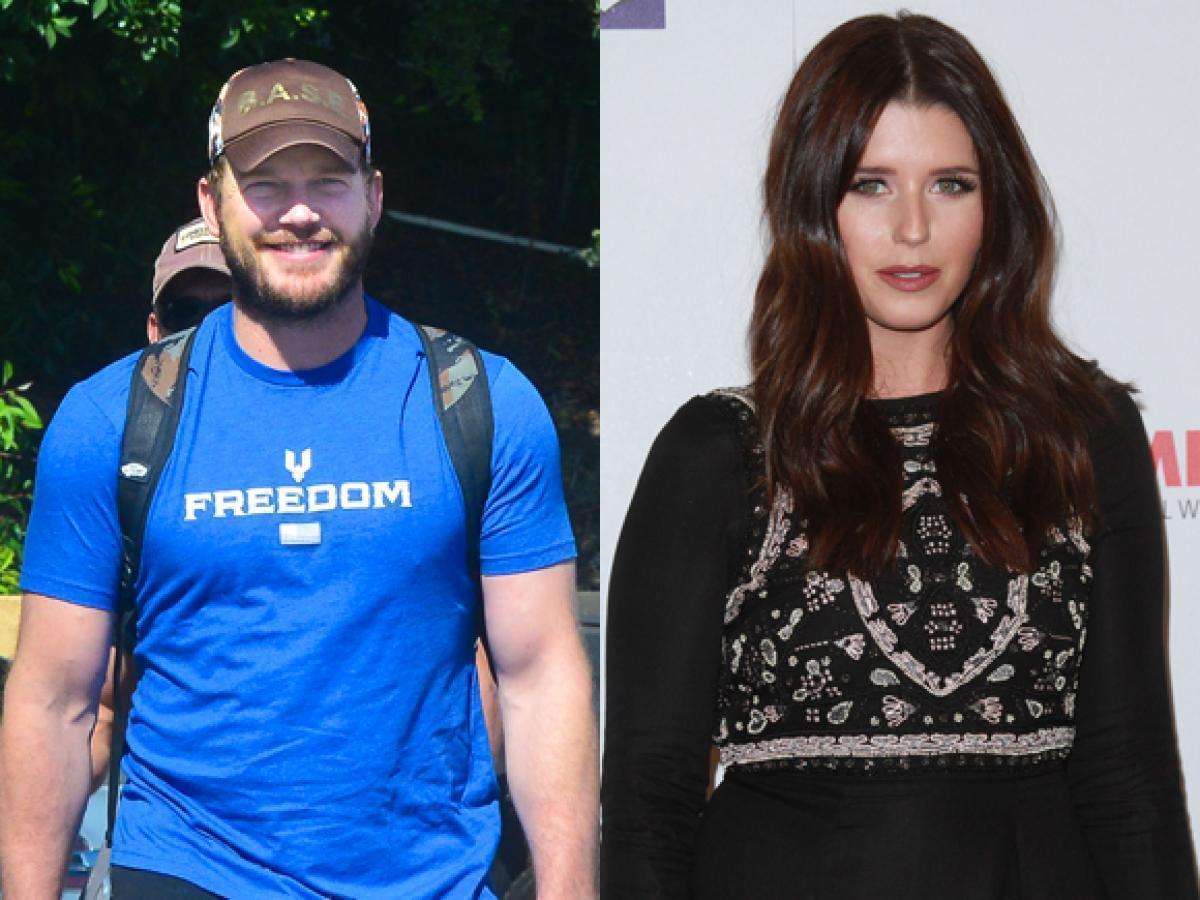 Days after announcing their engagement, Chris Pratt and Katherine Schwarzenegger are "already starting to plan" their wedding!
According to an E! News source on Wednesday, the Jurassic World star and the author "are looking at summer wedding dates" and are "thinking about" having their nuptials on the East Coast.
Related: Chris Pratt Is In The Middle Of A Religious Fast!
The insider revealed:
"They are thinking about Martha's Vineyard which is a special place for Katherine and where she spent a lot of time growing up. Chris wants her to have her perfect day and whatever she wants. It will be a big wedding and very traditional."
The source said her mom Maria Shriver will also "be very involved with the planning," adding:
"They will have an engagement party and bridal shower for Katherine coming up. Its a very special time for the family and everyone is completely thrilled. They can't stop smiling and celebrating."
Not surprisingly, there "will be no expense spared" for the A-list event.
Although the two got engaged just seven months after they were first spotted at a picnic in June, Anna Faris' ex and Arnold Schwarzenegger's daughter connect "on a spiritual level."
A People source revealed on Wednesday:
"They click on a lot of levels, but definitely on a spiritual level… They have the same outlook on the world, and their faith ties them together. He's really impressed that she's vocal and unashamed about her beliefs in God, because that's how he is. He's constantly around other people who have no faith or are apologetic about it, but not her. She is willing to talk about it to anyone who will listen."
Additionally, the insider said the two want to incorporate their religious beliefs into the ceremony.
"They're going to want a religious wedding… I know that Chris does, and I assume that she does, too. God is going to be a part of this marriage."
We are SO EXCITED for y'all!
[Image via Adriana M. Barraza/WENN.]
Jan 16, 2019 3:19pm PDT