EXCLUSIVE! Jordyn Woods' Team 'Begged' For Her To Be Hired As A DJ At Coachella — But Got Denied!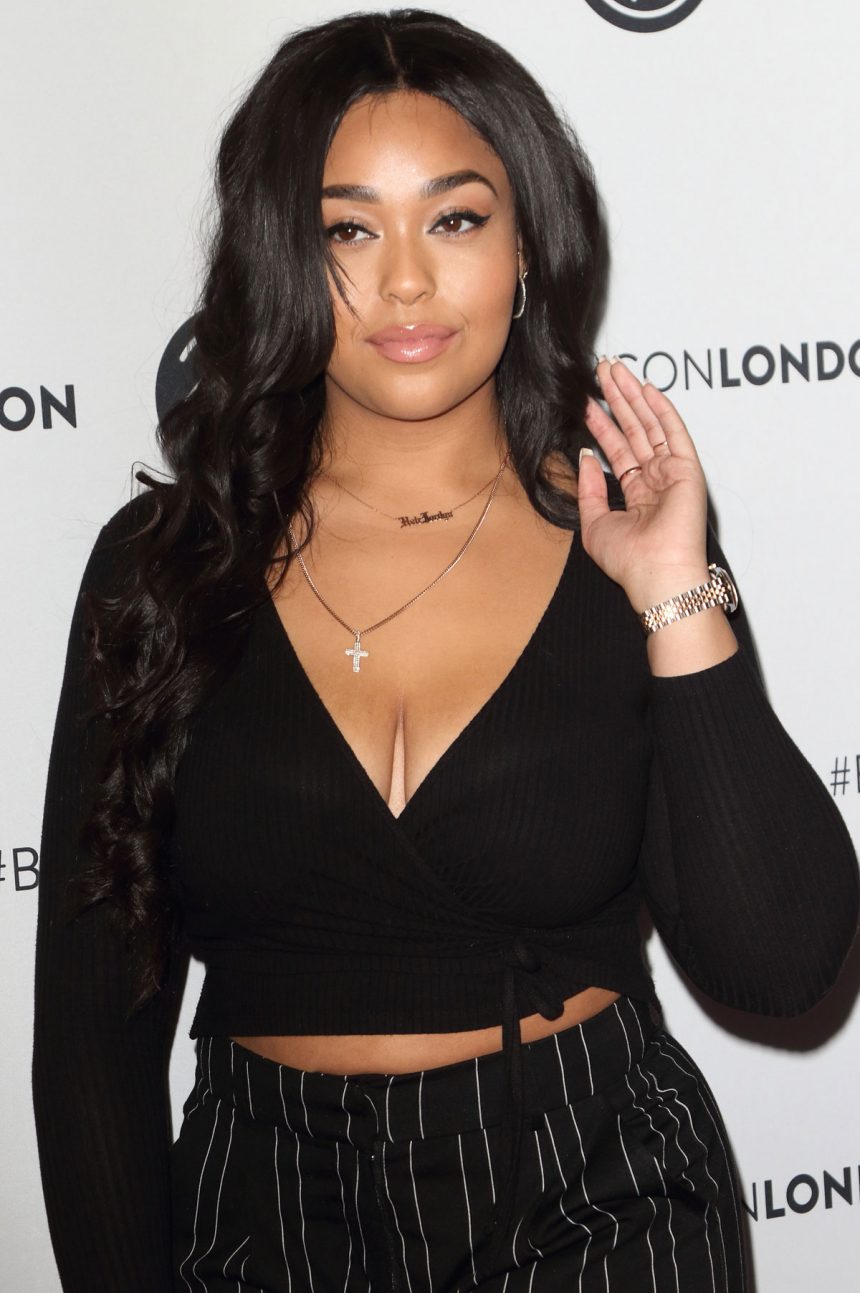 Jordyn Woods may be finding more fame overseas, but it sounds like that isn't the case over in the States.
Following the alleged affair between her and Khloé Kardashian's baby daddy Tristan Thompson, one of our sources is exclusively telling us the 21-year-old is trying to get a gig at Coachella… but with no luck!
Related: Jordyn Woods Breaks Instagram Feed Silence After Tristan Thompson Scandal
Our insider spilled Woods' team is "begging" event organizers to hire her for a DJ set at the Indio, California festival taking place next month. Unfortunately for her, Chella has a good history with sisters Kendall Jenner and Kylie Jenner, as they've both attended the past few yaers, so you better believe that's where their loyalty lies.
Sadly, it doesn't seem like the former KUWTK insider will be attending with them this year,  because while it was originally unclear how her former BFF and billionaire makeup mogul felt about the model, it's now obvious Stormi Webster's momma is on KoKo's team!
To be fair, Kylie is still following her ex live-in bestie on Instagram still…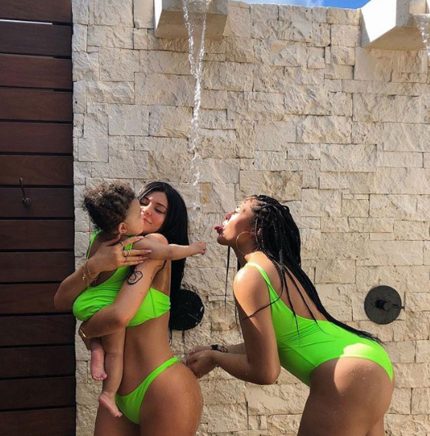 Can you imagine how awkward it would have been for Woods anyway?? Also, who knew she wanted to get into music?
What do you think, guys? Has Jordyn already served enough time and punishment for her alleged acts, or is this a fair price to pay for betraying your best friend's sister??
The Kardashian family has seen their fair share of cheating drama and rumors over the years. Kris Jenner admitted to carrying on an affair behind Robert Kardashian's back, something she has called one of her biggest regrets. Back in 2015, Scott Disick was caught getting handsy with someone who was NOT Kourtney Kardashian. This was the final nail in their relationship coffin, but somehow, Scott seems to have been forgiven and embraced by the rest of the family. Could the same happen for Jordyn later on? She isn't tied to the family through birth or children, but for years she's basically been Kylie's twin. Can they forgive her for Kylie's sake? Does Kylie even want that???
One thing is for sure. This is fueling the public's interest in the Kardashian/Jenner family, and that's certainly good for the bottom line — but totally SUCKS for their hearts.
Sound OFF on all this news in the comments (below)!
[Image via WENN]
Mar 18, 2019 2:58pm PDT