Jordyn Woods Breaks Instagram Feed Silence Following Tristan Thompson Scandal!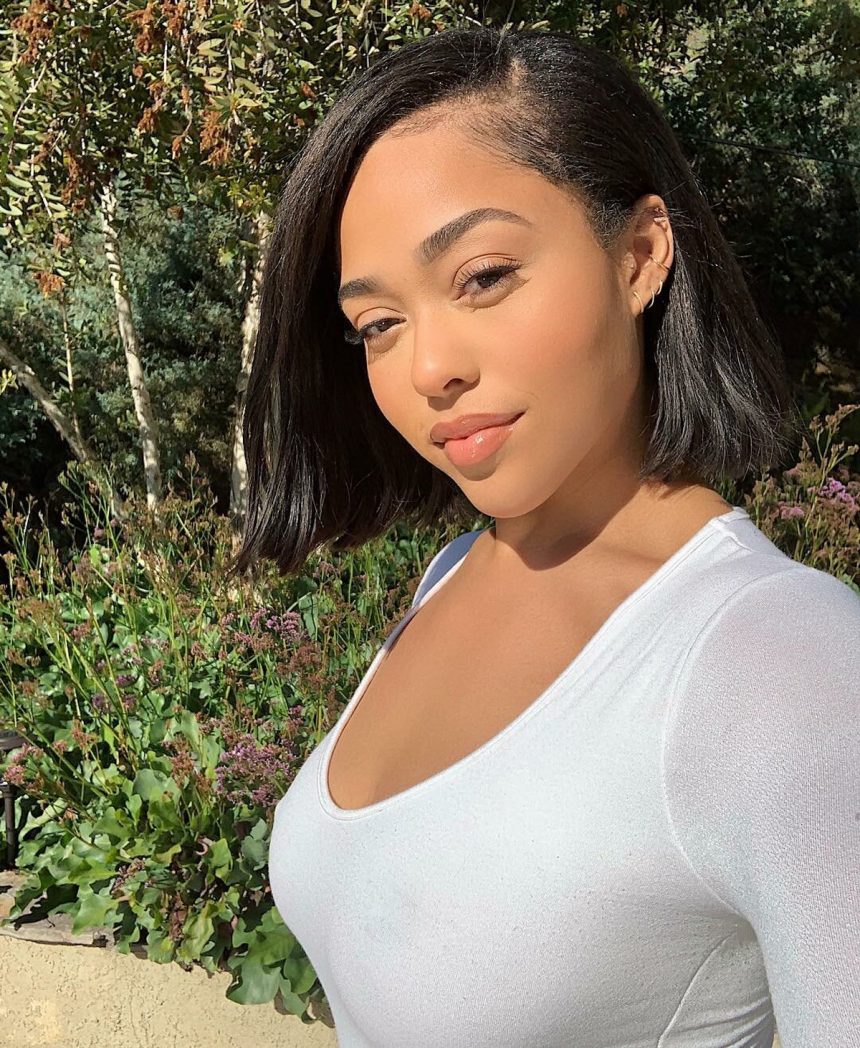 Jordyn Woods is back on your Instagram feed!
On Friday, the 21-year-old model shared the (above) photo of her rocking a fresh new hairstyle following reports that she had an affair with Tristan Thompson, which reportedly lead to his breakup with Khloe Kardashian.
Related: Kylie Jenner SLASHES Price Of Lip Kit Named After Jordyn Woods!
Kylie Jenner's ex-BFF previously went on Insta Live to tease her Red Table Talk interview with Jada Pinkett Smith, where she DENIED hooking up with the athlete, except for a goodbye kiss that HE allegedly initiated.
She added the caption:
"If you're reading this.. it means God has given you another day to wake up and be grateful & better than you were yesterday"
On Red Table Talk, Jordyn rocked a cute, high-ponytail.
In addition to her new selfies, Woods posted several slides on Insta Story featuring pics of several inspiring women — including Michelle Obama, Oprah, and Malala Yousafzai — to honor International Women's Day.
As we reported, on Friday, Woods liked a racy photo of Kylie wearing a white cami bralette with red patent leather trousers. The snap was also approved by Khloe and Kim Kardashian.
Per TMZ, the makeup mogul and Woods have barely communicated following the scandal. Additionally, Jordyn's belongings are still in Kylie's guest house.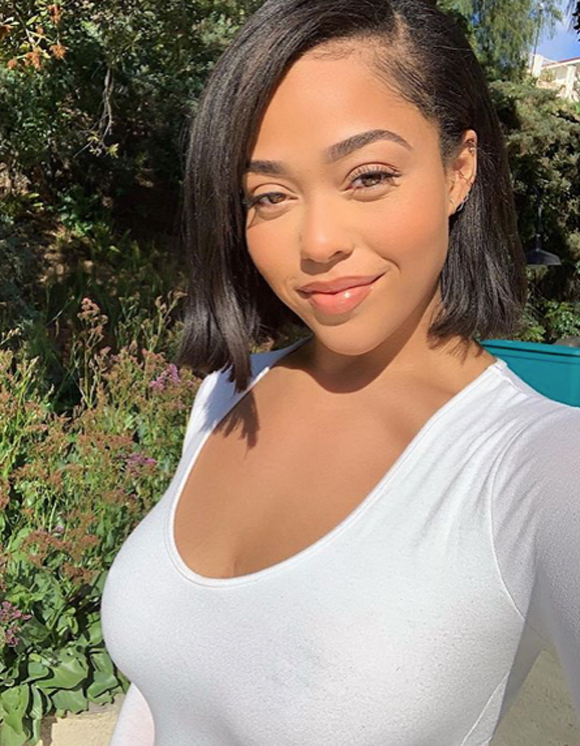 However, the publication said the ex-BFFs have texted a bit, which might mean the two may mend their friendship at some point.
Although Khloe initially said "lying" Woods was "the reason [her] family broke up," she later reversed her position and said Tristan is "to be blamed." She wrote on Twitter:
"This has been an awful week & I know everyone is sick of hearing about it all (as am I). I'm a rollercoaster of emotions & have said things I shouldn't have. Honestly, Tristan cheating on me & humiliating me, wasn't such a shock as the first time… What's been harder & more painful is being hurt by someone so close to me. Someone whom I love & treat like a little sister. But Jordyn is not to be blamed for the breakup of my family. This was Tristan's fault… I have to move on with my life & count my blessings, my family, my health, & my beautiful baby True."
On Monday night, Khloe, Kylie, Kendall Jenner, and Kourtney Kardashian went to a roller rink to celebrate the birthday of Ky's friend and assistant, Victoria Villarroel. However, judging from social media posts, Woods was NOT at the party.
Short hair, don't care!
[Image via Jordyn Woods/Instagram.]
Related Posts
CLICK CLICK CLICK Next Article
Mar 8, 2019 6:06pm PDT