Justin Bieber Talks New Music, Mental Health, And… Impending Fatherhood?!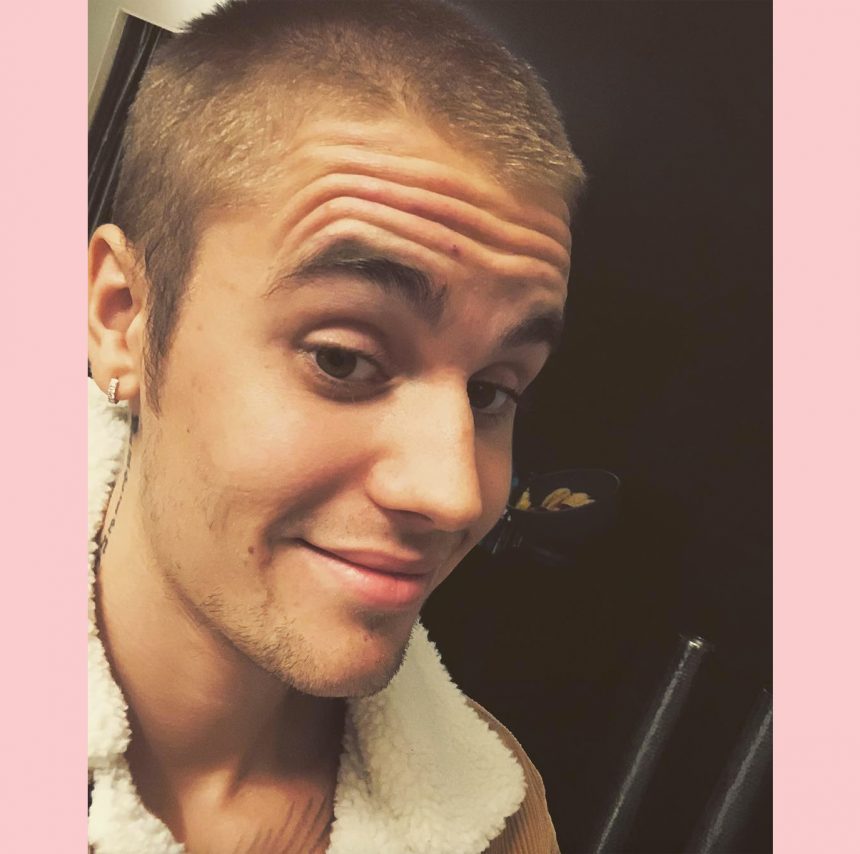 Justin Bieber is opening up!
The Sorry singer isn't exactly apologizing in his latest Instagram post, but he's coming about as close as he gets.
Related: Is This In Response To Justin's 'Possessive' Fans?
In a message to fans asking for new music, the Biebs finally admits to having been a real jerk during his last tour — something fans "don't deserve." He writes:
"So I read a lot of messages saying you want an album .. I've toured my whole teenage life, and early 20s, I realized and as you guys probably saw I was unhappy last tour and I don't deserve that and you don't deserve that, you pay money to come and have a lively energetic fun light concert and I was unable emotionally to give you that near the end of the tour."
He's right about that!
During the Purpose world tour it seemed Justin was constantly at war with his audience — and frankly like he didn't want to be there at all.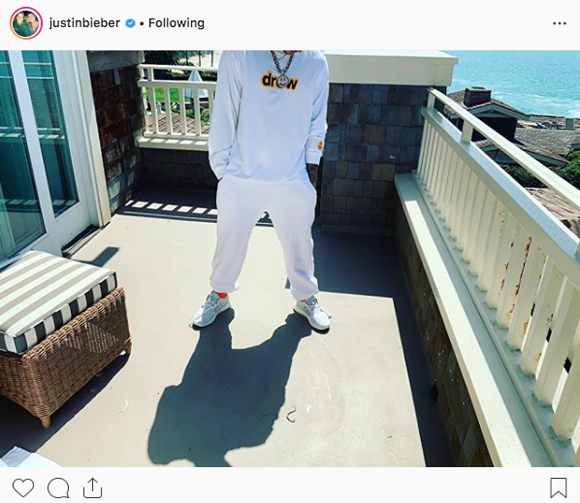 So instead of going out and pouting, he's staying home and growing. He explains:
"I have been looking, seeking, trial and error as most of us do, I am now very focused on repairing some of the deep rooted issues that I have as most of us have, so that I don't fall apart, so that I can sustain my marriage and be the father I want to be. Music is very important to me but Nothing comes before my family and my health.
Wait, wha??
"The father I want to be"??
That's right. It sounds like Justin is ready to become a dad! (Or ready to be ready to be a dad?)
We highly doubt this is a baby announcement obviously. He wouldn't just toss that out in a post about something else.
But we don't think for a second he isn't serious about that statement. Ever since he was a kid he's been talking about having kids! LOLz! At just 17 years old, he said:
"Well, by 25 or 26, I want to see myself, like, married or start looking for a family. I want to be a young dad."
Of course, that was while he was with Selena Gomez, but we doubt he's changed his mind.
And as recently as November his new bride Hailey Baldwin was talking about having kids, telling Vogue Arabia:
"I love kids and I can't wait to have my own. I would say now that's a closer reality."
Well. It seems like it's only a matter of time.
Justin is expecting something for sure though — new music. He promises fans:
"I will come with a kick ass album ASAP, my swag is undeniable and my drive is indescribable his love is supernatural his grace is that reliable…. the top is where I reside period whether I make music or not the king said so. 👑 but I will come with a vengeance believe that.. (grammar and punctuation will be terrible pretend it's a text where u just don't care)."
Is there seriously anyone in the world still trying to correct Justin Bieber's grammar?? LOLz!
What do YOU think about the Biebs becoming a dad??
[Image via Justin Bieber/Instagram.]
Mar 25, 2019 4:02pm PDT