Comedian Kevin Barnett's Cause Of Death Revealed…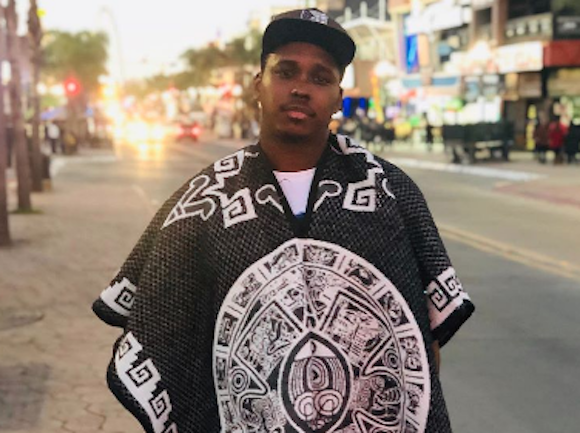 This is just far too young.
On Tuesday, we reported on the untimely death of 32-year-old Kevin Barnett down in Tijuana, Mexico.
Related: Pete Davidson Reacts To Kevin Barnett's Death
And now we have an answer about what happened the rising comedy star.
In a statement to E! News today, a spokesman for the Chief of the Forensic Medical Service in Tijuana official relayed the news (below):
"The corresponding autopsy was carried out, which determined that the cause of death was: Non Traumatic Hemorrhage, caused by pancreatitis. At the moment his body is still in facilities of the Forensic Medical Service of Tijuana, waiting to be delivered to his family members who are performing the legal proceedings."
Wow.
So young, and seemingly so healthy, and then a hemorrhage due to pancreatitis… scary.
Our thoughts continue to be with Barnett's family, friends, and loved ones.
[Image via Instagram.]
Jan 24, 2019 6:06pm PDT