Khloe Kardashian Posts Cryptic Quote About Giving Up Love Amid Tristan Thompson Breakup Rumors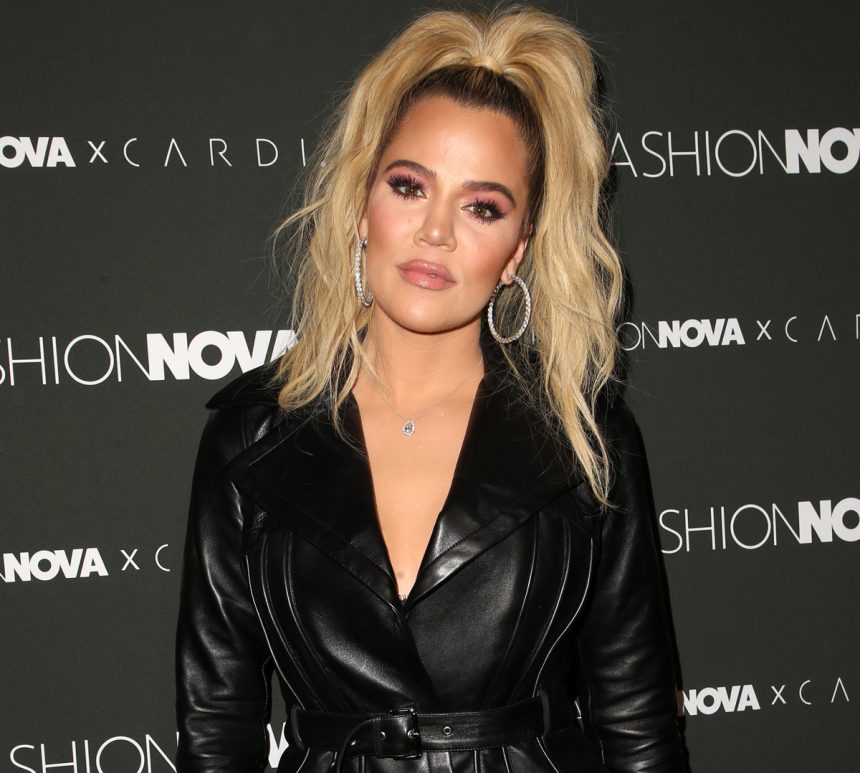 This won't quiet the breakup rumors much…
Khloe Kardashian — and her sources — may deny it publicly, but the breakup rumors between her and baby daddy Tristan Thompson are getting a little stronger based on her Instagram activity this morning!
Related: Tristan Spotted 'Hitting Up' Girls In Los Angeles?!
Quoting Big Sean, Khloe mentioned giving up love in a new post on her official IG account that is really raising some skeptical eyebrows because of the caption (below):
Hmmm…
For a woman who keeps denying a breakup, it sure is cryptic to post quotes about giving up love!!!
Just sayin'!!!
[Image via WENN.]
Feb 18, 2019 11:01am PDT