The KarJenners Show Off Their Revenge Bodies Amid Tristan Thompson/Jordyn Woods Scandal!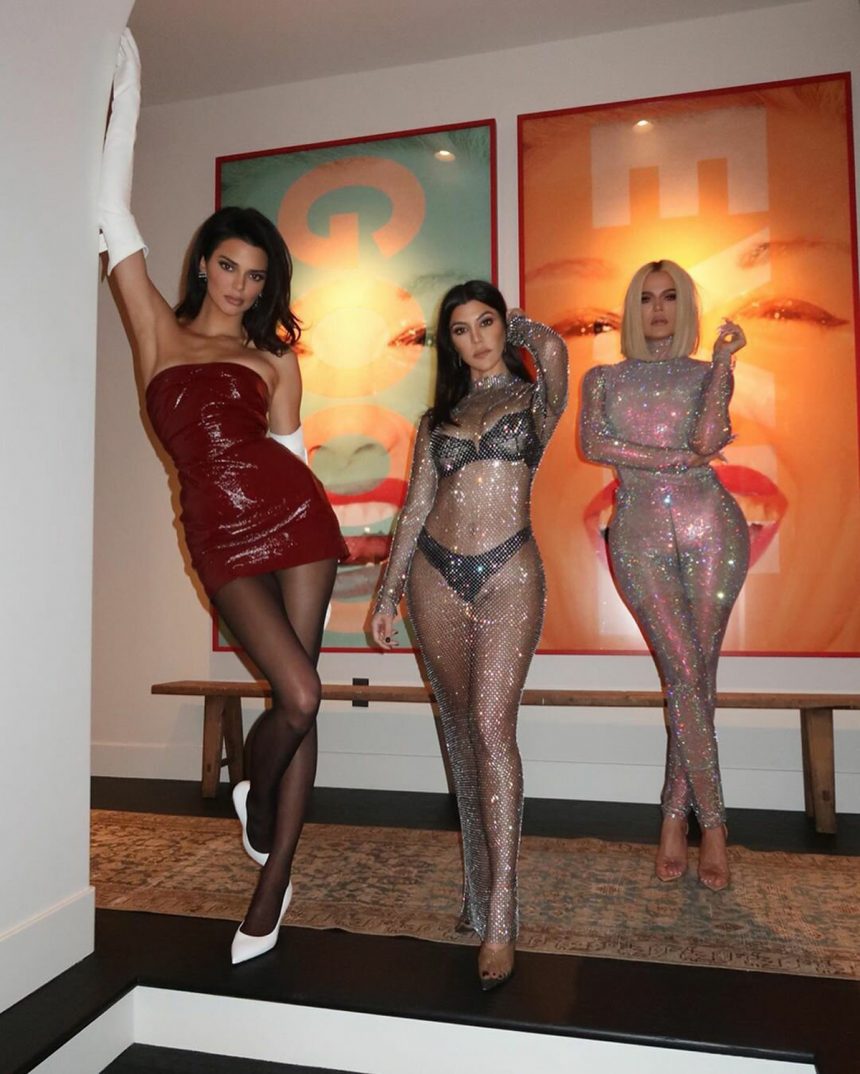 Eat your hearts out, Tristan Thompson and Jordyn Woods!
On Monday, amid reports that her baby daddy had an affair with Kylie Jenner's BFF, Khloe Kardashian — along with sisters Kourtney Kardashian and Kendall Jenner — shared the (above) sexy photo that seems to be a big "f**k you" to all their haters!
Related: Everything We Know About The Khloe/Tristan/Jordyn Drama!
While the 23-year-old model wore a sexy burgundy mini dress, KoKo and Kourt wore see-through, glittery body suits that left LITTLE to the imagination!
On Instagram, Kourtney added the caption:
"Smile for the camera"
See more pics (below):
[Image via Khloe Kardashian/Facebook.]
Feb 25, 2019 7:41pm PDT