Kim Kardashian Defends 'Single Mom' Khloe Kardashian For Stepping Out Amid Tristan Thompson Scandal!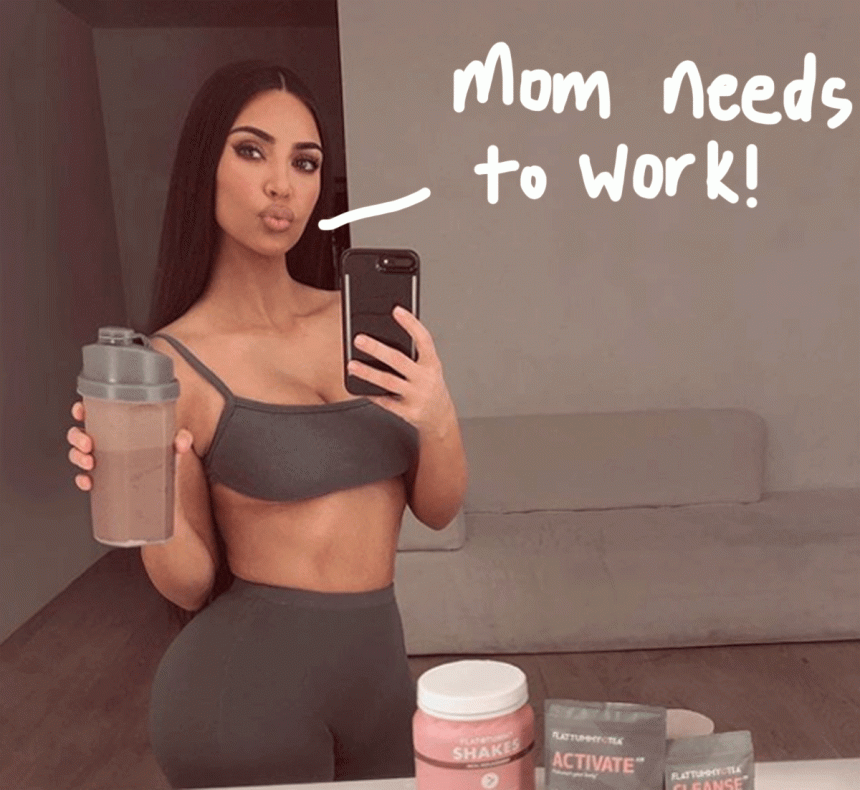 Kim Kardashian West is making her voice heard on the Khloe Kardashian drama surrounding Tristan Thompson and Jordyn Woods!
On Thursday, the momma of three responded to a fan on Twitter, criticizing her younger sister for stepping out for an event on Wednesday amid the alleged cheating scandal going public.
Related: Tristan & Jordyn Alleged Affair Lasted OVER A Month!
Calling KoKo a "single mom," she clapped right back:
Would you prefer she lose the 💰 too? A single mom has to work too boo! This was a professional commitment planned far in advance and you better believe she is not waiting on anyone to pay her bills or provide for her daughter. PERDIODT!!! https://t.co/FU3VorGzqx

— Kim Kardashian West (@KimKardashian) February 21, 2019
Loyalty runs deep in this family's blood — and Kimmie is making it very clear they won't be relying on Tristan for ANYTHING.
As we previously reported, Miz West was the first to unfollow both the NBA player and the Good American model on Instagram.
Is anyone surprised she'd be the first to speak out about the alleged tryst?? Sound OFF in the comments (below)!
[Image via Instagram.]
Feb 21, 2019 1:10pm PDT