New Details Shed Light On Lady GaGa & Christian Carino's Possible Split!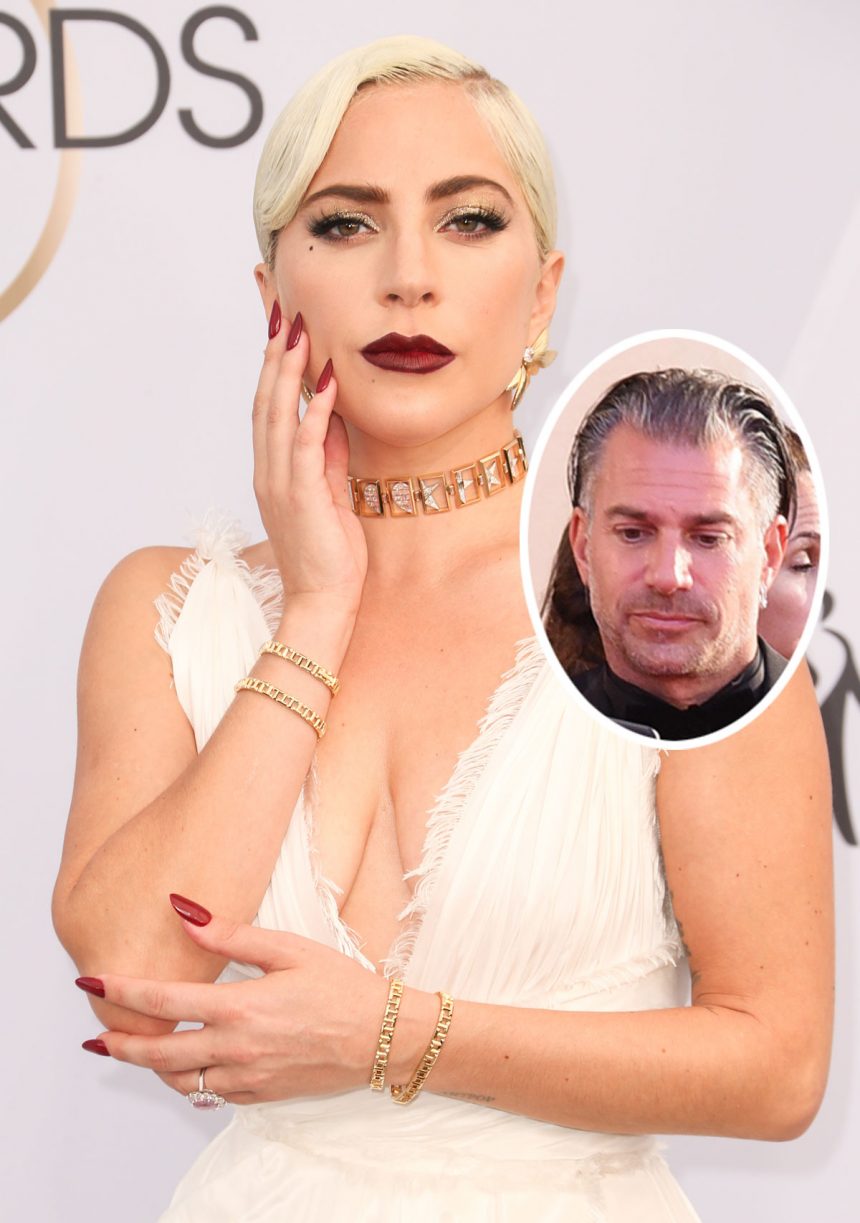 All it takes is a missing engagement ring to fuel the breakup rumors.
As we previously reported, fans started speculating Lady GaGa and Christian Carino split after the Grammy-winner was spotted without her rock at the show on Sunday!
Related: Lady GaGa Fixes HUGE Tattoo Mistake!
While two sources tell E! News the couple are definitely still an item, one insider dished that they have indeed parted ways and that her fiance is "desperately trying to get back together" with her.
Huh. Those are some very different thoughts on what's going on!
But one source insisted:
"She just wasn't wearing her ring due to performing. They have put all their wedding plans on hold until after Gaga's busy season, but still plan to get married this year."
Well, we can only hope for the best for them as they were both spotted at the SAG Awards late last month! And even more recently, the talent agent posted a pic of the 32-year-old starlet to his Instagram, sharing:
Still, we're curious to see if GaGa dons her sparkler to the Oscars, as she'll also be performing Shallow with Bradley Cooper during the show!
[Image via FayesVision/KIKA/WENN.]
Related Posts
CLICK CLICK CLICK Next Article
Feb 15, 2019 7:14am PDT