Liam Payne & Naomi Campbell Are Having 'Mind-Blowing' Sex!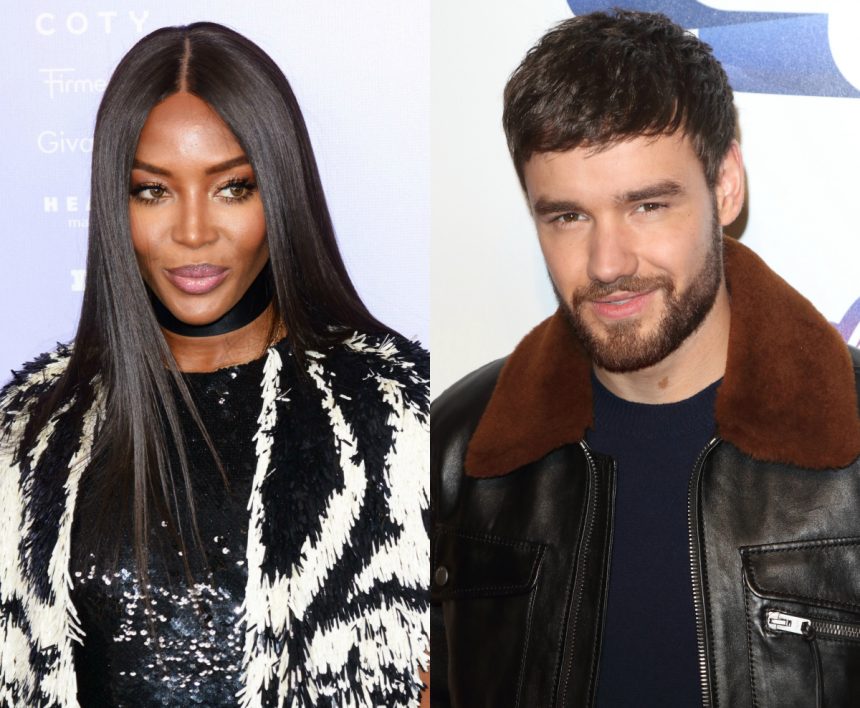 It's so ON!
For Liam Payne and Naomi Campbell, getting flirty on Instagram escalated to going on a lowkey date, but now things have heated up between these Brit's to "mind-blowing" sex!
Related: Donald Trump Loses To Liam Payne (And Taylor Swift) On Twitter!
An insider shared with the Mirror UK that Liam is "head over heels" for Naomi, and that he "can't believe his luck." And things are apparently getting pretty hot and heavy, too:
"Liam thinks she's amazing and beautiful, and has said their intimate time together has been mind-blowing."
Spicy!!
The source also shared that the 48-year-old feels that the ex-boy band member, 23 years her junior, "helps keep her relevant." Naomi is iconic in her own right, but this probably does introduce her to a younger generation!
How do you feel about this new couple? Steamy or lukewarm? Sound off with your thoughts (below)!!
[Image via Patricia Schlein/WENN.]
Feb 3, 2019 9:05am PDT