Lori Loughlin Facing At Least TWO Years In Prison — If There's A Plea Deal!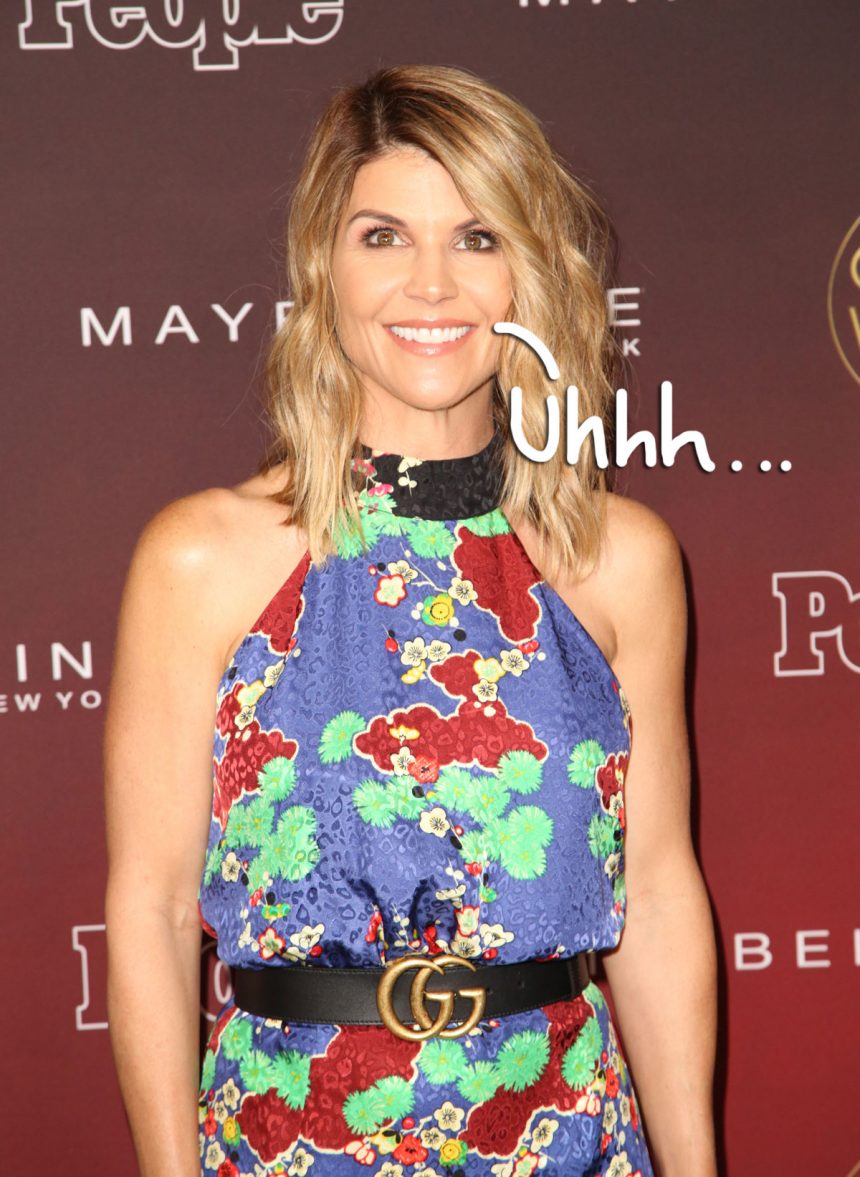 Felicity Huffman has taken "full responsibility" for her part in the college admissions scandal, but we're still waiting to hear from Lori Loughlin and her husband Mossimo Giannulli.
Of course, that likely won't happen until the couple reach a plea deal, which could include a recommended two year minimum prison sentence!
According to TMZ, prosecutors are demanding jail time with these arrangements, with the lengths varying depending on the amount of the bribe and whether the accused are accepting responsibility.
Related: Source Says Lori Loughlin's Daughter Olivia WAS In On The College Scam!
As we've written, Loughlin and Giannulli were accused of paying $500,000 in order to get their daughters, Olivia Jade and Isabella Rose, designated as University of Southern California crew team recruits so they could get the admitted into the school. Neither of them actually played the sport.
It's said things could be far worse for these parents — and other defendants —  if they don't cop a plea deal soon as prosecutors will take the case to the Federal Grand Jury and add even more charges, like money laundering. The couple could be facing even more jail time if that happens!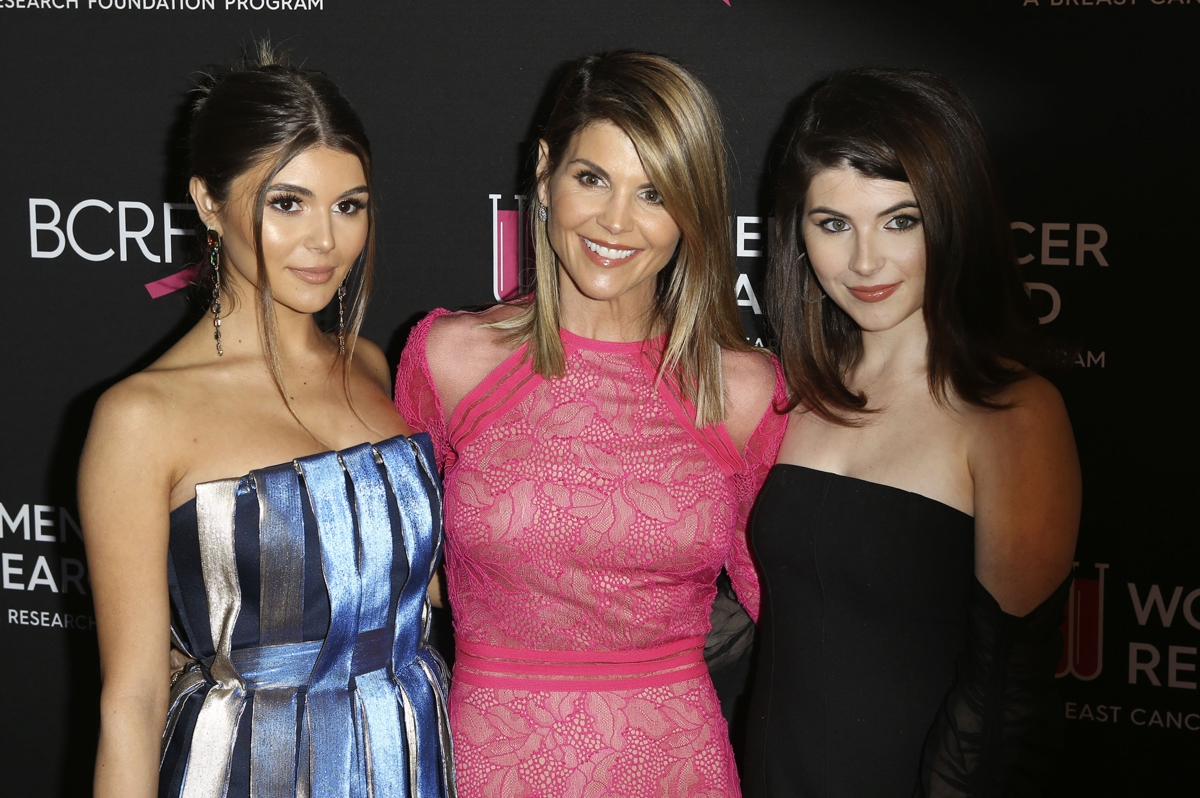 While Huffman didn't reveal the specifics of the arrangement she came to with prosecutors in her apology, TMZ is reporting she could serve as little as four months.
You can read her statement (below) in case you missed it:
"I am pleading guilty to the charge brought against me by the United States Attorney's Office.

I am in full acceptance of my guilt, and with deep regret and shame over what I have done, I accept full responsibility for my actions and will accept the consequences that stem from those actions."
The Desperate Housewives star continued:
"I am ashamed of the pain I have caused my daughter, my family, my friends, my colleagues and the educational community. I want to apologize to them and, especially, I want to apologize to the students who work hard every day to get into college, and to their parents who make tremendous sacrifices to support their children and do so honestly.

My daughter knew absolutely nothing about my actions, and in my misguided and profoundly wrong way, I have betrayed her. This transgression toward her and the public I will carry for the rest of my life. My desire to help my daughter is no excuse to break the law or engage in dishonesty."
Felicity's Hollywood peer, in the meantime, is said to be doing well as she relies on her faith and yoga to get her through this difficult time. A People source spilled about Lori:
"While waiting for this to come to some conclusion, she's trying to keep a somewhat regular schedule — going to yoga and pilates and seeing friends for lunch. She is very faith-based, and she knows her faith will get her through this."
And the insider elaborated, adding:
"She's holding up well, given the circumstances. She has a strong very strong faith that is helping her immensely. She loves her husband and her children very much."
Considering she and Mossimo could be reaching a deal with prosecutors very soon, at least she's finding some sort of support in this unknown.
We'll continue to keep you updated!
[Image via Brian To/WENN]
Apr 9, 2019 7:02am PDT