Louis Tomlinson Celebrates Twin Sisters' Birthdays In Wake Of Félicité's Death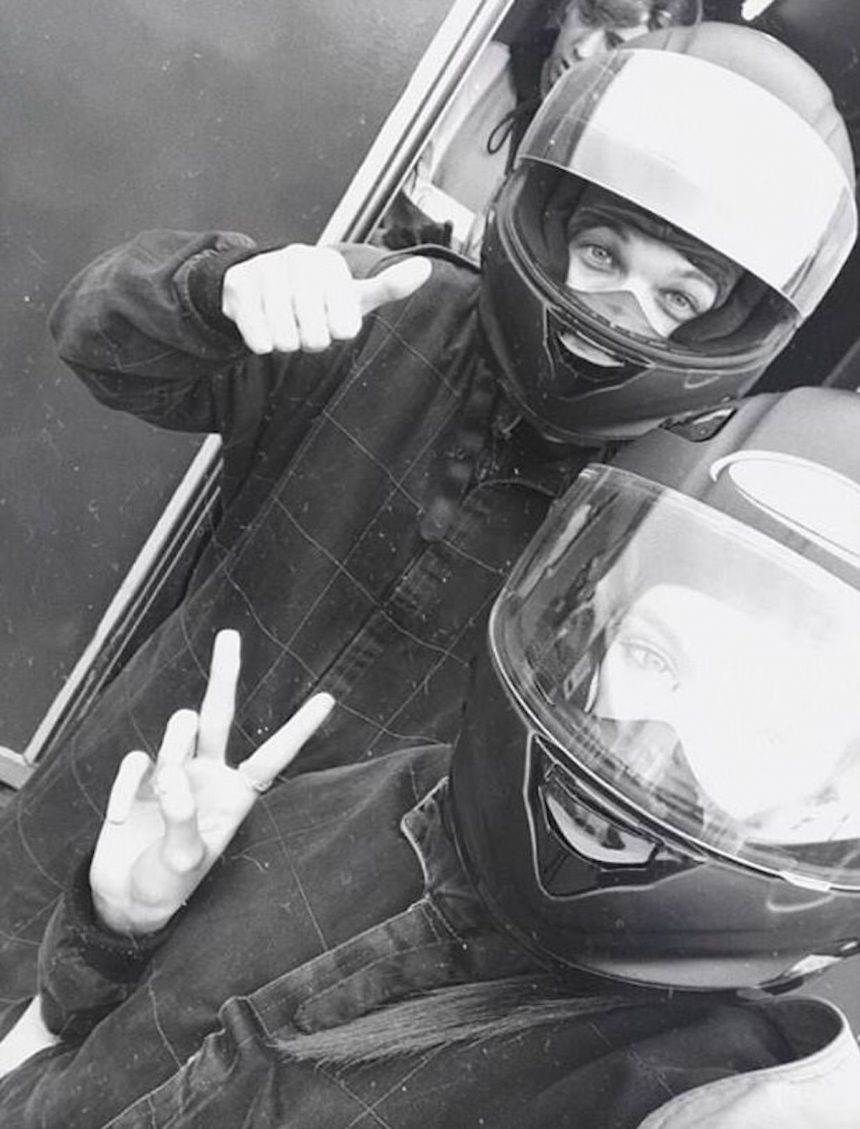 Following the tragic death of his younger sister Félicité on March 13, Louis Tomlinson has been spending quality time with his family.
On Saturday, the siblings were actually seen getting their minds off the tragedy for a little while with some family fun — celebrating the double birthday of his twin sisters Phoebe and Daisy with an outing to a go-kart track.
The former One Direction member has yet to post on Instagram about the death of his 18-year-old sister, but it appears he's in better spirits. He even smiled with his sisters during the celebrations (above) and placed first while go-karting.
Related: Louis Tomlinson's Sisters Pay Tribute To Félicité Following Her Tragic Death
As seen on sis Lottie Tomlinson's IG story, the siblings enjoyed a day of celebrations together: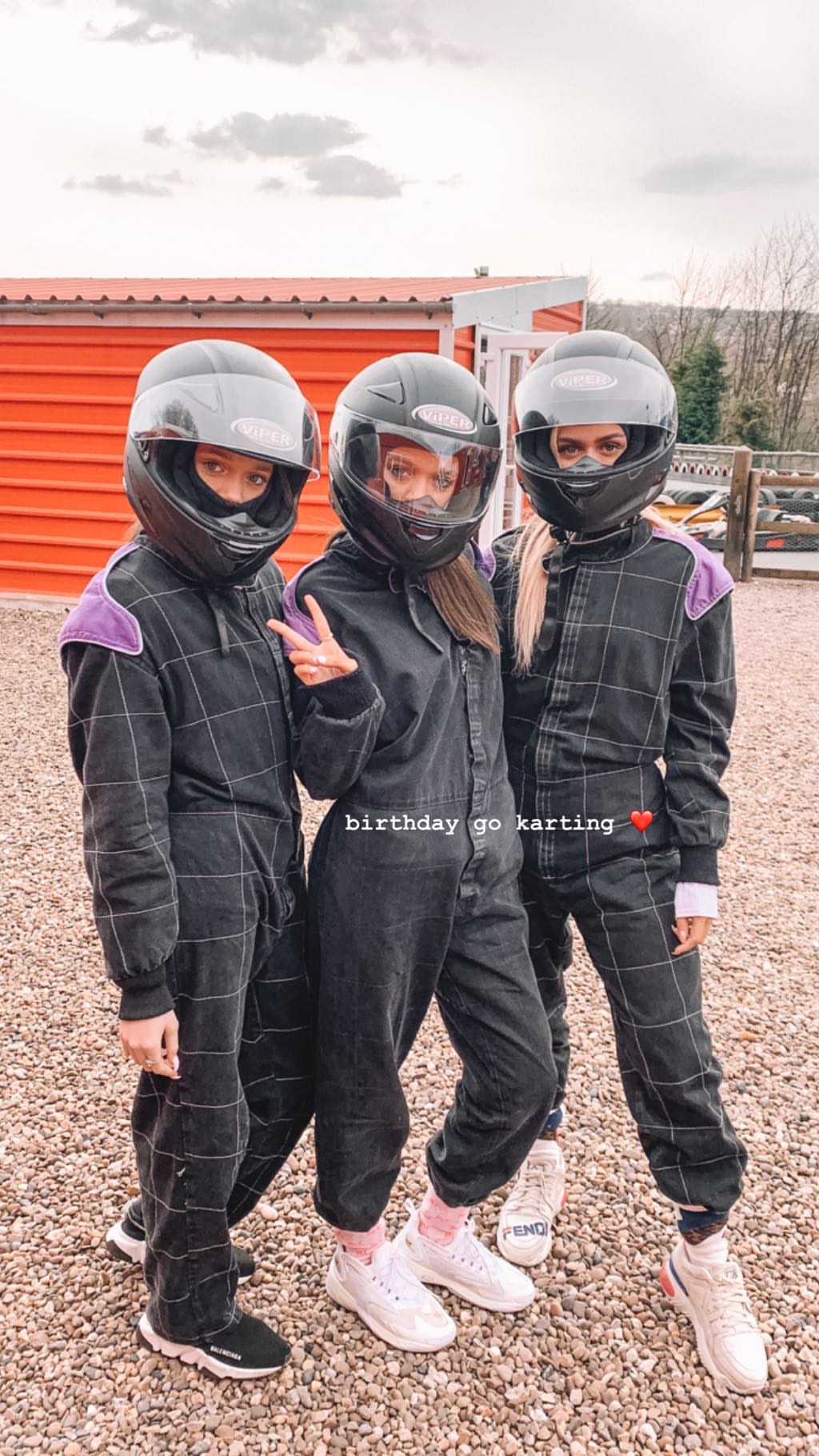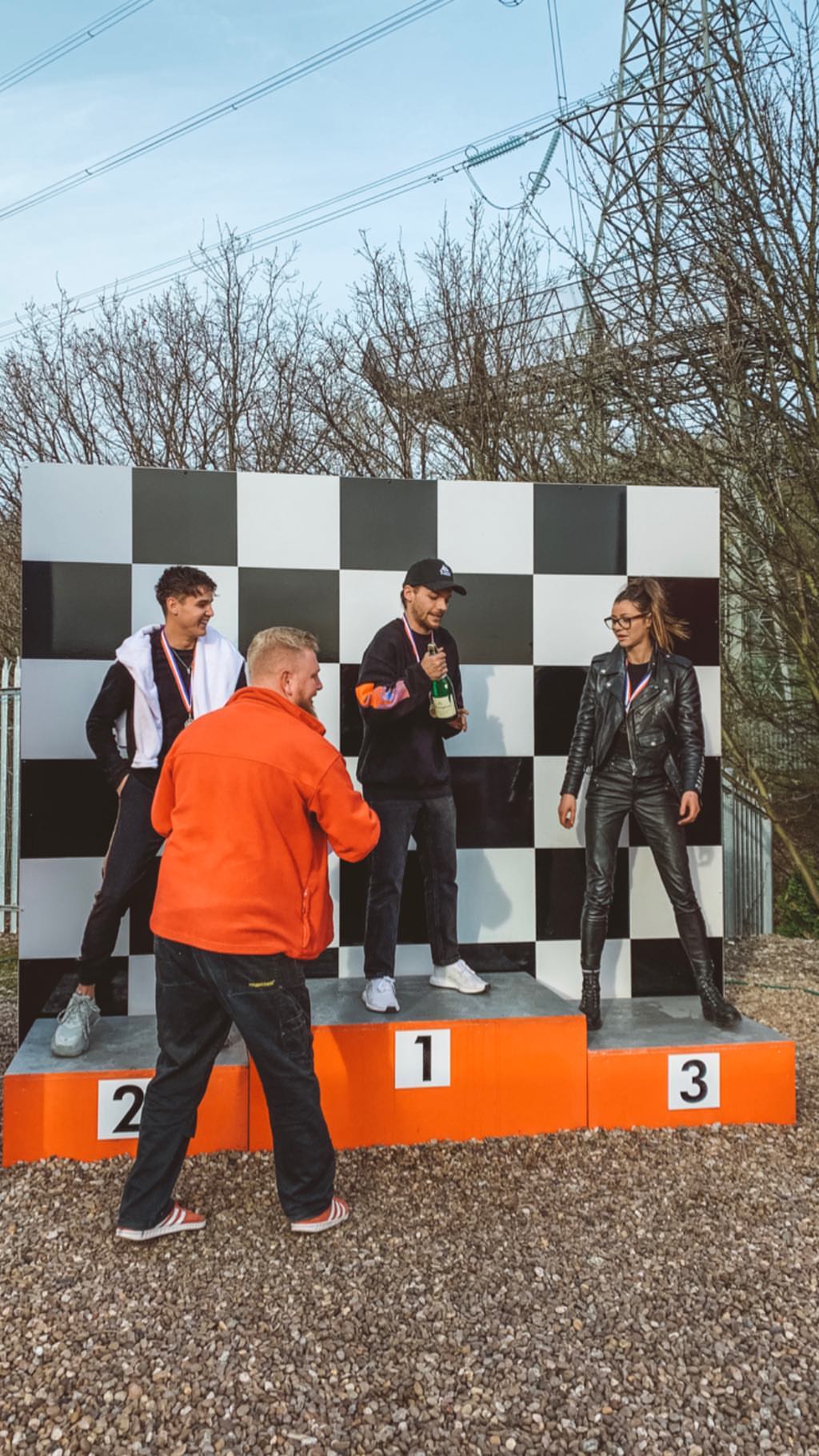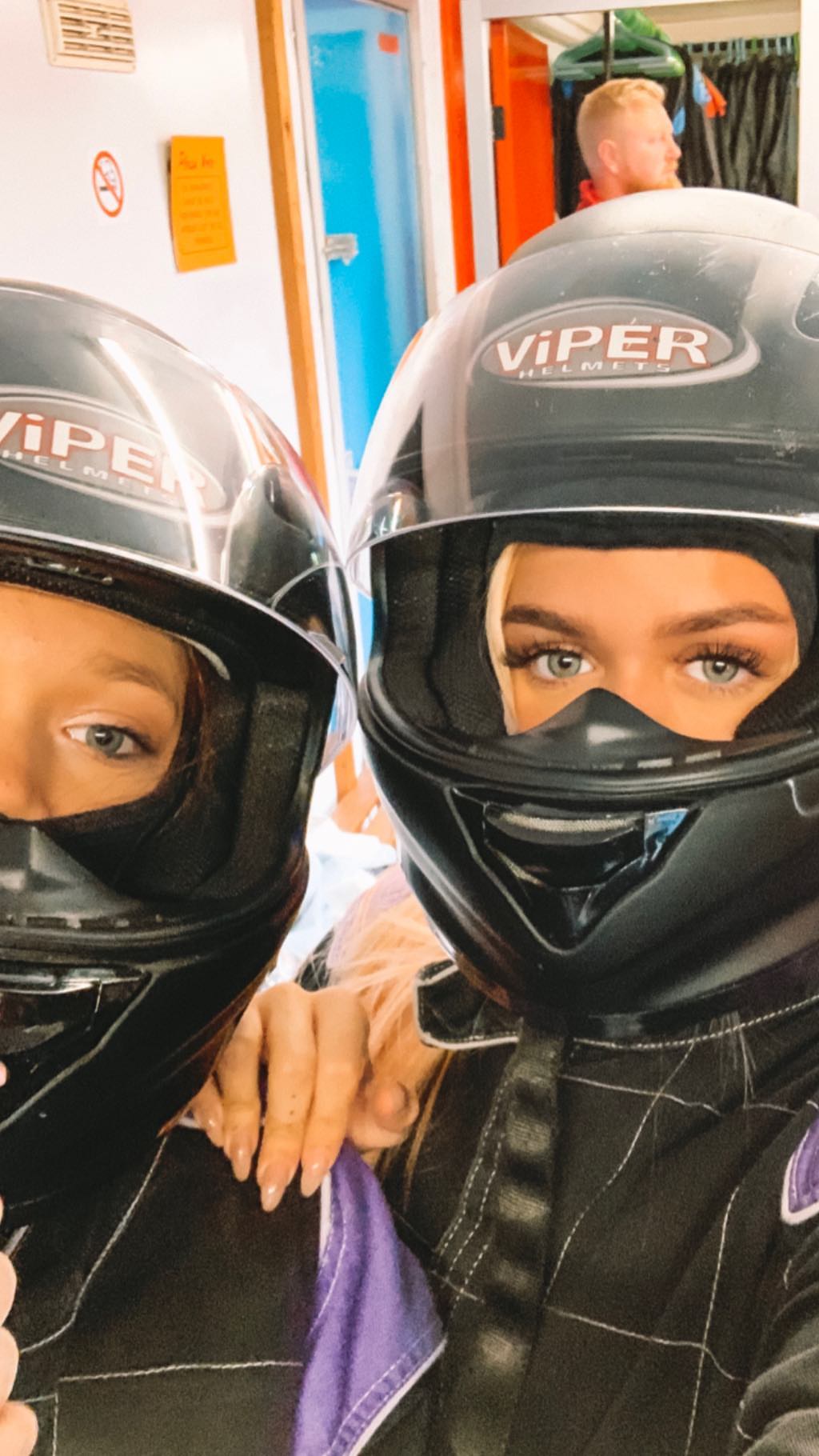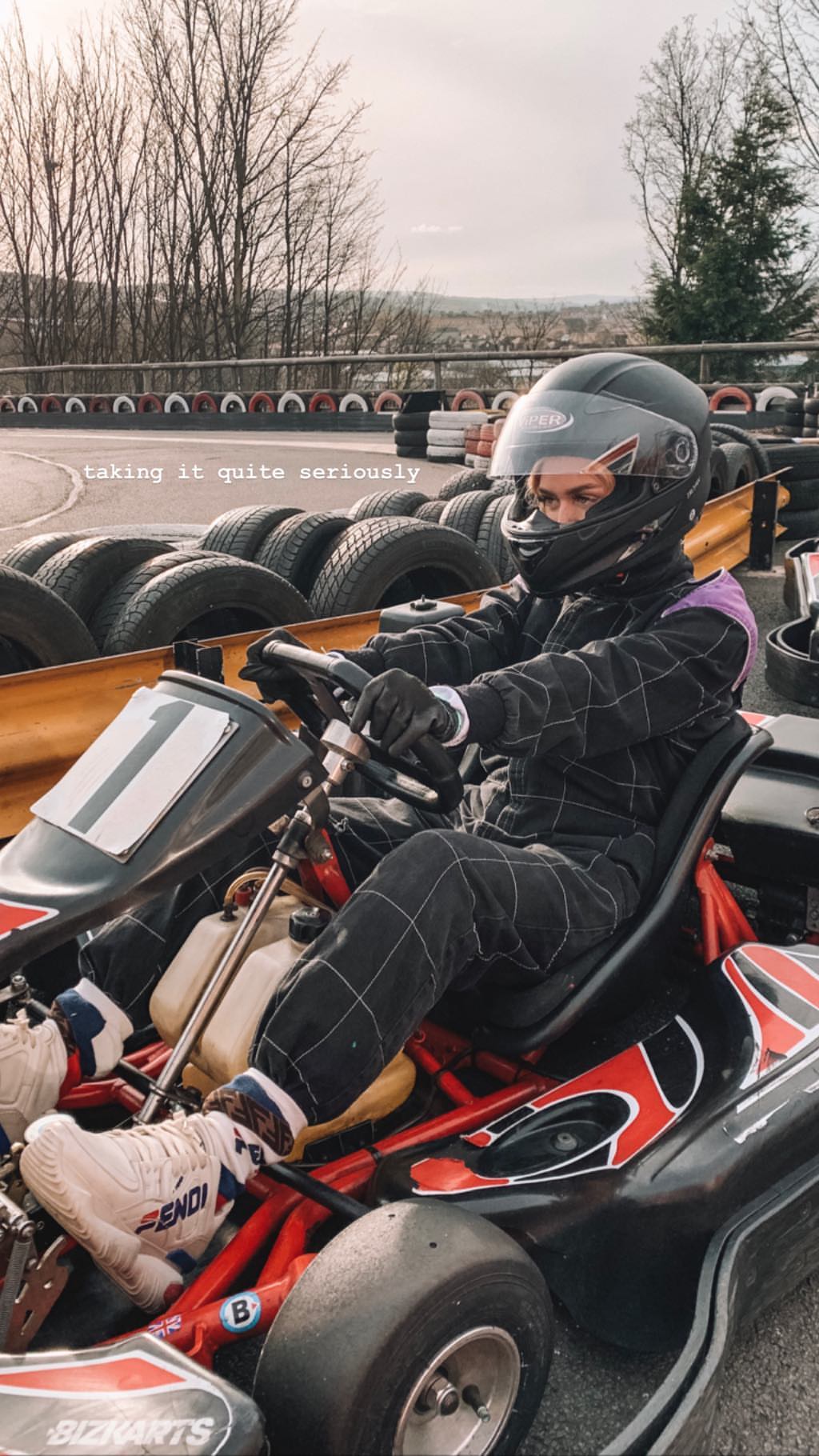 Daisy also shared some sweet snaps from the family outing, including a selfie with her big bro: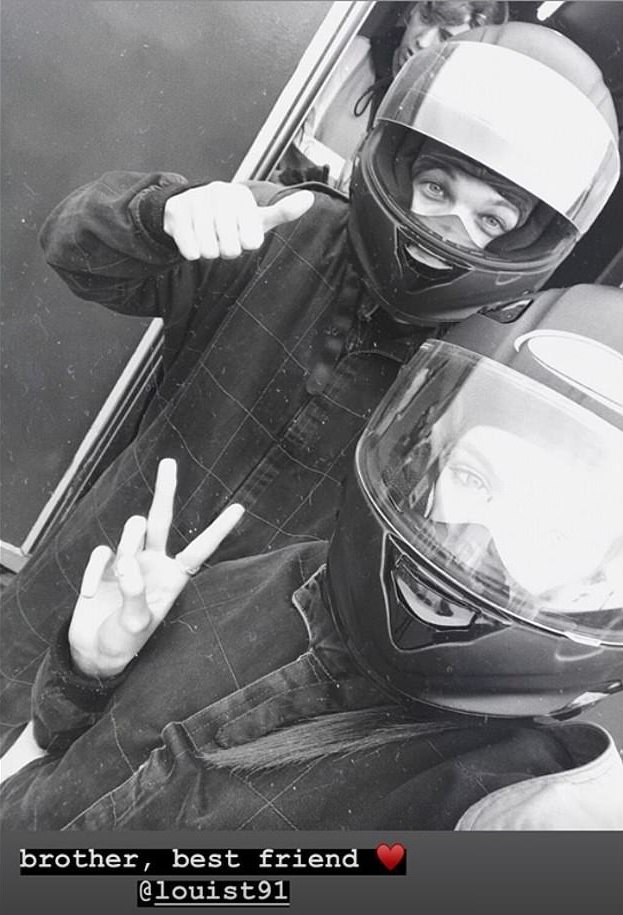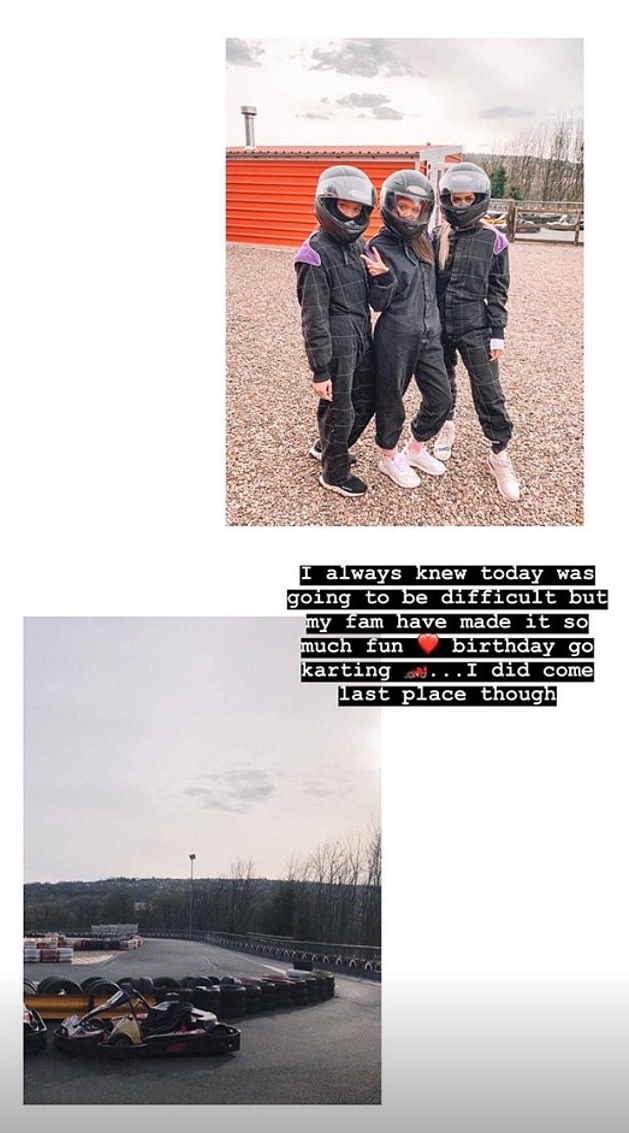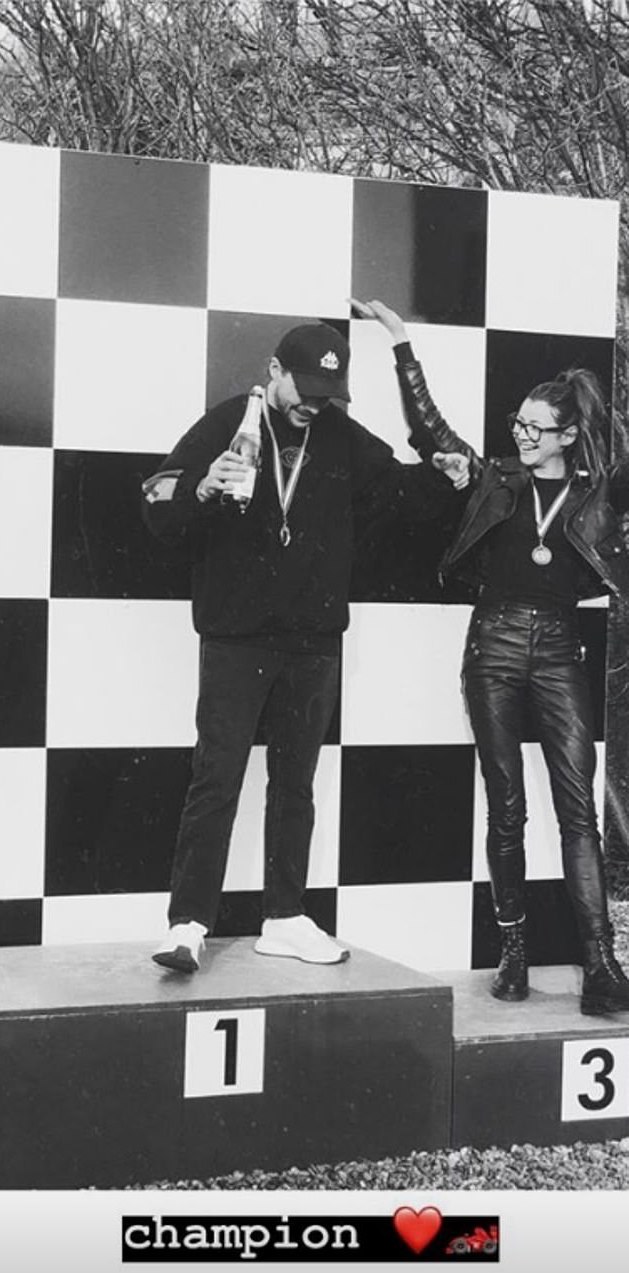 Related: Louis Tomlinson's New Song About His Mom's Passing Has Twitter In Tears
Unfortunately, the happy day was followed by some sadness on Monday, as the sisters honored their late mother Johannah Deakin on what would have been her 46th birthday: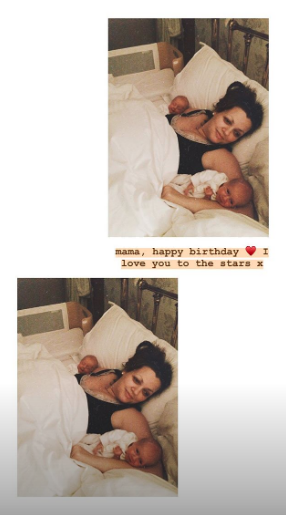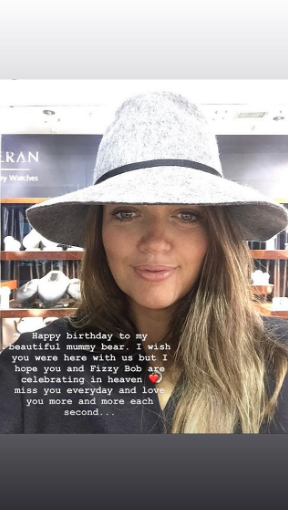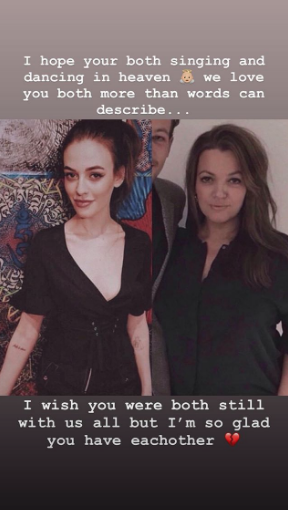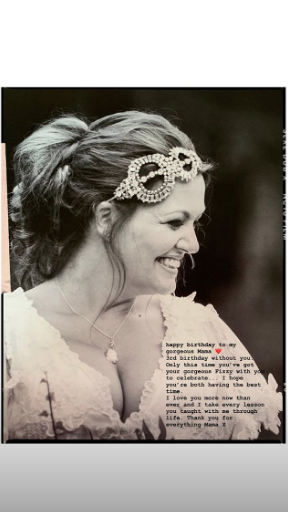 Johannah died tragically young as well in December 2016, following a battle with leukemia.
Related: Did This Interviewer Out Harry Styles And Louis Tomlinson As A Couple?
The Back To You singer released the heartbreaking track Two Of Us on March 7, in which he sings about his late momma:
"You'll never know how much I miss you/The day that they took you, I wish it was me instead/But you once told me don't give up/You can do it day by day/And diamonds they don't turn to dust or fade away"
A father himself now, to three-year-old Freddie Reign Tomlinson, cancelled a March 15 charity appearance in the UK, in addition to future performances of the new song while he mourns with his family.
Our hearts continue to go out to the Tomlinson family during this difficult time.
And we're glad to see they can still have fun.
[Image via Daisy Tomlinson/Instagram.]
Mar 25, 2019 10:36am PDT