Miranda Lambert Secretly Marries Brendan Mcloughlin — See The Pics!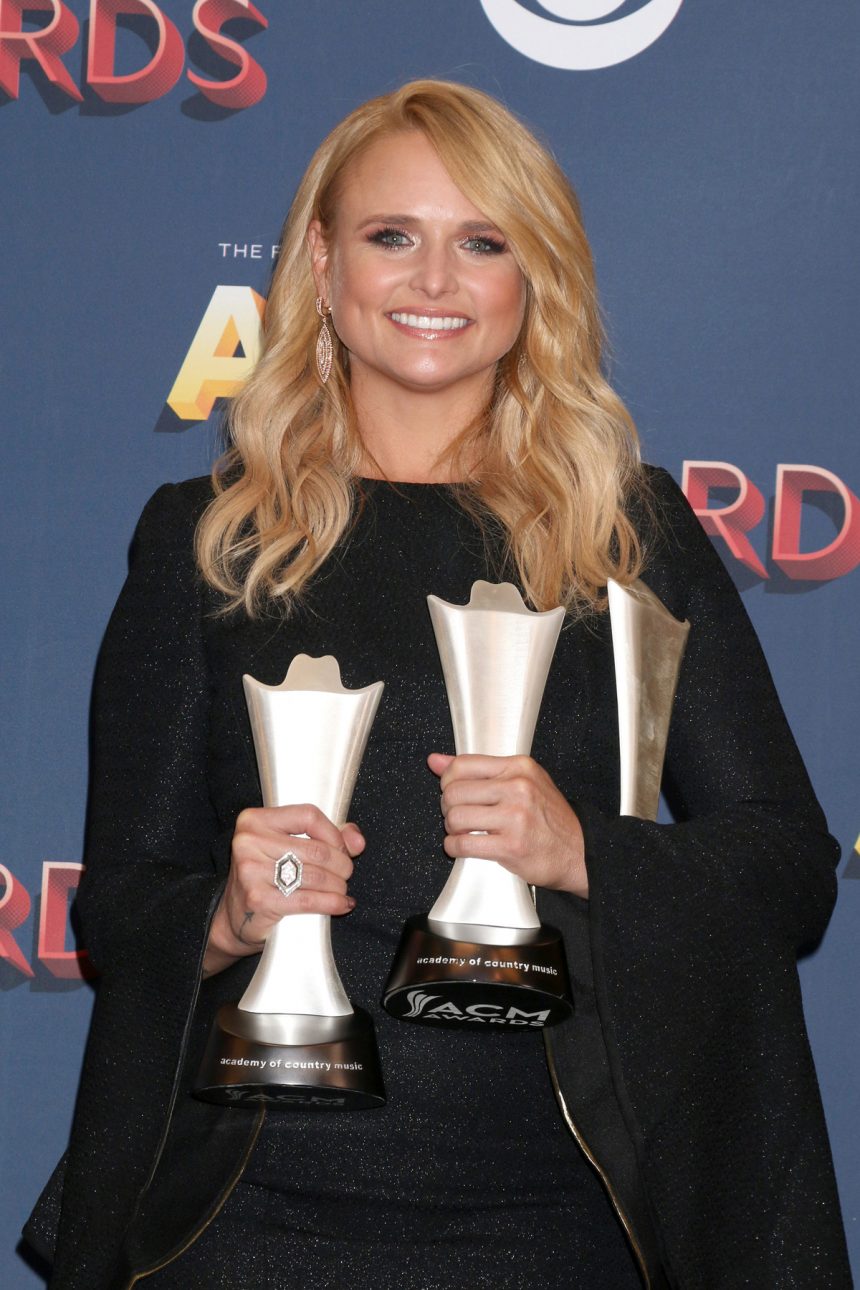 Miranda Lambert continues to keep everyone on their toes!
The 35-year-old acclaimed country singer/songwriter has married 27-year-old New York police officer Brendan Mcloughlin.
Related: Miranda Lambert Dumps Salad On Woman During Argument 
Newly wed and ripe with excitement, the Vice singer shared the news on Saturday, writing on Instagram:
This is the first fans are hearing about Mcloughlin. Last we checked, Lambert's love life had been laced with scandal last Summer as reports ran wild accusing her of being a homewrecker with freshly divorced Evan Felker. She announced she was single again in August of 2018, so this cute cop must have nabbed her sometime after.
We don't know much about Miranda's second husband (her first being Blake Shelton), but social media sleuths are already on the case. Multiple online detectives believe he may already be a father — but not with Miranda's child! You see, a baby registry set in Staten Island and with a due date of November 10, 2018 lists the father as "Brendan Mcloughlin". We can't confirm this is the same man, but some Twitter users have already placed their bets that it is. And if you can count on Twitter for anything, it's definitely having all the facts and reacting to them appropriately!
One thing is for sure, and that is how over-the-moon happy Miranda looks in these photos (more here). So congratulations to the happy couple! We can't wait to here about all of the wedding details. What was the party favor? Band or DJ? What kind of salad came before the entree?
P.S. For more secret celebrity weddings, CLICK HERE!
[Image via Nicky Nelson/WENN.]
Feb 16, 2019 8:55pm PDT