R. Kelly Now Being Investigated In Detroit Over New Underage Sex Claim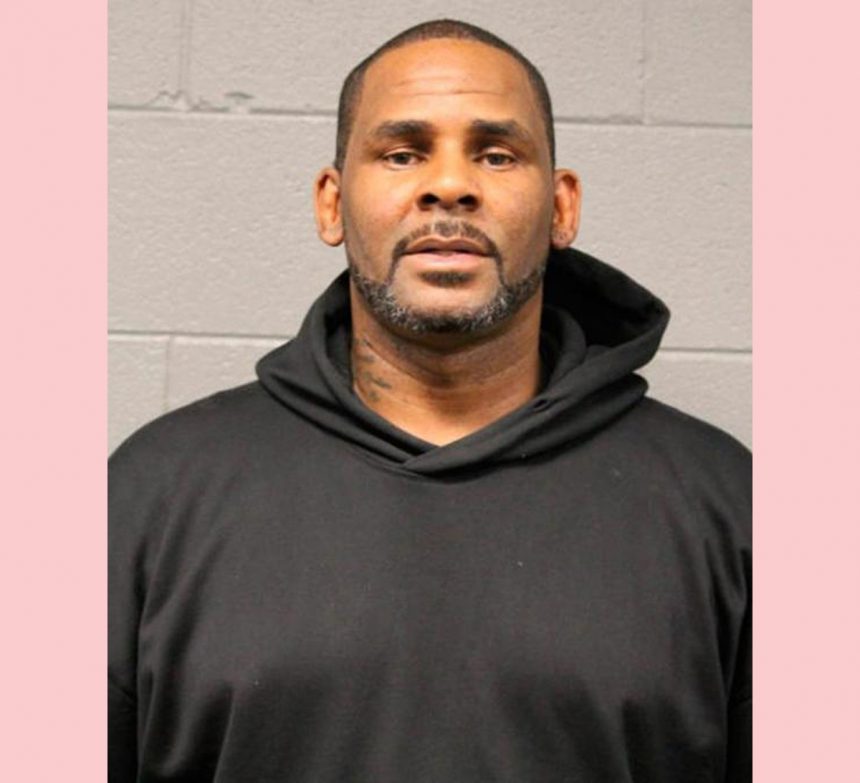 Another state has opened up a sexual assault case involving R. Kelly.
On Wednesday, it was reported that the embattled singer was under investigation in Detroit for allegedly having sex with a 13-year-old girl almost two decades ago.
Detroit police are aware of the allegations, but have yet to speak with the woman who alleges that she and Kelly first engaged in sexual intercourse at an undisclosed hotel in December 2001.
Video: Kelly's Live-In Girlfriends WEEP Over 'Ignorant' Critics
The alleged victim was reportedly visiting her mother and made contact with a friend who was the Grammy winner's assistant. The woman, now 30, said she and Kelly later had sex at a Detroit recording studio a few weeks later — and went on to have a four year tryst with him.
The woman claims she visited the now 52-year-old at his home in Atlanta for a period of four years. At 17, she claims the singer gave her herpes.
She no longer lives in Michigan, but police plan to fly her in for an interview. Detroit Police Chief James Craig told ET:
"We've received information from Chicago Police Department of a victim who made allegation of a criminal sexual conduct incident against R. Kelly… Based on the information received, we have made several attempts to follow up with her. We have reached out, at the direction of the victim, to her lawyer, and we are eagerly waiting to speak to her."
The Detroit case comes on the heels of Kelly being jailed for the second time in two weeks. As we reported, the musician was booked on Wednesday at Cook County jail due to failure to pay his ex-wife Drea Kelly over $161K in child support.
The disgraced singer is also facing 10 counts of aggravated criminal sexual abuse in connection with other alleged encounters. He was arrested on these charges last month and spent the weekend behind bars, later pleading not guilty.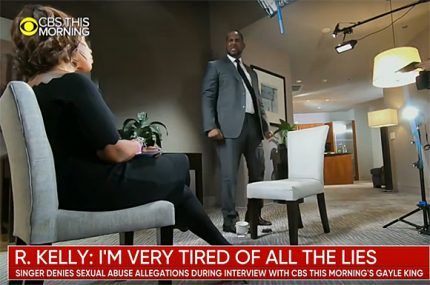 In his recent explosive CBS This Morning interview with Gayle King, Kelly decried every allegation that's been made against him — specifically, the claims that his two live-in girlfriends, Joycelyn Savage, 23, and Azriel Clary, 21, are being held against their will.
At one point, he stood up and screamed:
"Stop it. You all quit playing! Quit playing! I didn't do this stuff! This is not me! I'm fighting for my f**king life! Y'all killing me with this s**t! I gave you 30 years of my f**king career!"
Kelly has yet to address the most recent allegations.
[Image via Cook County Jail]
Mar 7, 2019 7:31am PDT