R. Kelly Could Face Up To 70 Years In Jail For 10 Counts Of Sexual Abuse!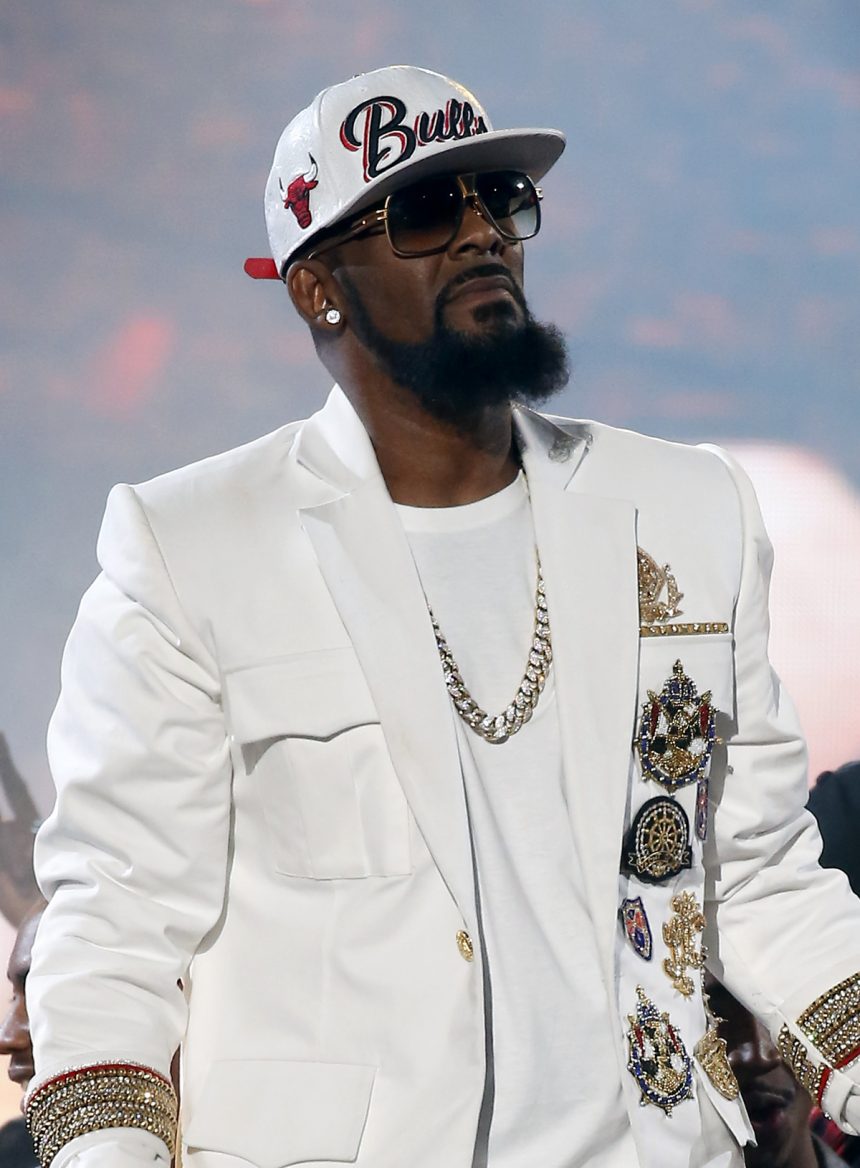 R. Kelly could face up to 70 years in jail amid his legal drama.
As we reported, on Friday morning, the disgraced singer was charged with ten counts of aggravated criminal sexual abuse, spanning at least two decades.
Related: R. Kelly Barred From Studio! 
That day, Cook County State's Attorney Kim Foxx outlined the Surviving R, Kelly subject's indictments, which involve four alleged victims, at least three of whom were younger than 17.
The sentencing range for each Class 2 Felony is 3-7 years, and is probationable .
That means if the musician is convicted on all 10 counts, he could possibly face up to 70 years behind bars.
During the press conference, Foxx only referred to the alleged victims by their initials — H.W., R.L., L.C., and J.P. — and said their alleged encounters with Kelly happened between 1998 and 2010.
See the full press release (below):
MORE: Cook County prosecutor announces charges against singer R. Kelly. https://t.co/nup79ahCra pic.twitter.com/CIQBPe35Ua

— ABC News (@ABC) February 22, 2019
WATCH a clip of the press conference (below):
HAPPENING NOW: Officials hold press conference after R. Kelly was charged with 10 counts of felony sexual abuse. https://t.co/5LJVwHb7Xg

— ABC News (@ABC) February 22, 2019
[Image via Judy Eddy/WENN.]
Feb 22, 2019 1:13pm PDT