R. Kelly Charged With Sexual Abuse!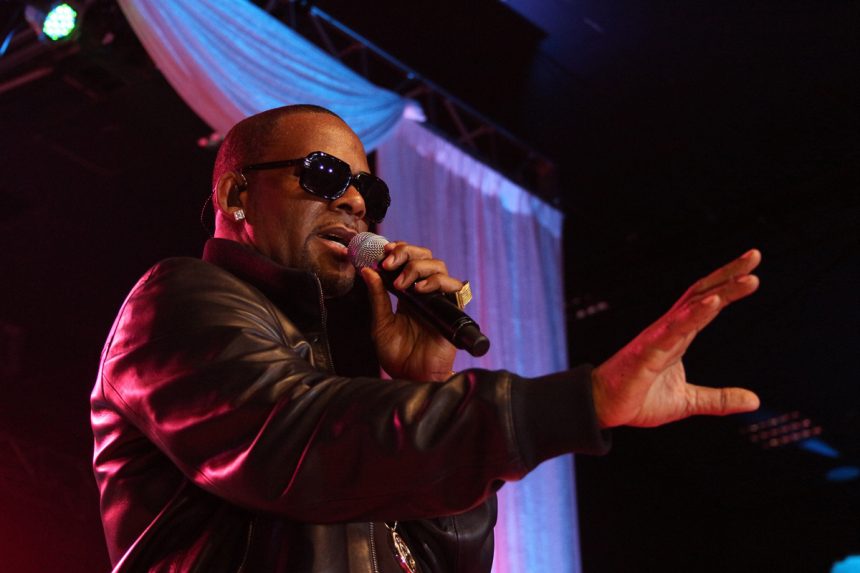 Will justice finally find R. Kelly??
The singer was charged with ten (!!!) counts of aggravated criminal sexual abuse Friday morning by the Cook County State's Attorney.
After Michael Avenatti turned over the alleged underage sex tape his team had uncovered, a grand jury convened to examine the evidence. Several more women came forward with accusations, and according to TMZ's sources one even provided physical evidence.
Related: R. Kelly Barred From Studio 
The charges appear to be from four separate case, implying four victims.
According to the latest reports from the courthouse, three of the alleged victims are listed as between the ages of 13 and 16 years old.
Kelly's first court date facing these charges is March 8. We'll def be keeping an eye on this case as it develops…
[Image via WENN.]
Feb 22, 2019 10:59am PDT