Todd Chrisley increasingly appears to be in deeper and deeper s**t.
This time, it's ex-Bachelorette contestant Robby Hayes who's burying the reality TV dad with a proverbial shovel, thanks to Hayes' apparent claims of having "damning evidence" against Todd on an extortion rap. And worse yet, according to TMZ, the federal government is now getting involved, apparently beginning their own investigation into possible extortion and coercion charges.
Related: Robby Speaks About Sex Tape Story On New Podcast — Whoa!
Per the outlet, sources with "direct knowledge" of everything going on here report Robby submitted "a slew of evidence" to the U.S. Attorney's Office back on Thursday, including text messages and other correspondence from Todd's son Chase Chrisley. Though it's unclear what the messages specifically say, sources believe they supposedly prove Todd's son — and possibly Todd, by extension — were explicitly coercing Hayes and the family's estranged daughter at the center of this whole case, Lindsie Chrisley.
Now, per sources, FBI agents would apparently like to speak with Hayes. Um… WOW! He's spoken out about the legal aspects of this recently, saying (below):
"At this point, this is all frustrating and this sex tape situation has been held over my head before. Hopefully all wrongdoings come to light."
Well, if the federal government has their way…
Lindsie's team has also reportedly been in contact with the feds and submitting other evidence about the entire situation, including a two-year-old tweet from Todd with the hashtag "#thxgodforpuppycams." Todd recently went on his own podcast bragging about how he never makes mistakes with the tweets he sends and never deletes anything; wouldn't it be ironic if an old tweet came back to bite him in the ass?! Just sayin'!!!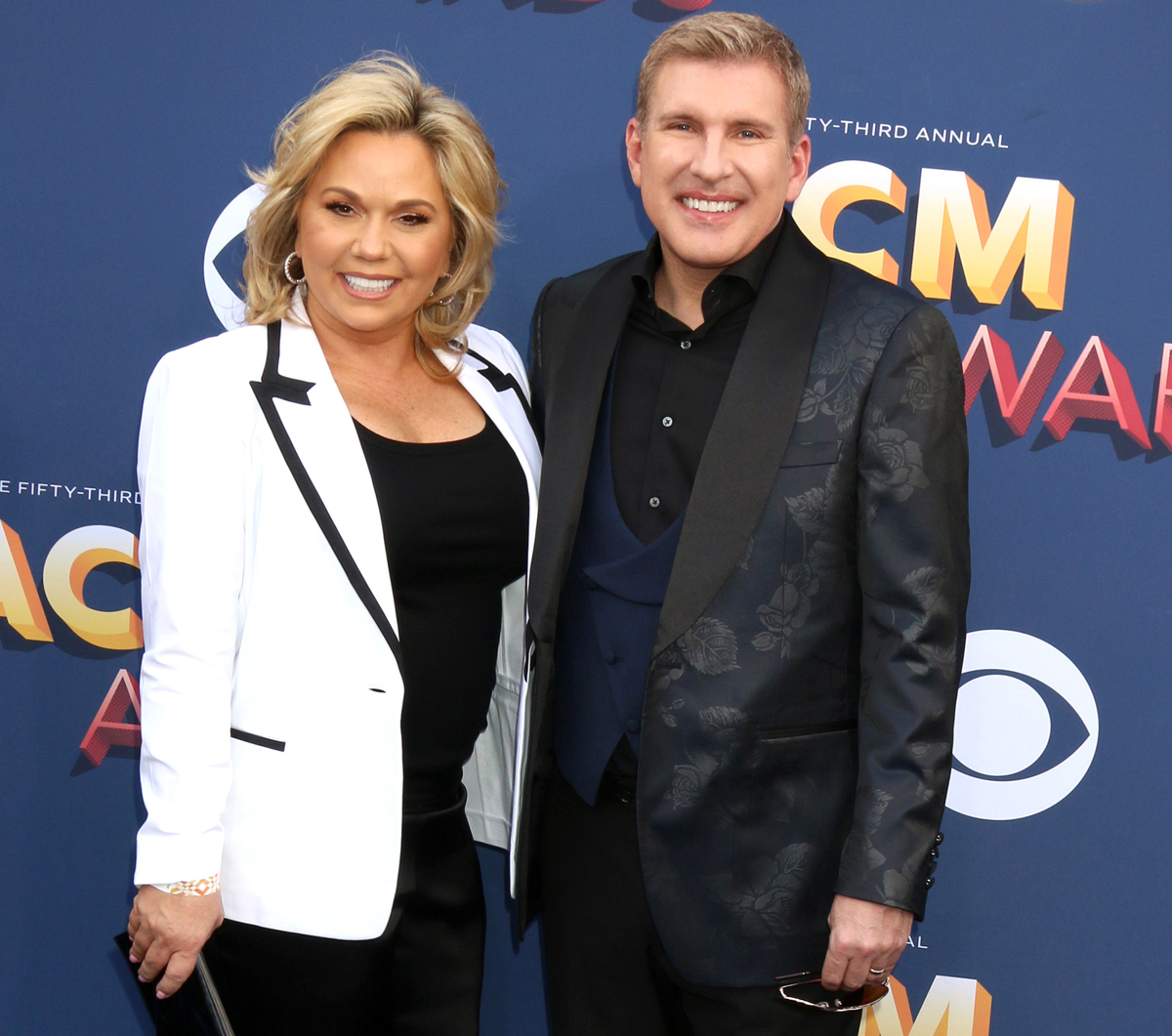 Yeah…
Anyways, Chase's attorney spoke out about the alleged extortion, too, trying to give some cover for the other side of the story in telling the outlet (below):
"Chase has never made any extortion threats to Robbie. Moreover, they are friends."
Hmmm… does Robby know that?!
Add to that a spokesperson for Todd, who tells the media outlet there is "nothing to hide" from the reality TV patriarch. So it's like that, we suppose!!!
Anyways, things are getting heavy as hell in this whole ordeal… where do you think this ends up, Perezcious readers?! What comes next?? Are the feds about to come down hard on Todd Chrisley & co., or is it just an investigation set to go nowhere?? Sound OFF about all of it in the comments (below)…
[Image via WENN]
Related Posts
CLICK HERE TO COMMENT
Aug 24, 2019 07:14am PDT