'Teen Mom 2' Star Leah Messer's Daughter Addie Hospitalized With Infection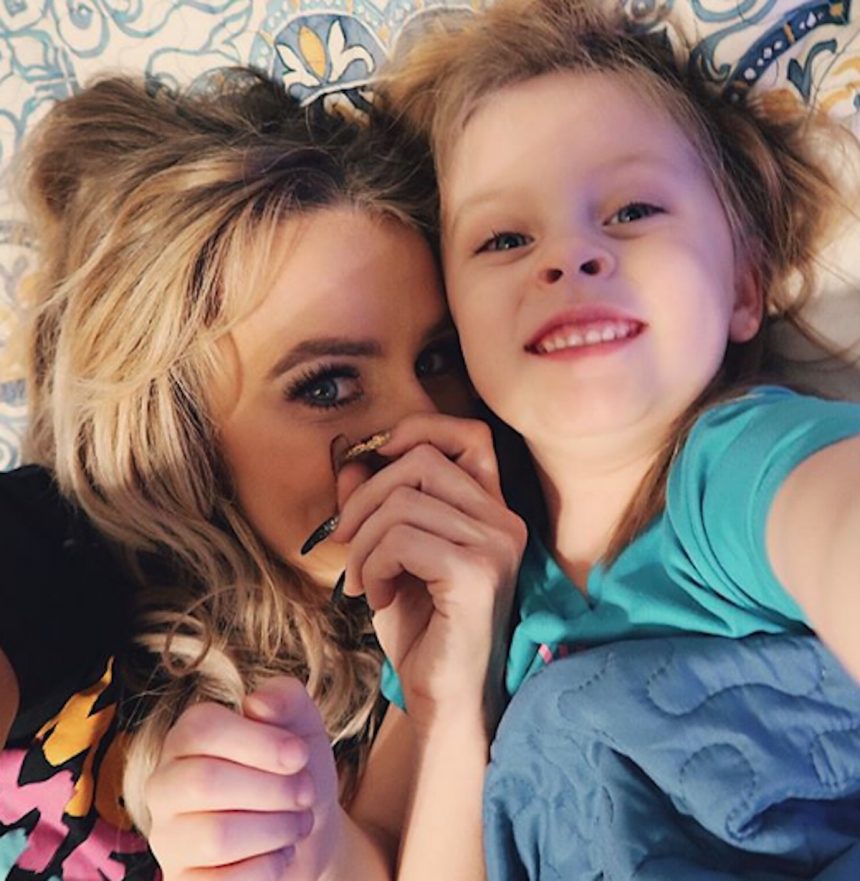 Leah Messer is asking for your prayers!
Her youngest daughter Adalynn "Addie" Faith was recently admitted to the hospital, she shared on Instagram, just over a month after her sixth birthday. A rep for theTeen Mom 2 star shared with People that she was suffering from an infection, but was being monitored closely and treated with antibiotics.
Related: Leah Messer's Daughters Win At Halloween With Hocus Pocus Costume
Still, it seems like the little one is staying strong! Ch-ch-check out the adorable photos shared from the ER: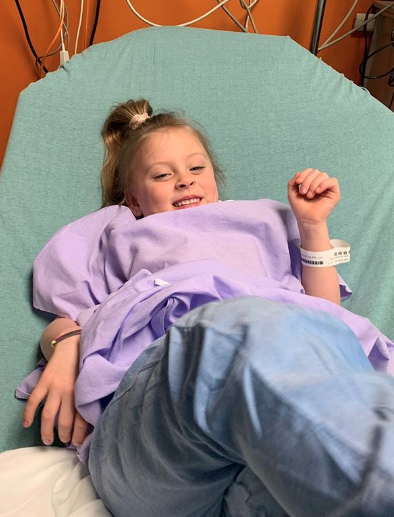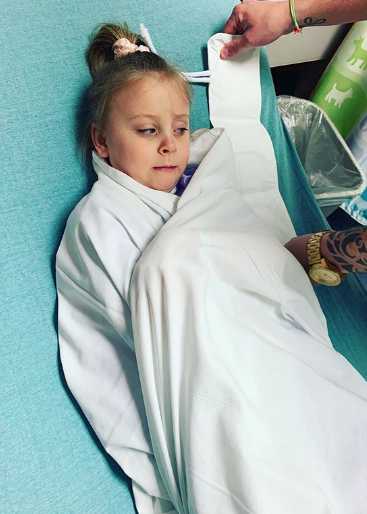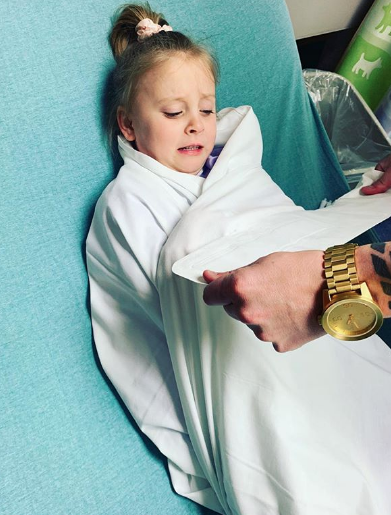 The mom of three captioned her IG post:
"Even though she's sick she was making everyone laugh in the ER. WHAT. A. DAY. Keep our girl in your prayers! 🙏🏼"
Leah's Twitter timeline is also full of retweets, likes, and replies responding to messages from fans of the show about Addie's bubbly personality, so it's no surprise the young girl hammed it up for the camera even while she was in the hospital!
I love Addie SO much. #TeenMom2 pic.twitter.com/8vJW5Dz8s9

— #TeenMom2 (@TeenMom) March 5, 2019
Keep smiling, Addie!!
Leah shares Addie with ex-husband Jeremy Calvert, who she married in 2012 and split from in 2015. He was also present at the hospital with his daughter and shared his own sweet photo of his little girl to IG: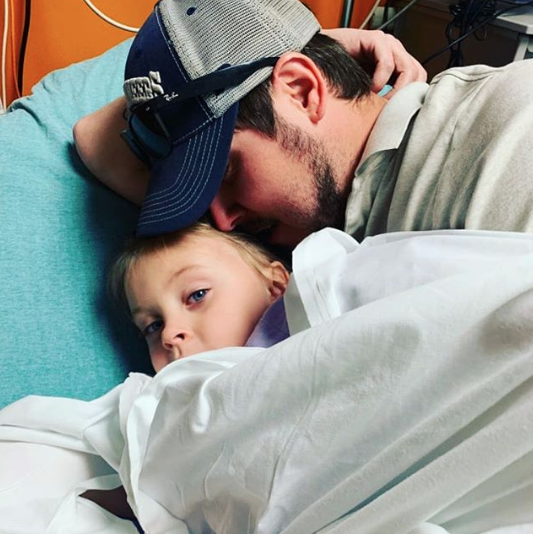 He shared in his caption:
"Hospital with this little one all day, I hope my baby girl starts feeling better… #daddysgirl #mybabygirl #addie"
Related: Teen Mom Bombshell — Leah Messer & Ex-Husband Jeremy Calvert Had Sex
Leah is also mom to nine-year-old twin daughters Aleeah Grace and Aliannah Hope with ex-husband Corey Simms. And as Teen Mom fans know, Ali struggles with muscular dystrophy — a genetic disease that causes progressive weakness and loss of muscle mass.
Recently, the 26-year old momma of three split from Jason Jordan, her 40-year old beau. The two began quietly dating in July 2018, but split in October before reconciling in November. A source shared with The Ashley's Reality Roundup that the couple just ended it again in early March, though the MTV star has yet to comment on the breakup.
The insider shared:
"The first time they broke up, Leah's manager (whom she does her Life Reboot podcast with) basically told her that Jason was no good and that she needed to dump him, so Leah did. The manager felt Jason was too controlling of Leah, but Leah still wanted to be with him even after the breakup, so that's why they got back together."
Well, Messer may be single, but she's certainly not alone in this!
Sending all the well wishes to Addie and her family!
[Image via Leah Messer/Instagram.]
Mar 15, 2019 8:30am PDT