Name a cuter mother-daughter duo than Reese Witherspoon and Ava Phillippe, we dare you!
On Wednesday, the 19-year-old took to Instagram and shared a heartwarming post praising the Big Little Lies star… just because!
Yep, there was no special occasion, milestone birthday, or any real reason at all, which makes us love this tribute even more!
Related: Khloé Kardashian & True Thompson Are TOO Cute In This Video For 'Vogue'!
Alongside a beautiful candid photo of Reese fixing her earrings, Ryan Phillippe's daughter wrote:
"This is the gorgeous woman who taught me about the power of graciousness, love, ambition, and hard work. She inspires me everyday to live with gratitude for the life I've been given and compassion for others. I'm thinking about her a little extra today, that's all. ?"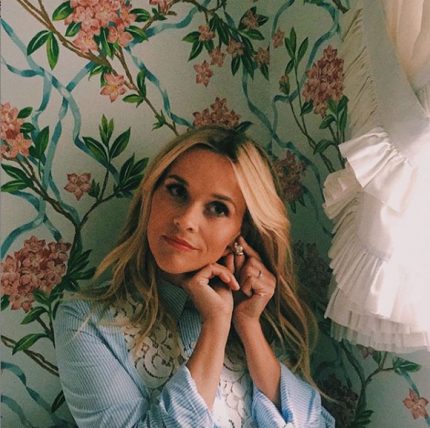 Awww, how sweet!
Of course, the photo was flooded with supportive comments and emojis from adoring fans who can't get enough of the special bond these two obviously share.
Feeling the love and admiration of her doppelgänger daughter, the Legally Blonde alum replied:
"How did I get so lucky to have a daughter like you?"
Okay. We're not crying, you're crying…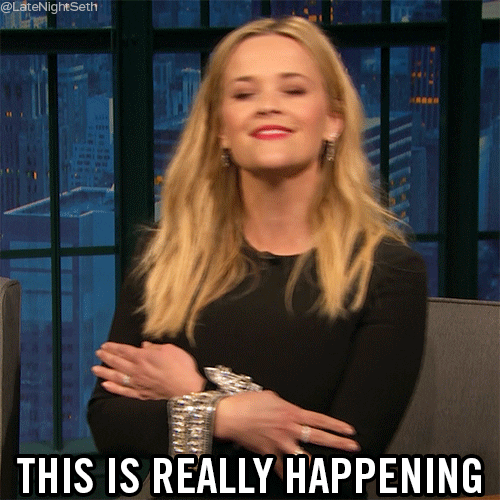 We have to say, it's really refreshing to see the pair's relationship put on display like this, and it isn't the first time they've done it either!
In May, Ava attended the Big Little Lies season two premiere as Reese's plus one and even gushed about her mother's passion and talent in another sappy but beautiful post.
She wrote:
"Big Little Date Night ? Congrats to every member of #BLL2 crew! So especially proud of my mama and her passion for this story and her work. After seeing just the first episode, I honestly cannot wait to see more! ?"
And back in March, the college student stole our hearts again with this touching message in honor of Witherspoon's 43rd birthday.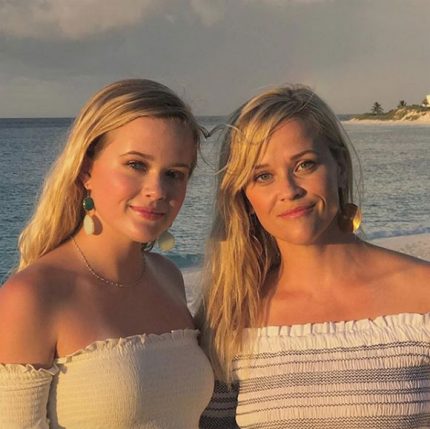 She said:
"Happy happy birthday to my glowingly gorgeous mama. You are such a generous, conscientious, and passionately kind person, and I am so blessed to bear witness to your light and love each and every day! ?? love you."
These two really are each other's biggest cheerleaders.
If this doesn't make you want to call your mom and shower her with some love, we don't know what will!
In a February 2018 interview for the actress' style blog, Draper James, the 43-year-old opened up about her strong emotional connection with Ava:
"I think the way Ava and I are most alike is our strong opinions and our empathy. From the time that she could speak, Ava has always had her own ideas and I love to watch her express herself."
Like we said, mother-daughter goals!!
[Image via Patricia Schlein/WENN]
Related Posts
CLICK HERE TO COMMENT
Jul 18, 2019 10:34am PDT