Cardi B Deactivates Instagram Amid Grammys Drama!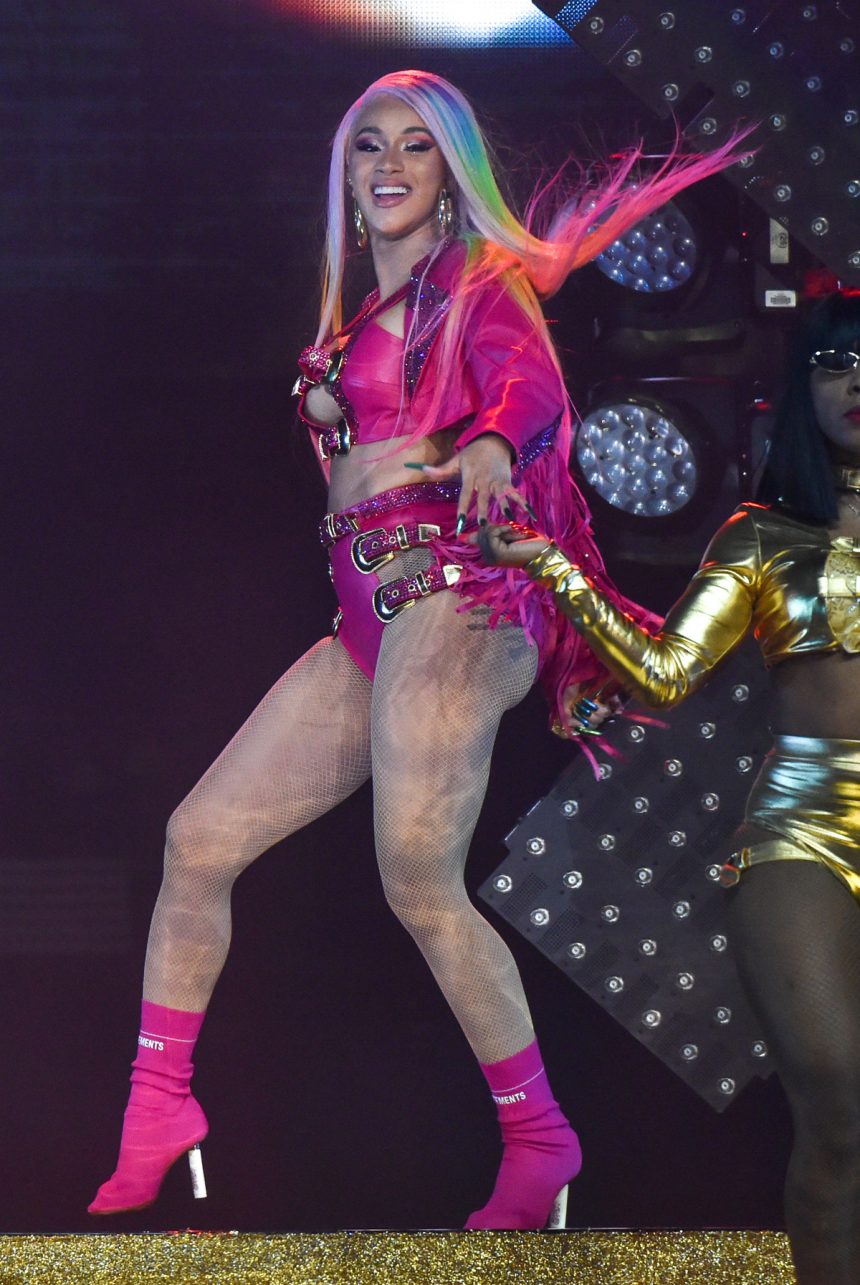 Cardi B is no longer on Instagram.
As we reported, after scoring the Grammy for Best Rap Album, the Bodak Yellow rapper posted (and then deleted) a video clapping back at haters who disagreed with her win.
Related: Cardi Thought The Late Tom Petty Sent Her Grammy Flowers!
Following the drama, the 26-year-old deactivated her Insta, but (as of this writing) is still on Twitter.
In the deleted clip, the musician told her detractors:
"I f**king worked my ass off, locked myself in the studio for 3 months, didn't go to sleep in my own bed, sometimes for 4 days straight — pregnant!"
We're going to miss you, girl!
[Image via WENN.]
Feb 11, 2019 7:47pm PDT