Chris Brown Released & Free To Leave France Amid Rape Allegations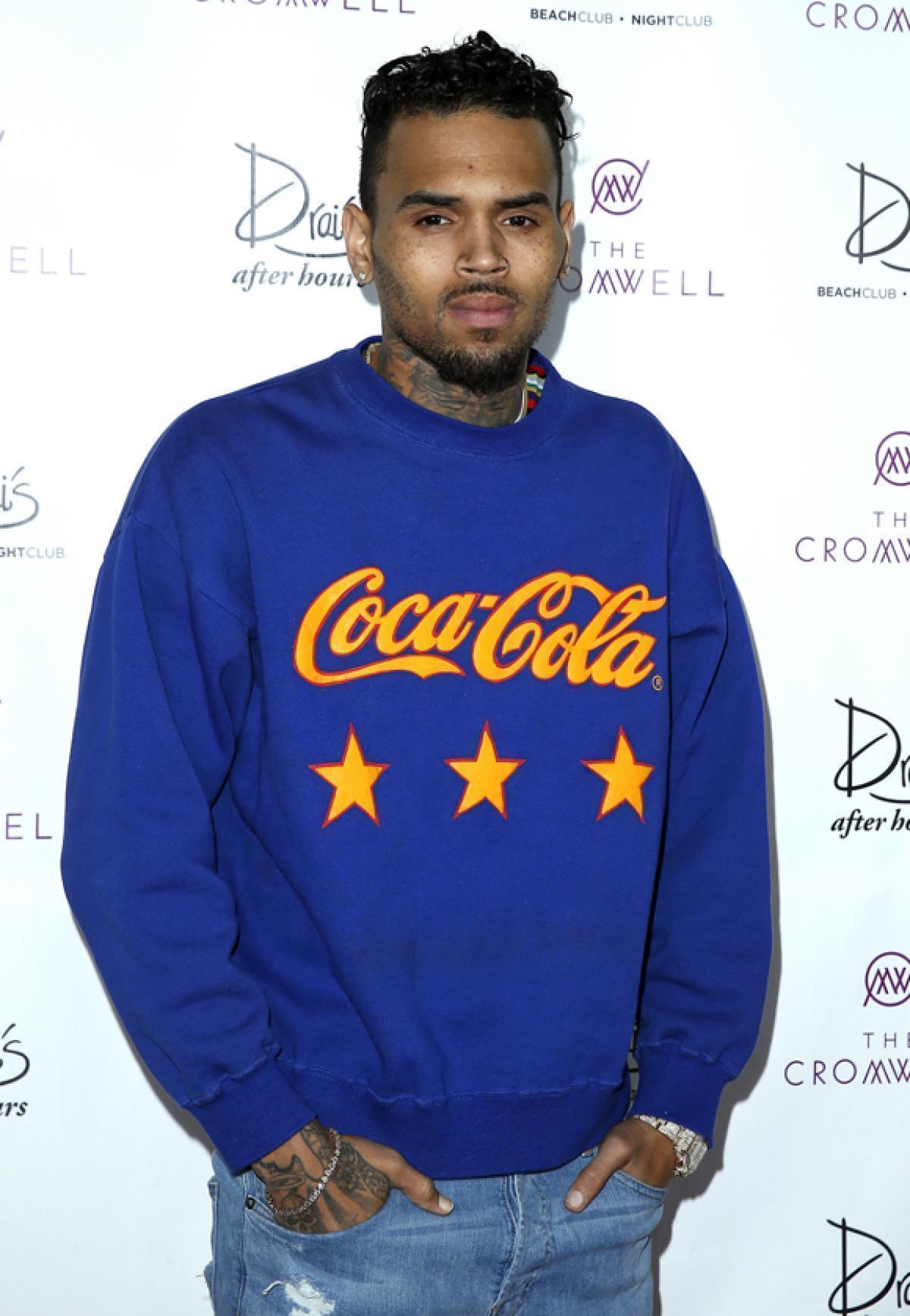 Chris Brown has been released, and is free to leave France after getting arrested for potential rape charges.
As we reported, an unidentified 24-year-old woman claimed the singer assaulted her in a hotel dressing room for 25-30 minutes at the Mandarin Oriental Hotel earlier this month.
Related: Fans EXTERMINATE Chris After He Crawls Into Rihanna's IG Comments!
According to TMZ on Tuesday, the controversial musician and two others — including one of Brown's bodyguards — have been released, and are free to leave the country.
Reportedly, the 29-year-old was released on his own recognizance, without bail.
However, the prosecutor's office said the case is NOT closed, explaining:
"The investigations, which are not closed at this stage, will continue under the authority of the Paris prosecutor's office."
On Instagram on Tuesday, Brown denied the allegations by posting a picture that read, "This Bitch Lyin'."
[Image via Judy Eddy/WENN.]
Jan 22, 2019 6:23pm PDT