Gwyneth Paltrow Hilariously Responds To Kinky Sex Meme!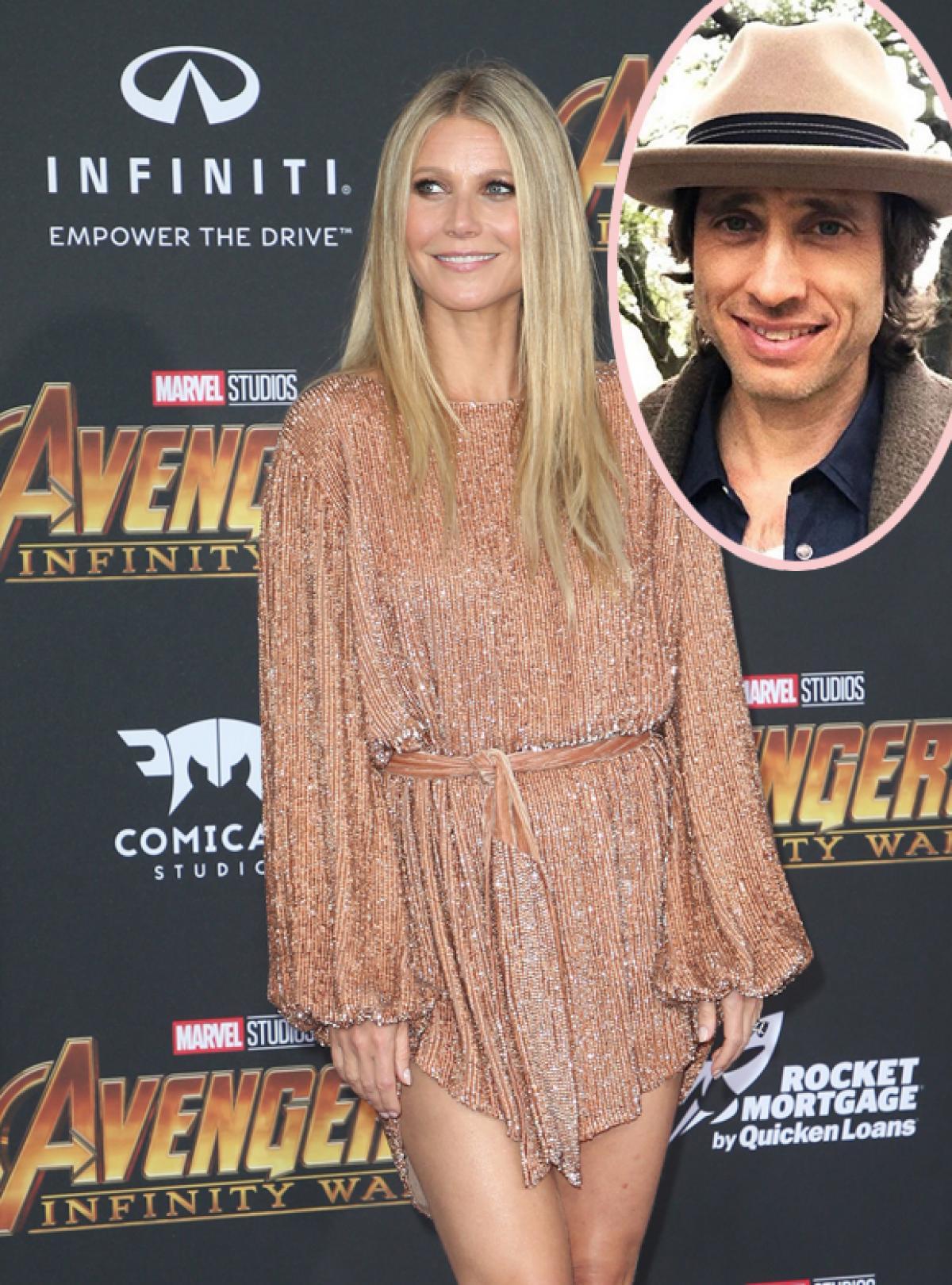 Well, this gives GOOP a whole new meaning… Gwyneth Paltrow's own Instagram feed is a fine collection of curated pics featuring food, travel, and kids.
But you don't get to meet the REAL Gwyn until you pay attention to the comments she makes on OTHER IG pages.
Related: Gwyneth Responds To Brad Pitt Meme
Not only is she HIGHlarious, she's also kind of a down and dirty b.
The Avengers: Infinity War star may have given a little insight into her relationship with new hubby Brad Falchuk in a one-word response to a meme posted by the account crazybitchprobs:
Ha!
Hey, maybe she's more talking about the "growth" part.
Or maybe she likes her Pepper Potts played with while she gets the Country Strong treatment. LOLz!
Jan 9, 2019 11:42am PDT