Gwyneth Paltrow Has The Perfect Response To A Meme About Ex Brad Pitt's Former Flames!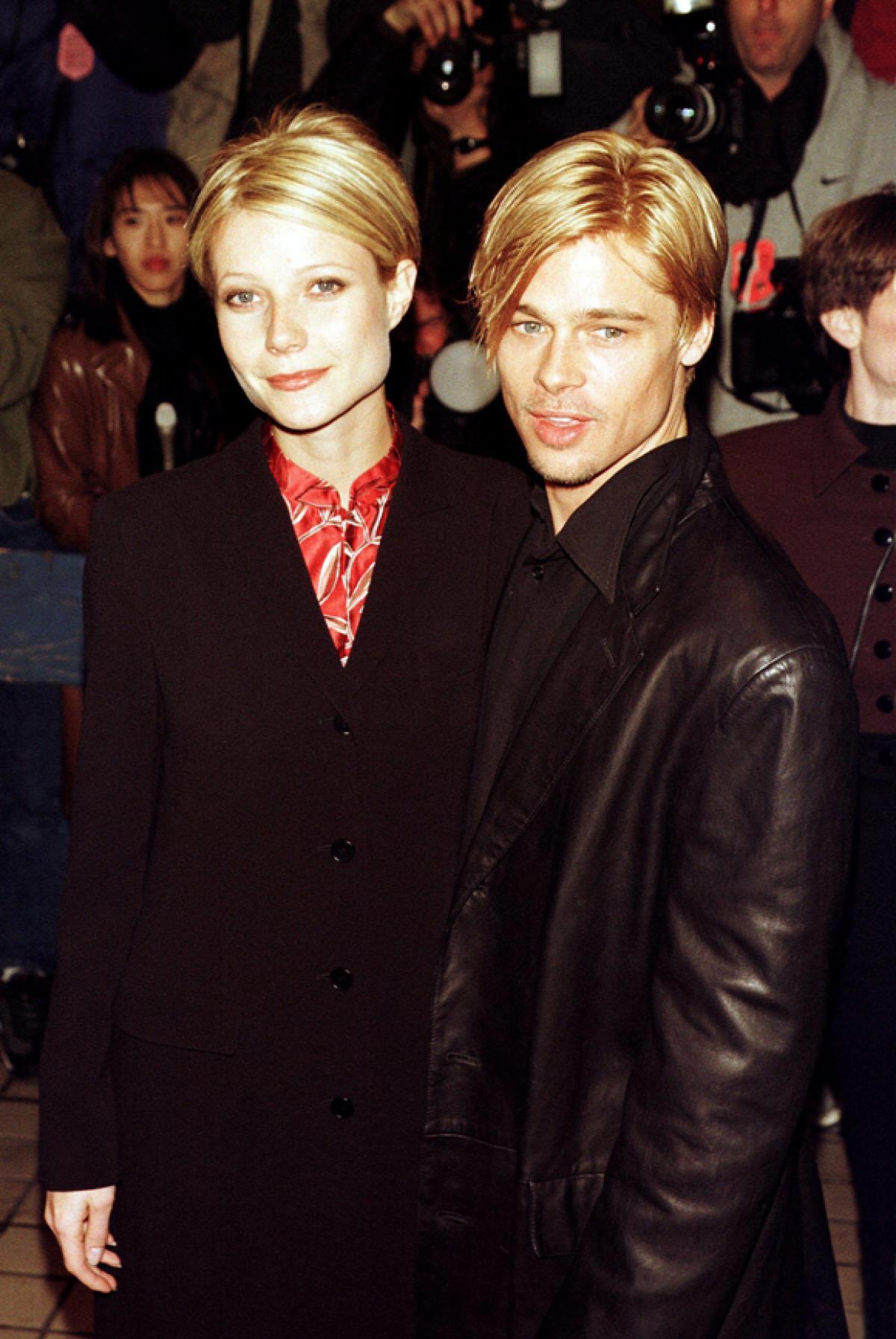 The resemblance is uncanny!
On Friday, fashion blogger Leandra Medine Cohen reposted a 2006 Daily Express article that accuses Brad Pitt of having similar hairstyles and fashion sense to his now-ex-flames: Gwyneth Paltrow, Jennifer Aniston, and Angelina Jolie.
Related: Gwyneth Paltrow Credits Herself For Making Yoga Popular!
That same day, the Goop creator responded to the meme with the best (and most honest) response!
As seen on Instagram account @commentsbycelebs, the Shakespeare in Love actress wrote:
So accurate, Miz Paltrow!
While Gwyneth and Brad's engagement ended in 1997, the War Machine actor and ex-wife Aniston divorced in 2005. Despite announcing their split in 2016, Pitt and Jolie have yet to finalize their divorce.
[Image via WENN/SIDEWALK.]
Jan 4, 2019 3:07pm PDT