Halsey & Yungblud Look SO In Love On Date Night At The Happiest Place On Earth!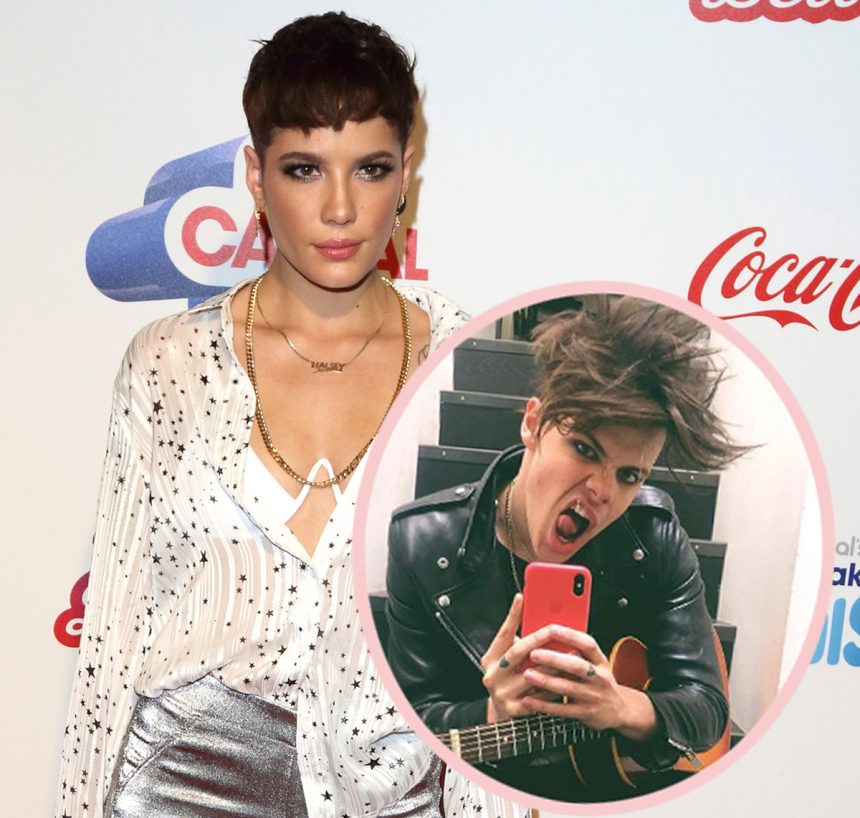 The happiest young couple at the Happiest Place on Earth!
Halsey and Yungblud took their young love to Disneyland in Orange County on Friday night, opting for a super fun date night that had them both grinning ear to ear throughout the evening!
Related: Halsey Shuts Down Pregnancy Rumors On Twitter!
They did everything a young couple might do at Disneyland: the carousel in Fantasyland, posing with Minnie Mouse, jumping on the Buzz Lightyear ride, and of course doing their thing on the Matterhorn.
When it was all said and done, they also ate up at the Blue Bayou restaurant in the middle of the Pirates of the Caribbean ride, too. What a night!!!
TMZ has pics from the date night… check out the adorable shots HERE! So wonderful!!!
Related Posts
CLICK CLICK CLICK Next Article
Feb 23, 2019 9:18am PDT