'AGT' Star Jackie Evancho Says Men 'Wanted To Hurt' Her As A Child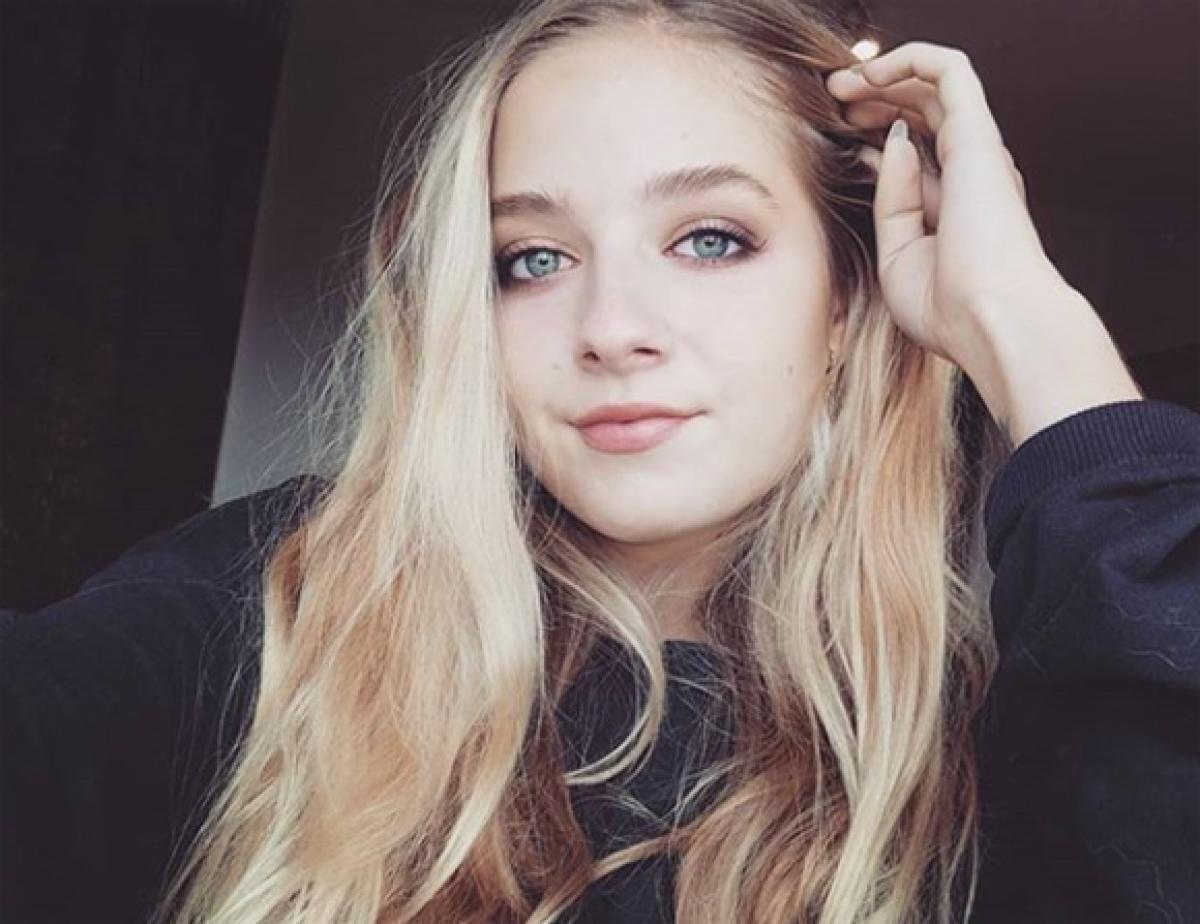 Jackie Evancho opens up about the challenges she faced ever since placing second on the fifth season of America's Got Talent at age 10.
On Wednesday, the classical singer — who is competing on America's Got Talent: The Champions — wrote a lengthy Facebook post with the headline, "TO NEW BEGINNINGS…"
Related: Jackie Evancho's Transgender Sister Wins Big In Bathroom Rights Case!
The musician — who is now 18 — reveals "there were men out there who wanted to hurt [her]," who even faked occupations to go backstage at her shows.
She revealed:
"Throughout my childhood I was also facing another reality – that there were men out there who wanted to hurt me. Some even went to the extreme of claiming they were priests and other disarming occupations to gain trust and easy access backstage, but clearly their intentions weren't so pure."
In addition to dealing with "paparazzi," "tabloids," and "stalkers," Evancho felt she was "sheltered from aspects of a 'normal' child's life'" because of her early fame.
"I am extremely awkward and shy around those my age. I trust absolutely no one unless they are family or have passed through years of my life without hurting me in some way. There is also a sadness in me from growing up basically alone. My mother wasn't well when we traveled together, she would sleep a lot because otherwise she would be hurting and nauseous and I wanted my mom to feel better so I never complained. That meant that at 5pm in the afternoon, she would go to bed for the night and I'd be alone in a hotel room without anything to do. Needless to say the cabin fever drove me to tears. I love my mom so much and she only has my best interest at heart but I understood battling chronic illness is totally debilitating."
However, now that she is an adult who is "responsible for [her] own life," she is looking "forward to a bright future."
"I'm now 18 and responsible for my own life – a young adult. I now live in New York where I can focus more on work and also live in a creative environment – I want to learn and grow. I like making my own decisions, and while listening to the people close to me, I'm ultimately steering my own ship. My love for music is profound – it's what drives me and transforms me. I've learned and been through so much, but this is my journey and I look forward to a bright future for the next phase of my life."
Read her full post (below):
[Image via Jackie Evancho/Instagram.]
Related Posts
CLICK CLICK CLICK Next Article
Jan 23, 2019 6:26pm PDT