Jana Kramer Is 'Proud' Of Husband Mike Caussin After He Opens Up About Sex Addiction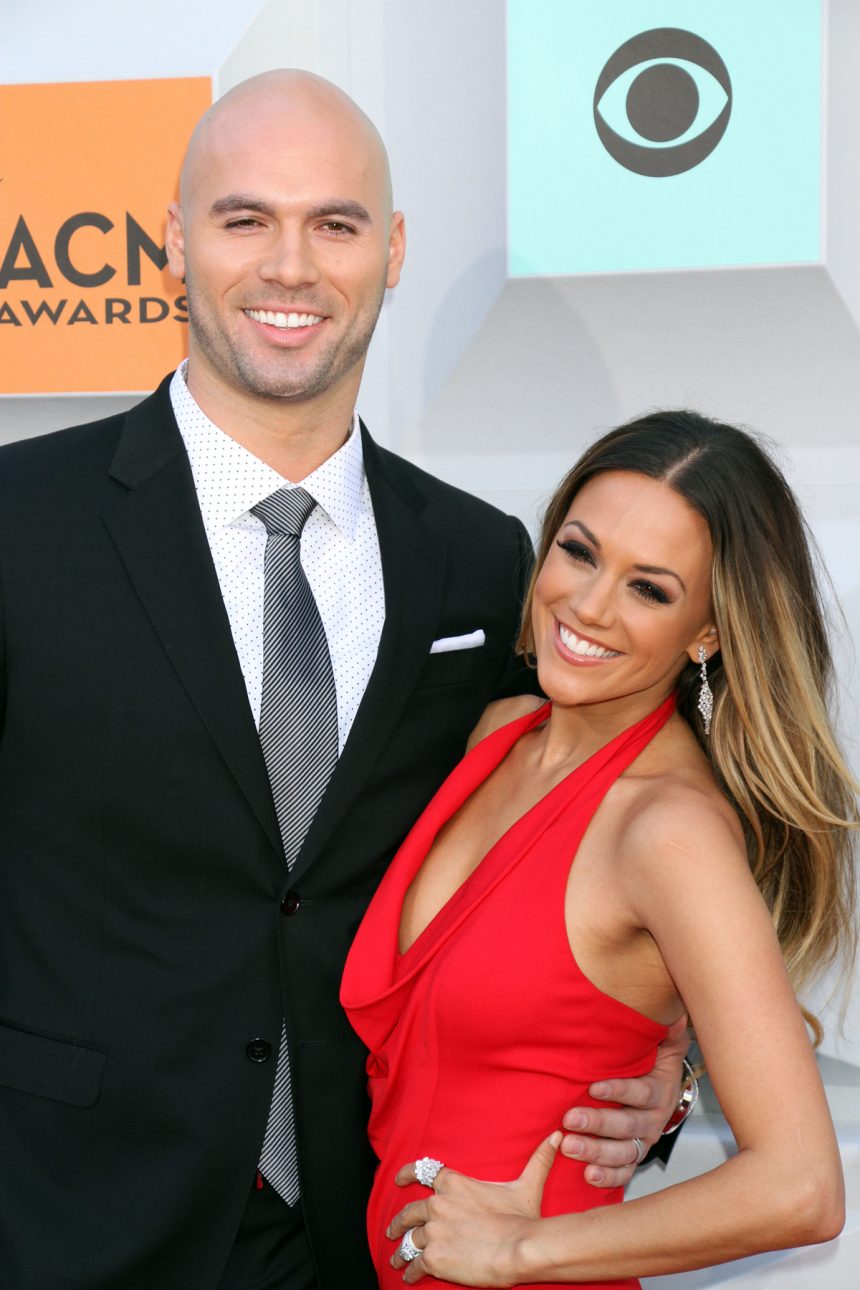 Jana Kramer is standing by her man.
Over the weekend, the country music singer shared a touching post on Instagram where she said she is "proud" of husband Mike Caussin, who opened up last week about his battle with sex addiction on their podcast Whine Down with Jana Kramer and Mike Caussin.
Related: Jana Kramer Shares 'Incredibly Scary' Incident With Her Son!
The One Tree Hill actress wrote on social media:
"This past week has been so amazing but I need to do a post for this man here. On Monday he shared his story and his truth about addiction on the podcast which he didn't have to do by any means but did because he wants to help others. I just want to take a minute to say how proud of him that I am. Addiction is a very hard thing for both those going through it and those affected by it but I am so proud of his strength and willingness to be a better man for not only his family but for himself. And I truly can't wait to see all the people he is going to help on his journey through sobriety. Recovery should be celebrated. Happy one year my love. We got your back and are here for you."
See the post (below):
In the episode, which was released on March 25, the former NFL player said he went to a treatment facility three years ago for 60 days, and just celebrated the one-year mark of his sobriety.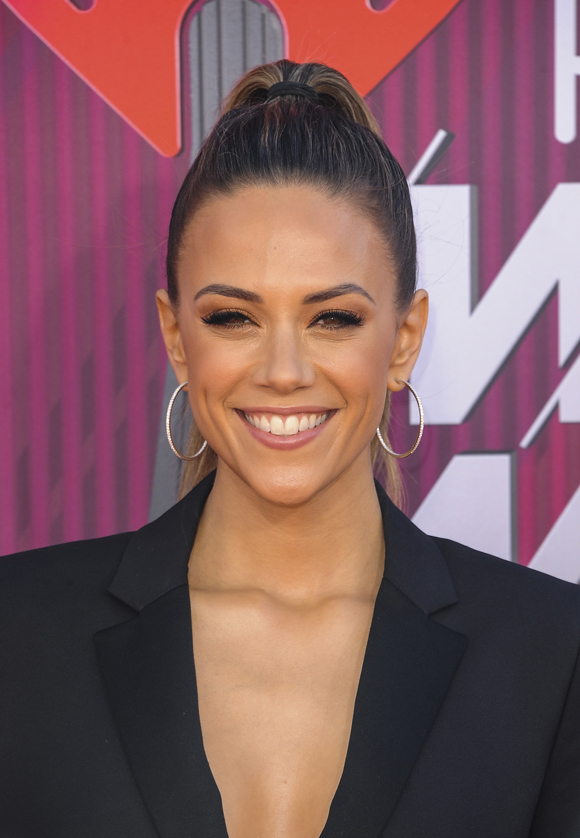 He explained further:
"I spent essentially 29 whole years thinking or living a different way and then all of a sudden you shock your system, you say no, you're actually supposed to think of things this way. For people just to flip the switch immediately, that's few and far between."
Kramer also confirmed that her husband had "relapses" after seeking treatment. He clarified:
"Relapses, yes, but no sex outside the marriage… I'm not minimizing cheating… but there haven't been other affairs."
Kramer added:
"Yes it wasn't physical outside of the marriage but it's something where the actions were basically… We're just basically happy that someone didn't show up… I showed up at the hotel instead. If we really want to know."
Caussin also shared that he's "finally to a place where I don't have an overwhelming amount of shame," elaborating:
"I'm able to acknowledge who I am… This is a part of me and I'm comfortable with owning the fact that I'm a sex addict. It's still hard to say that out loud, but knowing that I can possibly help other people, maybe we can save some more relationships."
The two were married in 2015, and share three-year-old daughter Jolie Rae, and four-month-old son Jace Joseph.
[Image via DJDM/WENN.]
Apr 2, 2019 8:23am PDT