Jana Kramer Shares 'Incredibly Scary' Incident With Her 2-Month-Old Son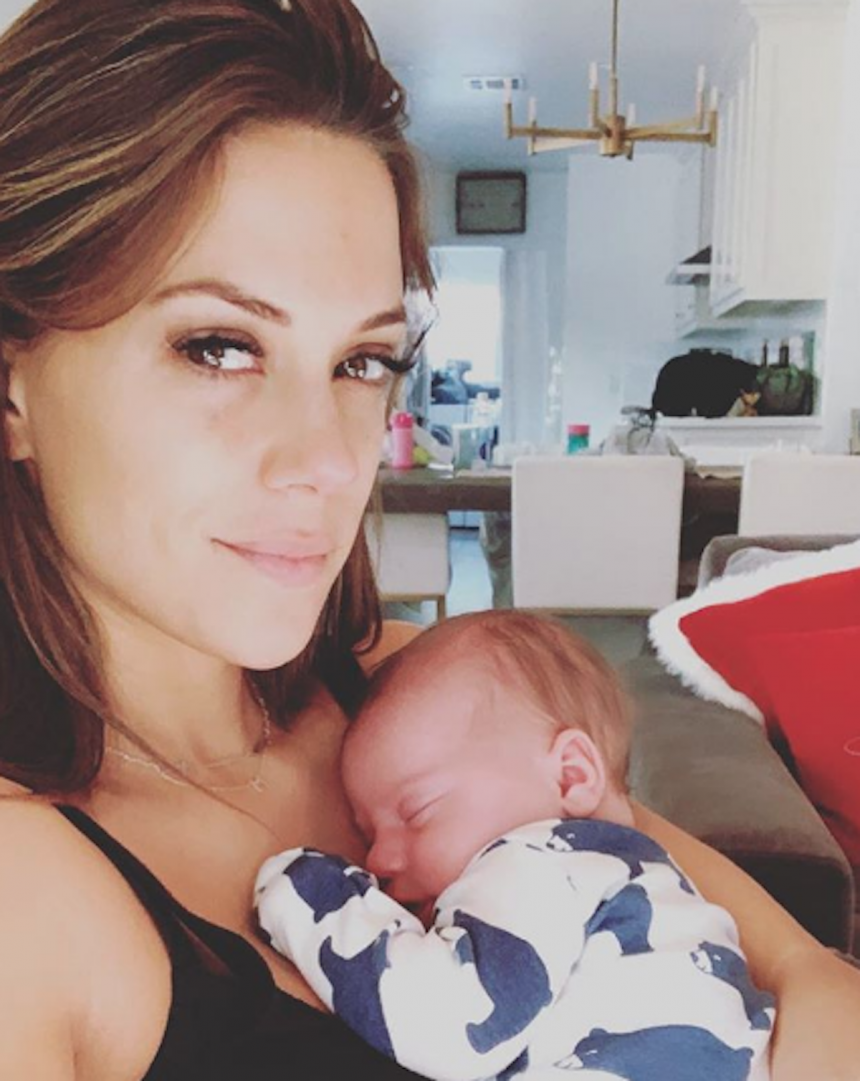 This is so scary!!
Jana Kramer shared on Instagram the "incredibly scary" moment when she woke up and saw her two-month-old son Jace's face "completely covered by his swaddle" on the baby monitor.
Related: Jana Kramer Apologizes To Husband After Joking About His Cheating Scandal
The One Tree Hill alum shared a sweet photo of her baby while opening up about the incident on Monday (below):
We would be left sick, too! So glad Jace is doing ok!!
[Image via Jana Kramer/Instagram.]
Feb 12, 2019 10:30am PDT