Leave it to JoJo Siwa to see the bright side during a very scary time!
On Monday night the Dance Moms alum took to one of her favorite apps, Snapchat, where she shares tons of life stories with followers. But fans weren't prepared for this story! In a terrifying series of selfies, the 19-year-old revealed her house was robbed — and she got the whole thing on her security cameras!
Starting off her scary account, the actress wrote in a series of photos:
"Also…. Got some updates about my home:("
While viewers waited for what potentially could've been another house tour, or room remodel, or maybe just showing off one of the many incredible decorations that fill her mansion, JoJo had a completely different tone. Giving a thumbs down to the camera, she said:
"We were robbed last night at 2:40(ish) AM"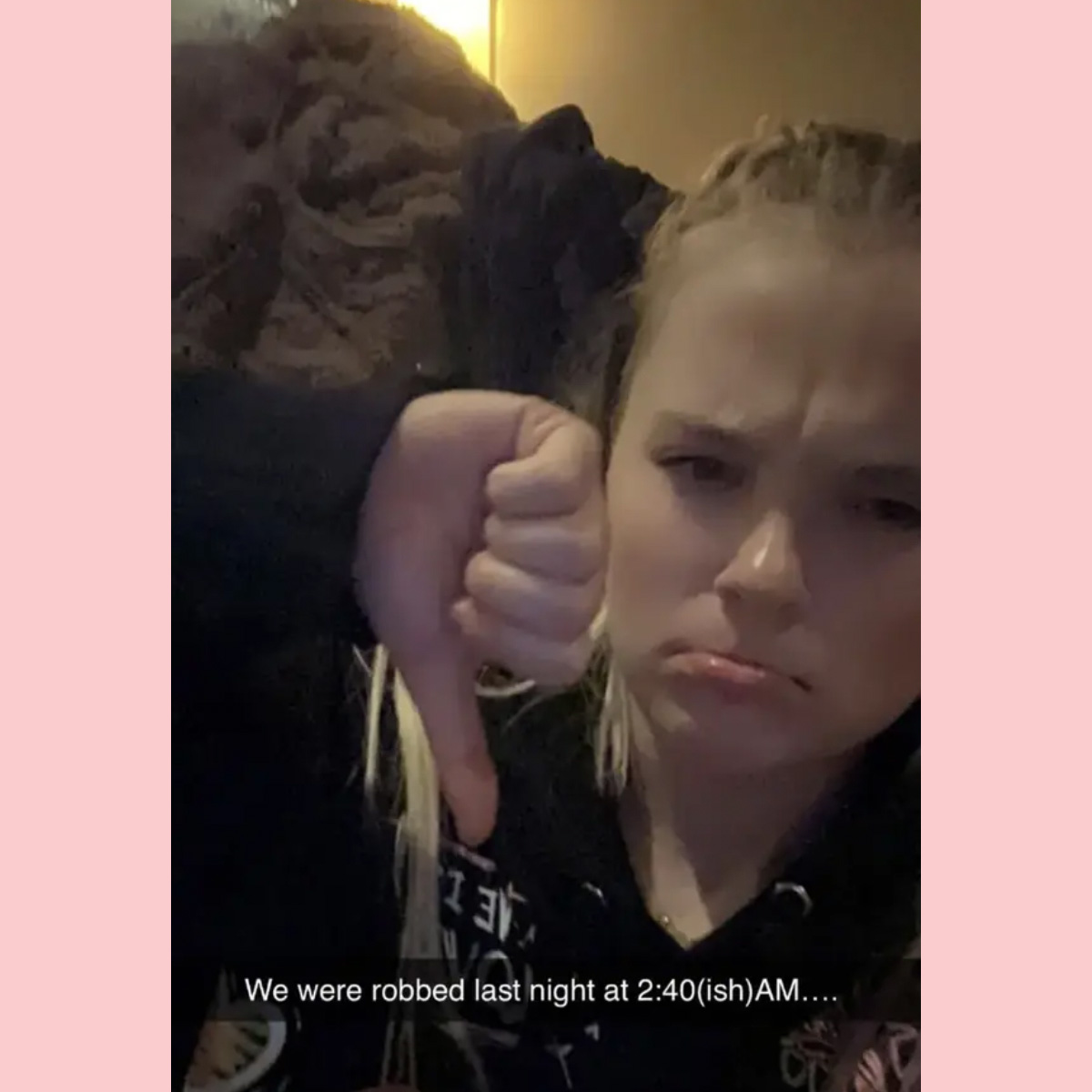 So scary! But things only got worse…
Related: Miles Teller's Los Angeles Home Ransacked & Robbed!
After calling police and reviewing security footage, the dancer revealed the threat was much greater than anticipated:
"It was an armed robbery which is very scary…."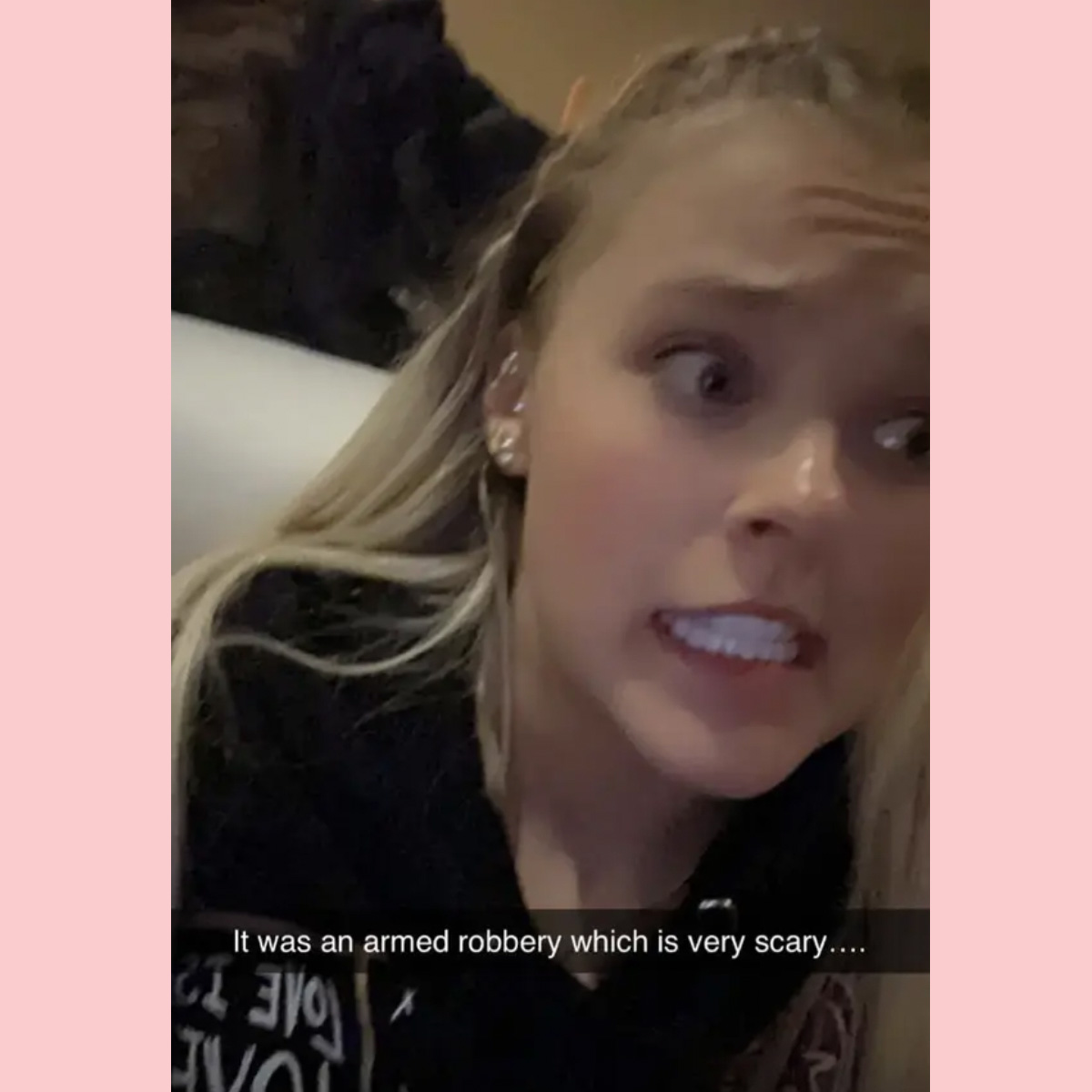 Just awful! We can't imagine how terrified she and her housemates must've been in that moment. Luckily, though, everyone was safe:
"But the good news…. No one was hurt, all our puppies are good, there is lots of materialistic damage but that can all be fixed … I'm just happy that my family and pups are safe. Most important thing to me"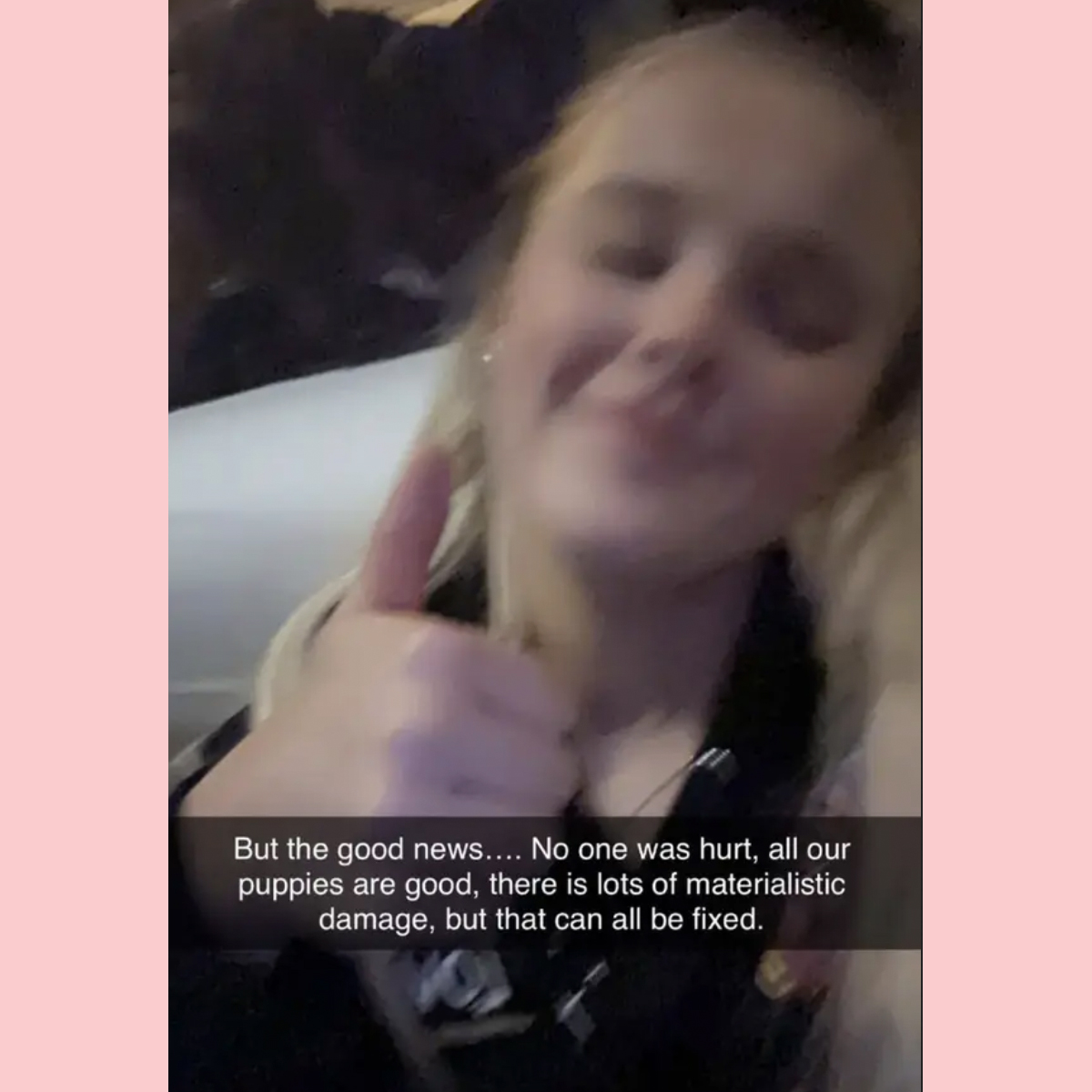 Whew! What a great outlook to have, but it's still awful someone would invade JoJo's space like this and damage her property.
The Boomerang songstress went on to say she had a long night:
"It was a REALLLLLY long night on the phone with my security, family, and LAPD."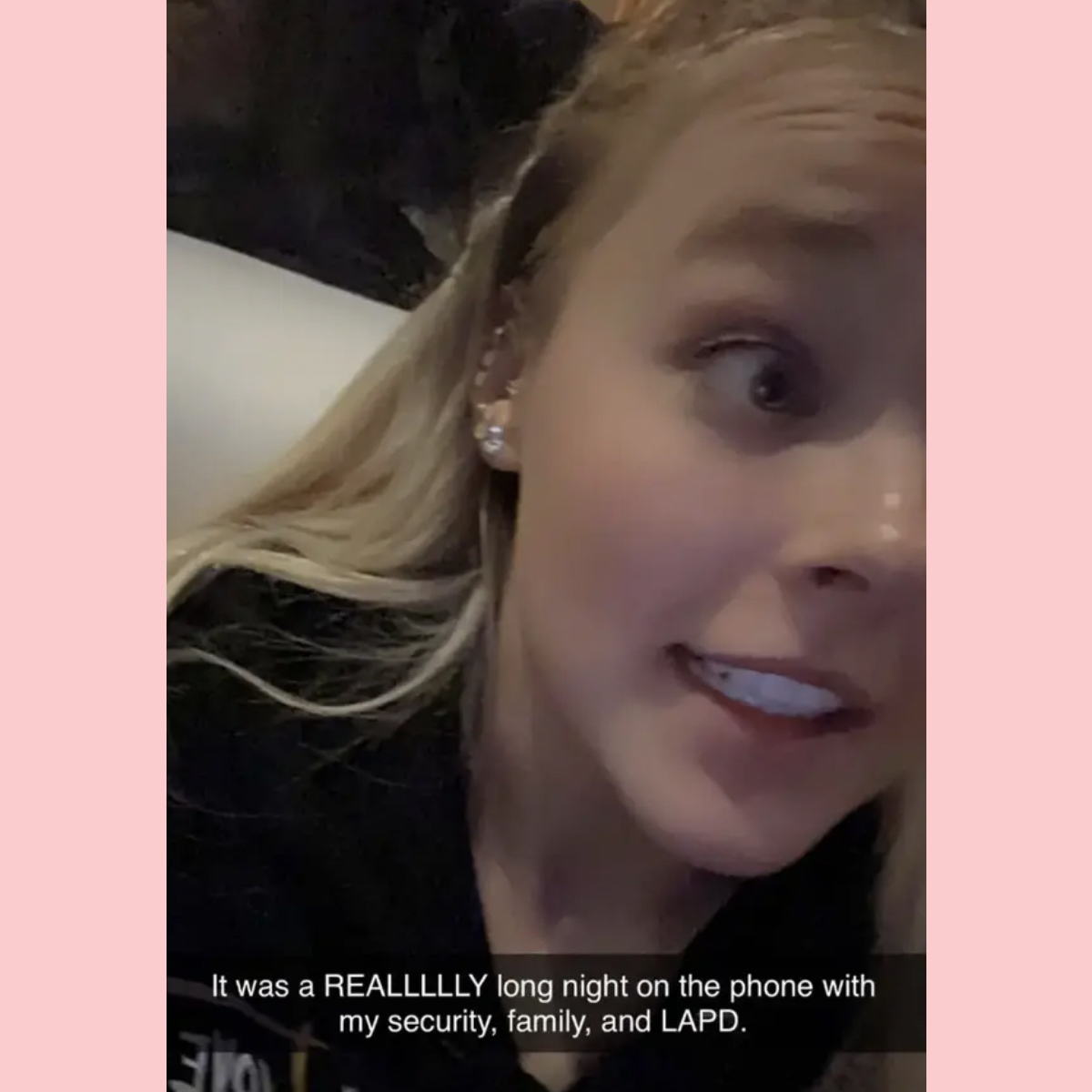 And sadly, after it was all said and done, she couldn't even go back to sleep because she was so scared:
"And then I couldn't fall back asleep after. Was about 2 hours on the phone, then lots more just laying there thinking."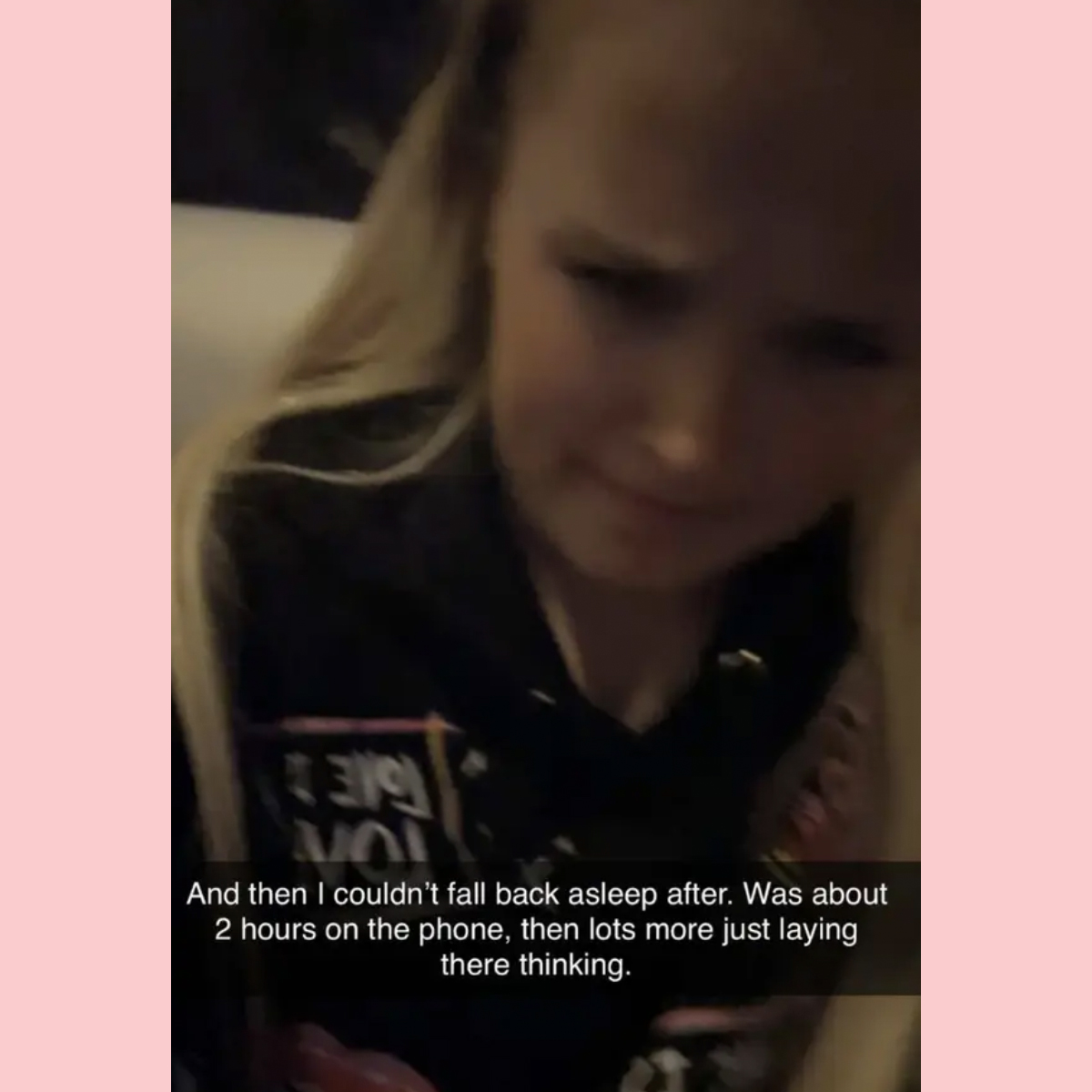 The good news is, though, she's got footage of what happened — so hopefully the Los Angeles Police Department can help her find who did it:
"Gonna share the picture but warning it's very terrifying. Very grateful everyone is safe"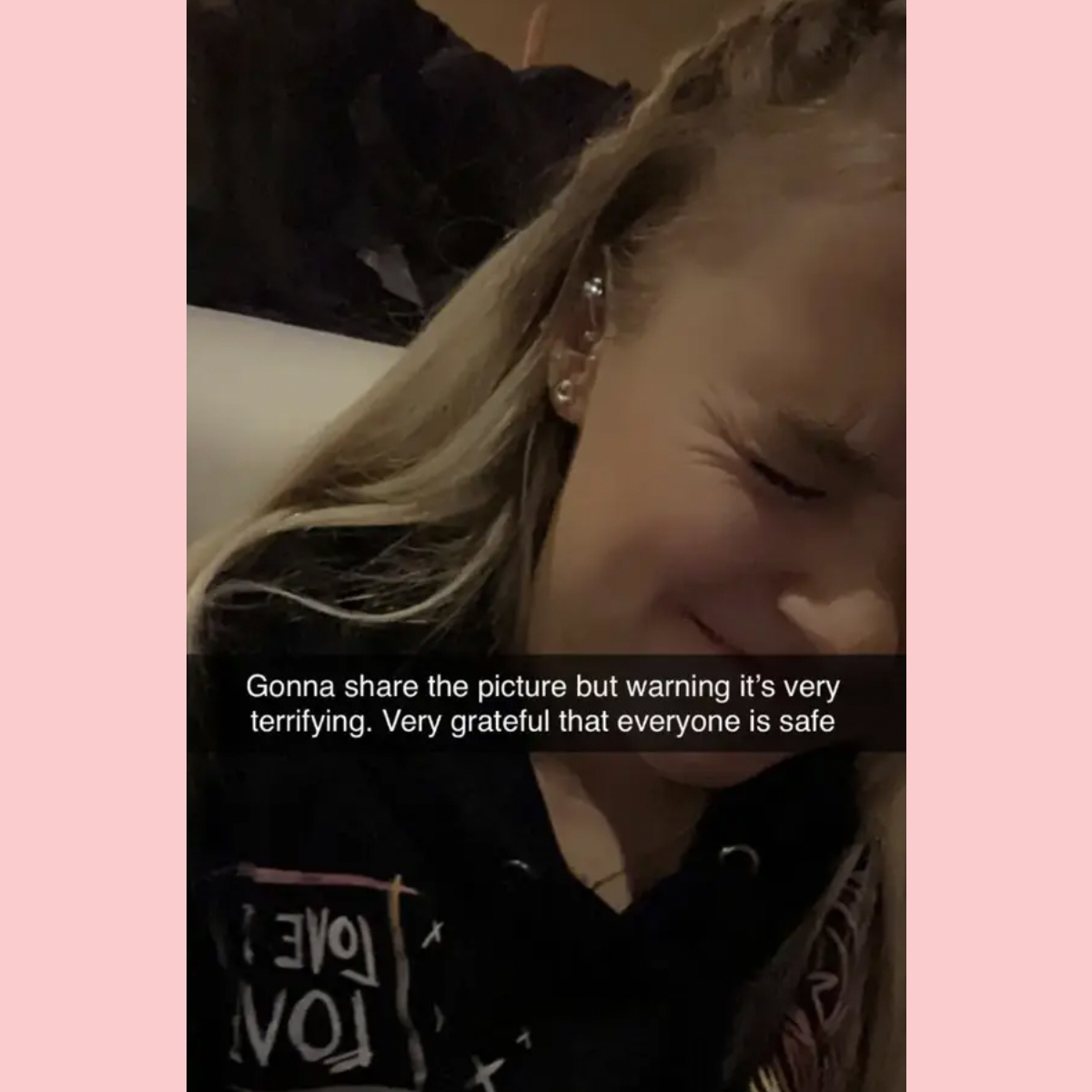 Ch-ch-check out the picture of the masked robbers (below):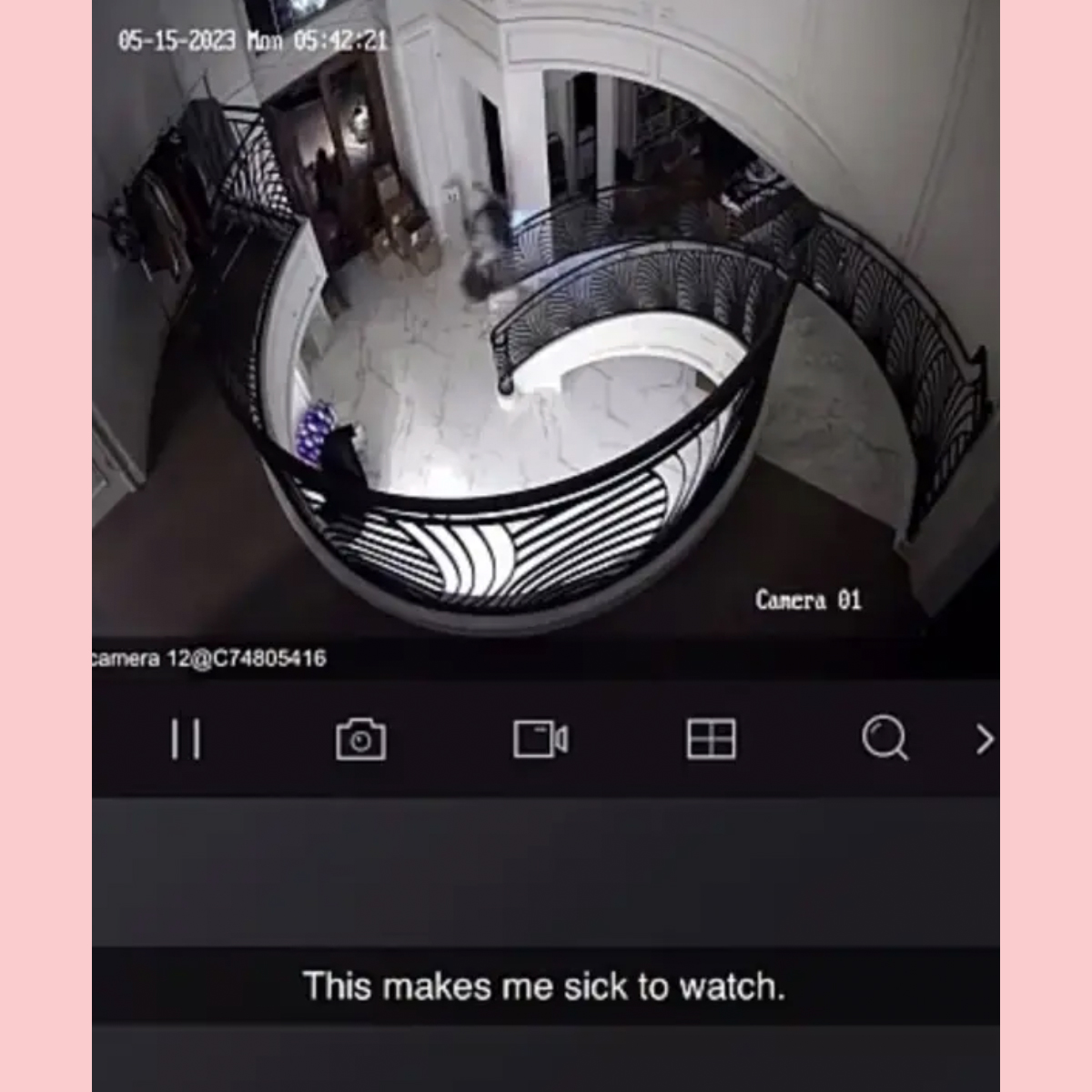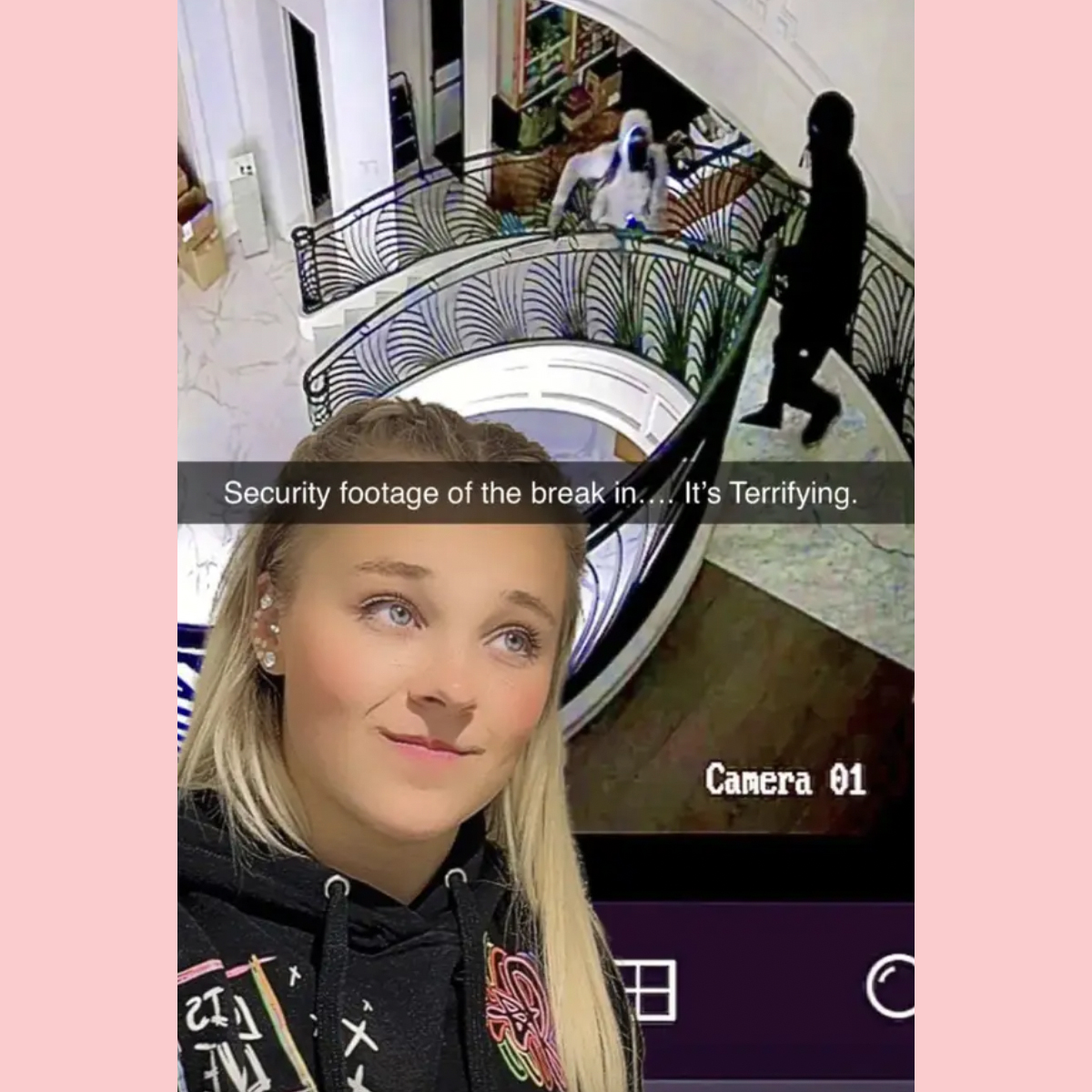 Just horrifying! The one in white looks like they were looking directly at the security cameras, too! Scary stuff…
We're really glad JoJo and her family weren't harmed, but we can't imagine the fear they experienced. Sending love and light — and hopefully they'll be caught before they do hurt someone!
[Image via The Tonight Show/YouTube/JoJo Siwa/Snapchat]
Related Posts
CLICK HERE TO COMMENT
May 16, 2023 18:15pm PDT