Jordyn Woods Reportedly 'Trying' To Apologize To Khloe Kardashian!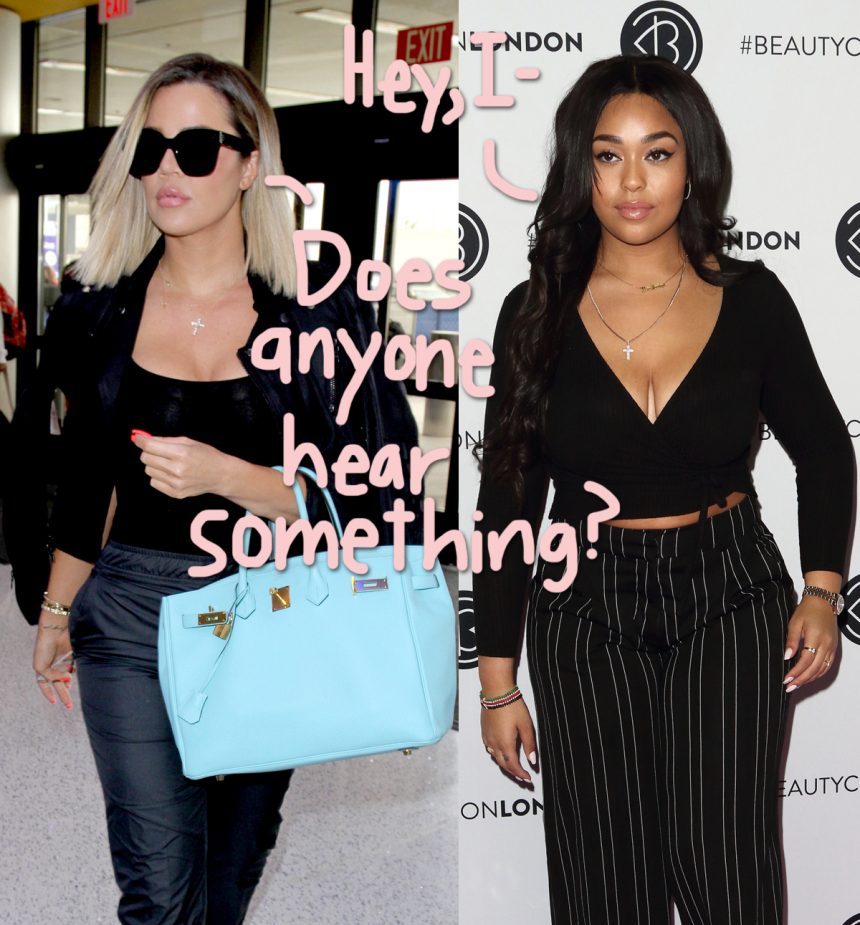 Is there any chance Khloe Kardashian and the rest of the KarJenners can forgive Jordyn Woods after her alleged affair with baby daddy Tristan Thompson?
She apparently still hopes so!
According to a source, the 21-year-old "knows she made a mistake" and is "really distraught" over the whole thing.
Related: Jordyn Had Just Been Cheated On, Too??
The insider tells People she's trying desperately to "make everything right":
"Jordyn has been trying to reach out to Khloe, Kylie, and everyone else in the family to apologize. She wants to apologize and make everything right."
Is that even possible? The source continues:
"She's completely remorseful. She spent the whole night crying with her mom and sister."
Inneresting. But will that change anything? We don't like her odds. The Kardashians reportedly hate her, even her BFF status with Kylie Jenner is up in the air.
Do YOU feel bad for Jordyn??
[Image via WENN.]
Feb 21, 2019 5:46pm PDT