We had a feeling Khloé Kardashian's controversial comments from part two of the KUWTK season finale, where she basically fat-shamed Jordyn Woods and Tristan Thompson in a heat-of-the-moment explosion over their tryst, would come back to haunt her…
While many fans were upset with the Revenge Body host for her callous words about Kylie Jenner's former BFF, it appears Miz Woods is responding to Khlo-money with a little shade of her own!
Or is she? YOU decide!
Related: Tristan Thompson IS Trying To Get Khloé Back! See What He's Doing Now!
For those who need a refresher, here's what Kardashian blurted out as she blasted True Thompson's dad on FaceTime for stepping out on her for the umpteenth time:
"Liar! Liar! Tristan f**k you if you can hear me! F**k you! They both admitted it to me. Both of them. Fat f**king a**holes. Don't say that you didn't do something that you f**king did when you both f**king told me that you kissed bitches!"
We knew the betrayed star was unimaginably upset by the situation — but even we couldn't understand why she'd take it there with the fat comments, especially considering the fact that her public platform is built on body positivity and loving yourself.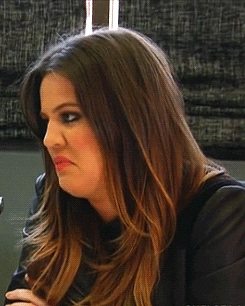 Seriously, gurl, not a good look!
So, what did Jordyn have to say about all of it?
The 21-year-old model took to Instagram and posted a new set of smokin' hot photos, getting her own form of sweet, subtle revenge.
The influencer's caption on the photo (below) tells us all we need to know about her thoughts on Khloé's jab:
"Smile! life's tooo short ♥️"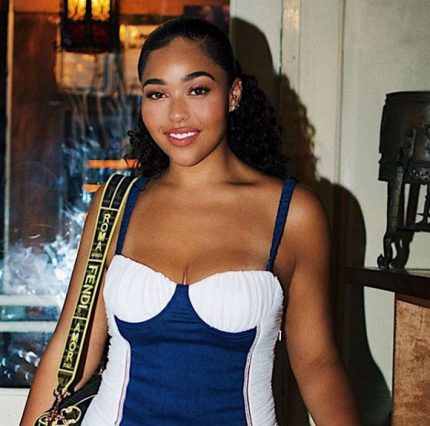 Jordy posted two more shots of herself, sporting a skin-tight, grey and black workout set that truly showed off her curvy frame.
Woods captioned both posts with the same line, "hot girl summer," letting us know that her life is moving on post-scandal, with business as usual.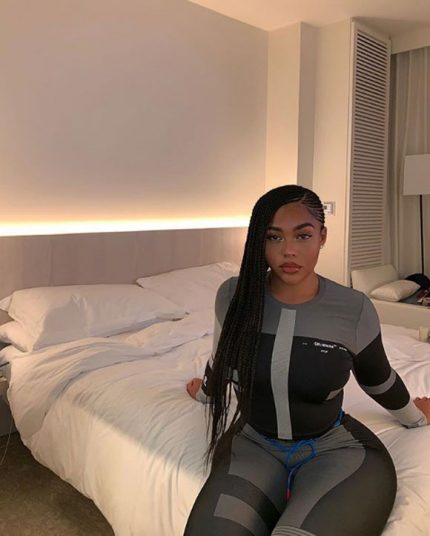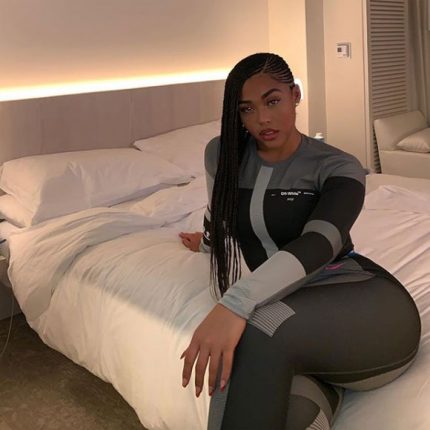 So, our question remains the same. Is this shade, or no shade?
Well, judging by the onslaught of support for Jordyn in the comments section of her post, many fans seem to think her reply wasn't exactly shade, but a beautiful and mature way to respond to the drama.
Several users praised her for keeping it classy as the public continues to make and pass their judgements about the cheating scandal with Thompson.
Read through a few fan reactions (below):
"Wow. A queen who doesn't care about drama. We stan 4ever"
"It's been a hot girl summer for you since February sis"
"[You] glowing [baby] girl. So happy [you] are [your] own person now and not under Kylie's shadow anymore."
"YESSSSSS MISSSS WOOOOODS!! Serving Im in my bag and unbothered looks!"
"They're just mad you got the body they paid for ?? keep glowing sweetheart"
Hmm.
Is Jordyn subtly hitting back? Giving Khloé the old high road tactic?
Or is she for real just doing her??
Let us know what YOU think (below)!


[Image via Jordyn Woods/Khloe Kardashian/Instagram
Related Posts
CLICK HERE TO COMMENT
Jul 03, 2019 11:05am PDT